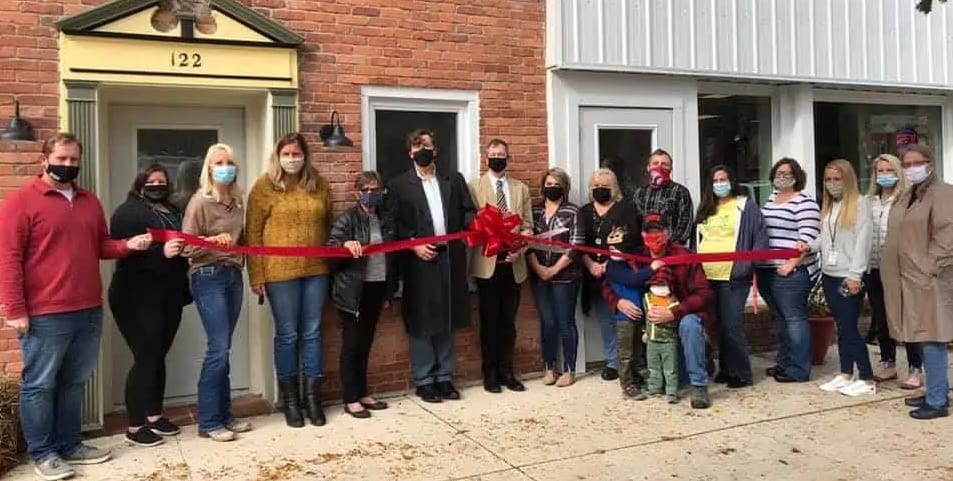 About the CAC of Randolph County
Serving Winchester, Union City, Lynn, and surrounding areas near Randolph County
This CAC has moved!
In spring 2023, the Randolph County CAC has moved from its old location in Winchester to 218 W Pearl, Union City.
Visit us at
218 W Pearl Street
Union City, IN 47390
Leadership
Our Executive Director is Mallory Stevenson
Contact us at
Call 765-229-4067
or email mstevenson@cacofrandolph.org
Find us online at
Donate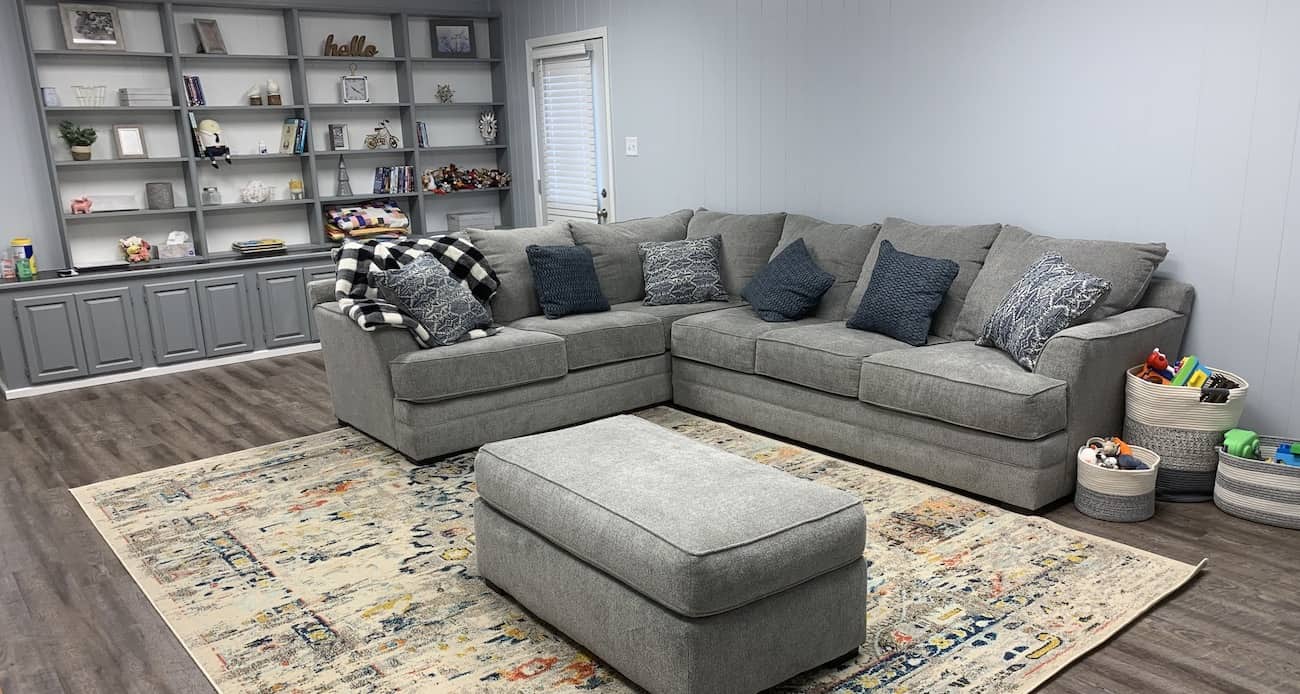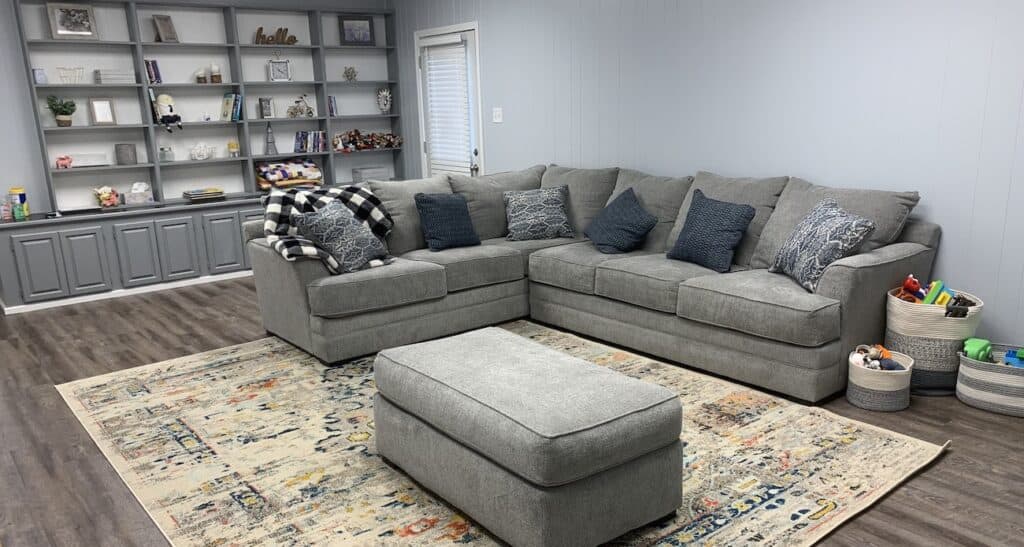 How to report abuse near us
This CAC only accepts cases based on informed reports from law enforcement or the Department of Child Services. If you suspect abuse, call 911 in an emergency or call the Indiana Child Abuse Hotline at 1-800-800-5556.
What you will find at the CAC of Randolph County
We're an independent 501(c)3 non-profit organization.
We're also a NCA Non-Member Developing Center.
Forensic Interviews are conducted on-site
Victim Advocacy is offered on-site
Physical health and mental health referrals are available at no or low-cost
We work closely with Indiana DCS Caseworkers, the Prosecutor's Office, and local law enforcement agencies including the State Police, Sheriff's Department, and local city and town police departments.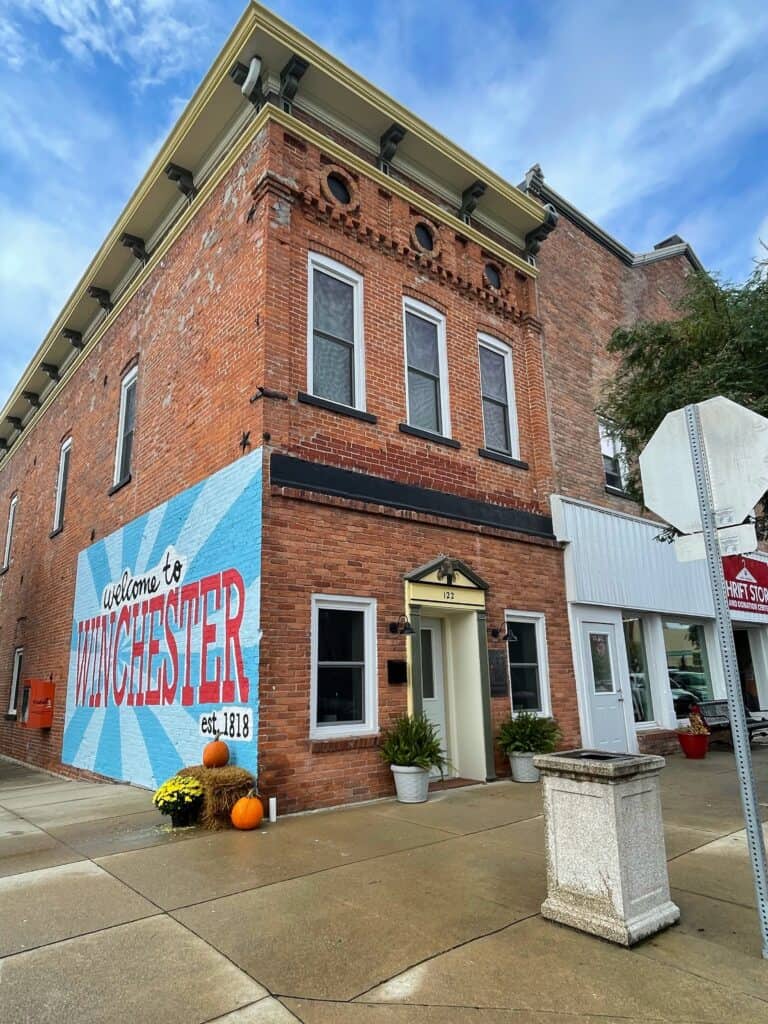 Recently around CAC of Randolph County
Posts, stories, and editorials from the Indiana Chapter about CACs and child abuse protection work around Indiana.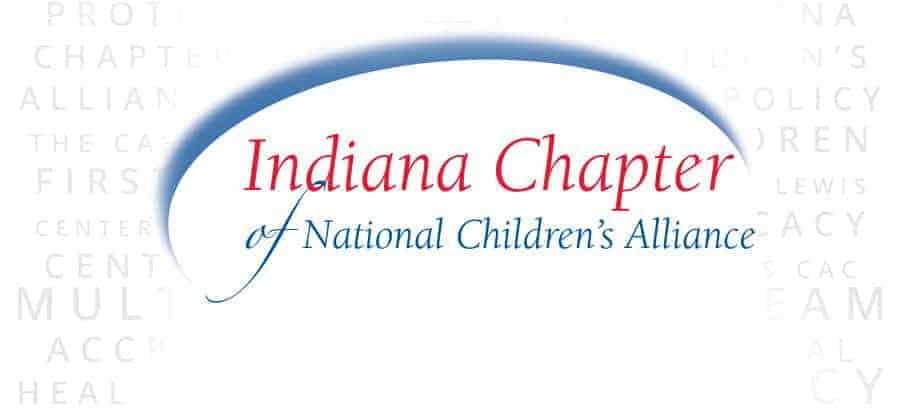 Eight Indiana child advocacy centers are either moving soon, expanding, or have recently moved operations to a new location.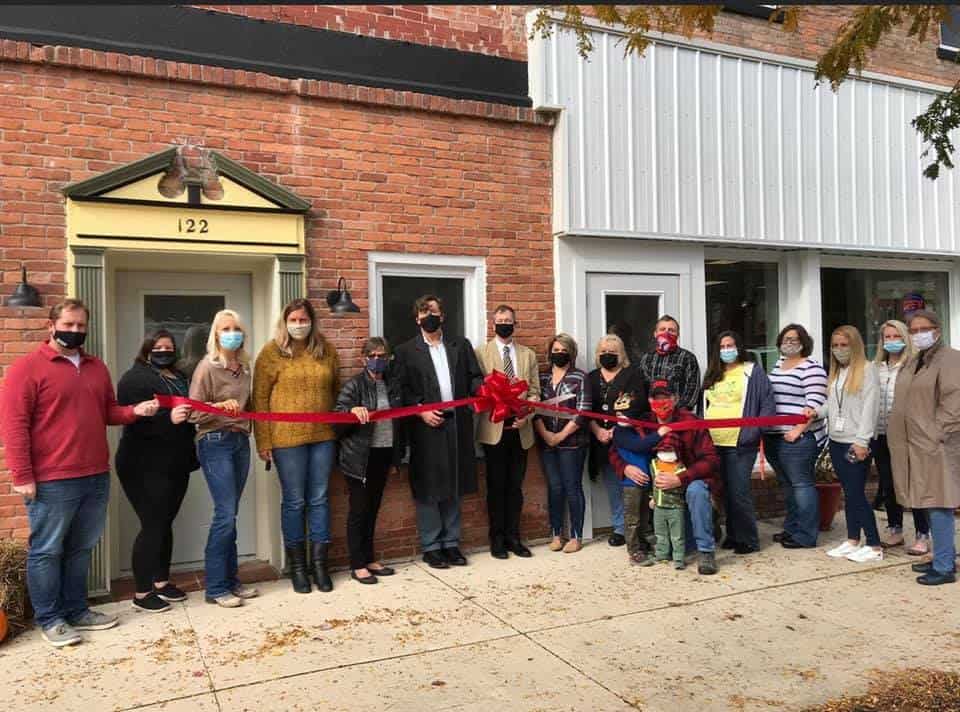 It was pushing eleven o'clock at night and despite the mental strain on everyone, Mallory Stevenson and the rest of the team at the Randolph County CAC knew everyone did something right.