28Nov(Nov 28)8:30 am30(Nov 30)1:00 pmEvent OverChildFirst EX: Expanded Forensic Interview Process with Rita Farrell
RESERVE YOUR TICKETS
Guest List (Attending: 12)
SWICACC Inc.Emily PerryBeth WagersNathan HussDenise ValdezDenise BarneyRebecca LeagueJen Bushore-BarryDouglas RollerAmanda WilsonMolly ElfreichSally Bracke
Tickets are not available for sale any more for this event!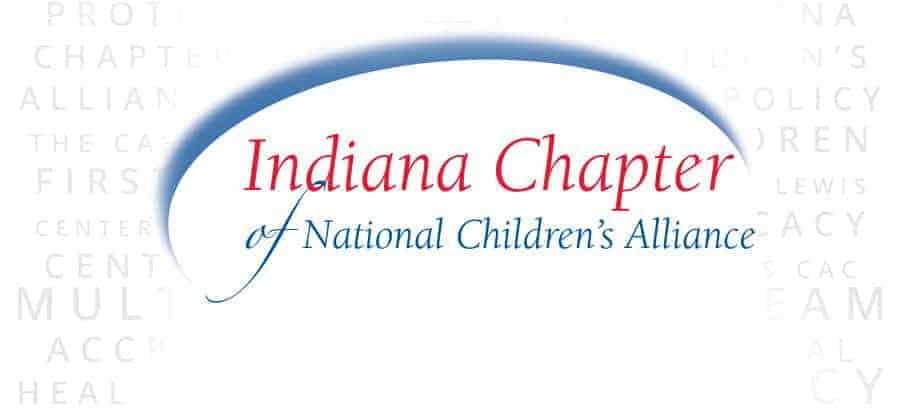 Event Details
ChildFirst EX: Expanded Forensic Interview Process with Rita Farrell
November 28-30, 2017
[button size="large" link="https://incacs.org/wp-content/uploads/2017/09/childfirstex-nov2017-agenda.pdf"]Download Schedule (PDF)[/button]
We now know that one single comprehensive forensic interview does not meet the needs for all children. Based on the nationally-recognized ChildFirst® Forensic Interview Protocol, this training provides a defensible process for conducting interviews with children who may not succeed in a standard, single interview due to trauma, developmental, special needs or other complicating issues, including polyvictimization. This training will discuss the expanded interview process as well as research supporting multiple, non-duplicative interviews with child victims and witnesses. ChildFirst® EX can be utilized with any forensic interview protocol model and includes not only lecture but practice for participants in conducting an expanded forensic interview.
A registration fee of $150.00 will secure your reservation. Lunch is not provided. We can not provide refunds.
If you have any questions, wish to pay by check, or you plan to drive in the night before and need a hotel room at the per diem rate, please contact Jan Lutz ([email protected]).
Register by purchasing your tickets on this page
– or –
[button link="https://incacs.org/wp-content/uploads/2017/09/childfirstex-nov2017-registration.doc"]Download the Registration Form (Word document)[/button]
Time

28 (Tuesday) 8:30 am - 30 (Thursday) 1:00 pm EST
Location

Emergency Services Education Center

700 N High School Road, Indianapolis, IN 46214