17Dec8:30 am5:00 pmFree FIRST Response to Child Maltreatment Training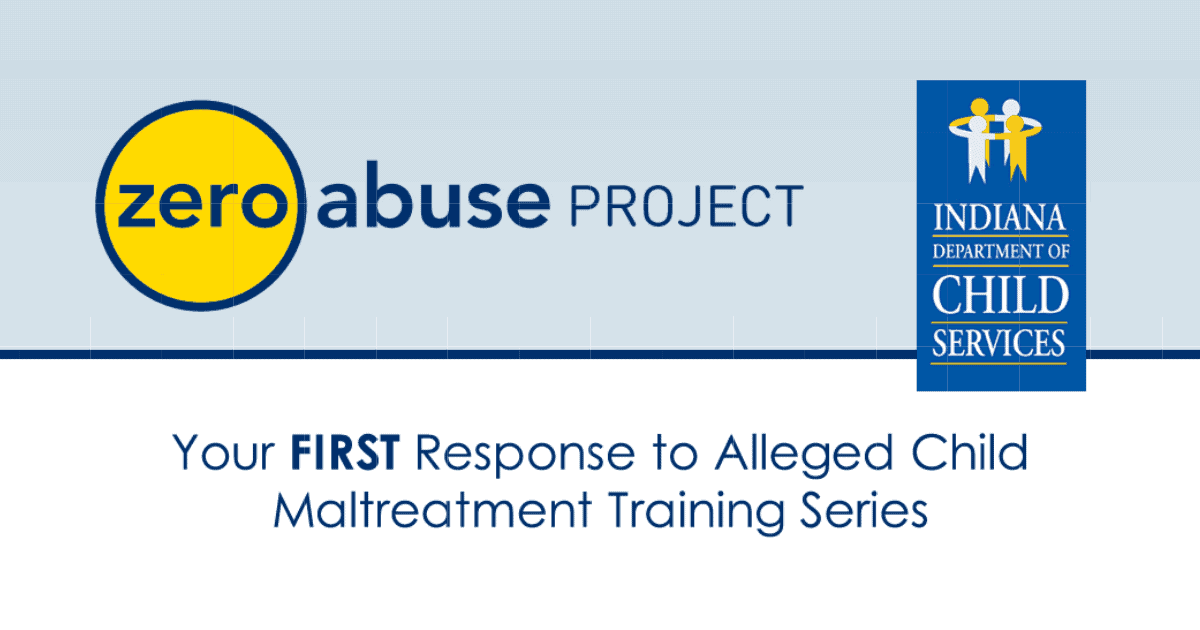 Event Details
FIRST Training with Rita Farrell
December 17, 2019
Free to all participants
8:30 am – 11:00 am, 11:30 – 2:00 pm, 2:30 – 5:00 pm
Indiana Government Center
302 W. Washington Street, Indianapolis, IN 46202
Conference Room A on the first floor. Participants will have to go through the security doors.
[button size="large" link="https://firstresponse.my-trs.com/"]Register Now[/button]
Your FIRST Response to Alleged Child Maltreatment
Protecting children from child abuse and maltreatment requires that everyone understand how to recognize, respond and report any form of maltreatment a child may experience. FIRST response is often the single most important step in effectively responding and reporting maltreatment.
FIRST will give you and your community the tools necessary to better protect kids. This half-day training goes beyond recognizing types of maltreatment. The training combines both lecture and practicum giving participants the tools and practical skills to better communicate with a child during the initial outcry of maltreatment.
The FIRST process teaches three critical components:
How to recognize signs and symptoms of abuse and maltreatment
How to listen and respond to a child's needs
How to effectively and accurately report any form of maltreatment to authorities
Your FIRST Response to Child Maltreatment training teaches participants how to listen to children who have experienced maltreatment and gather the correct information needed in a way that puts the child's needs FIRST.
Learning Objectives:
Understand reality of child abuse
Understand how to gather information utilizing the FIRST process
Understand responsibility of mandated reporting and information needed for report
---

Rita Farrell
Rita Farrell serves as the Lead Forensic Interview Specialist of the Zero Abuse Project. Rita has been in the field for more than 20 years and manages the ChildFirst® Forensic Interview Training Program, ChildFirst® Arkansas state program, and the development of advanced training courses and programs for forensic interviewers. Rita is a certified law enforcement instructor and provides training and technical assistance for child protection professionals.
This Training Provided By: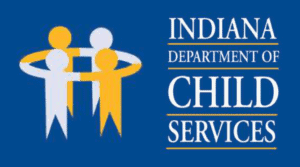 Time

(Tuesday) 8:30 am - 5:00 pm EST
Location

Indiana Government Center - Conference Room A

302 W. Washington Street, Indianapolis, IN 46202