03DecAll Day04IYI KIDS COUNT Conference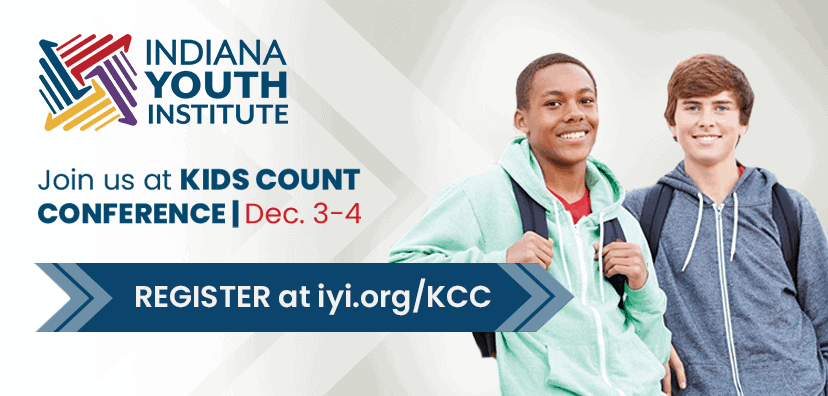 Event Details

IYI KIDS COUNT Conference
Dec. 3 – Dec. 4, 2019
Indiana Convention Center

This conference is the Midwest's largest gathering of youth-serving professionals. Over two days, you'll learn about a wide variety of topics and trends while making year-long connections with your peers across the state.

This year, we are planning 70+ workshops on a variety of topics, including:
Equity and inclusion
Social-emotional learning
Youth and family engagement
Professional growth and caring for yourself
Health and wellness
You can view the workshops on the conference website.
[button link="http://www.cvent.com/events/iyi-kids-count-conference/event-summary-200a6a489a674c7fbd32d5d57ea07a61.aspx?_cldee=a2pvaG5zb24td2FnZ29uZXJAaXlpLm9yZw%3d%3d&recipientid=contact-05d737c8cd7ce911a97d000d3a18cdb5-38b961deea234993b28335e1ff2108db&esid=140ba2d8-a2d0-e911-a981-000d3a18cb47″]Learn more and register[/button]
Time

December 3 (Tuesday) - 4 (Wednesday)
Location

Indiana Convention Center

100 S Capitol Ave, Indianapolis, IN 46225