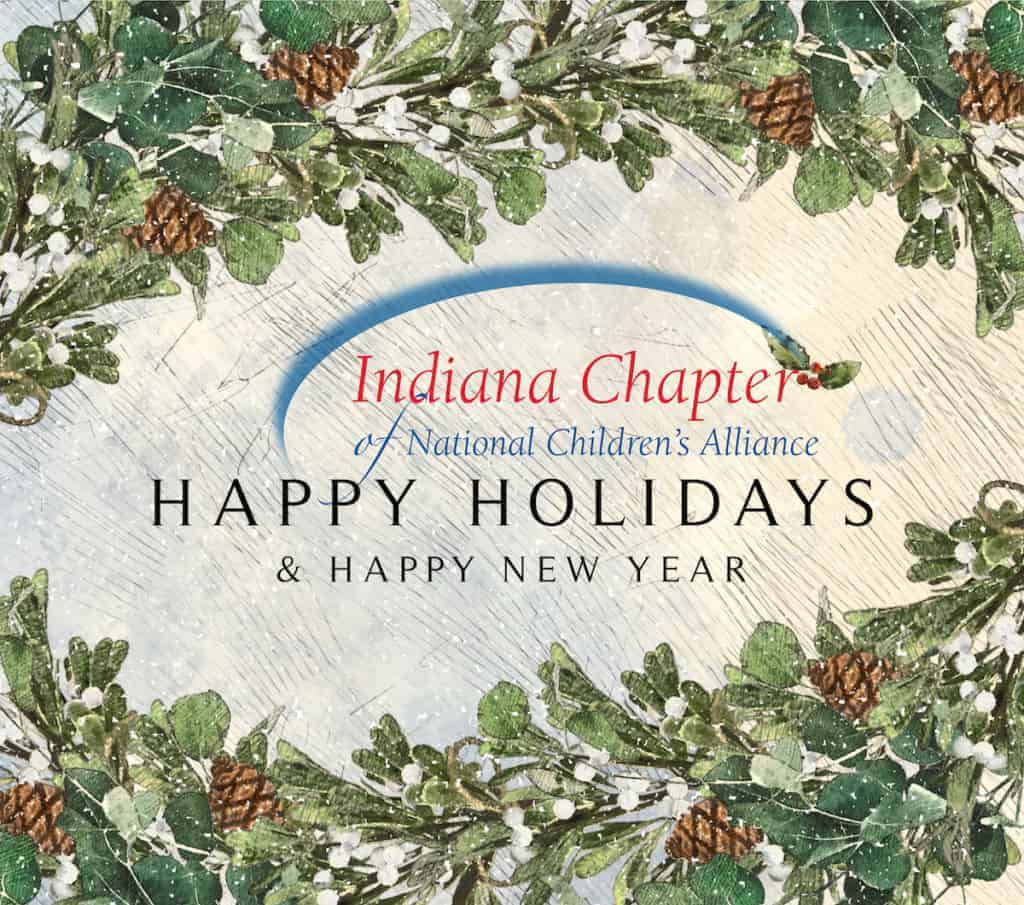 The Indiana Chapter of National Children's Alliance would like to thank the Children's Advocacy Centers and Multidisciplinary Teams in Indiana who work tirelessly to ensure that children and families are treated with respect and kindness. The commitment you have for the work that you do is truly inspirational.
Because of your dedication to your collective missions, 12,000 children will have received Children's Advocacy Center forensic interviews, advocacy support, and mental health and medical services as needed this year.
Best wishes for a joyful holiday and an amazing new year.
Jan Lutz,
Executive Director
Indiana Chapter of National Children's Alliance