Reducing Trauma. Seeking Justice. Bringing Hope.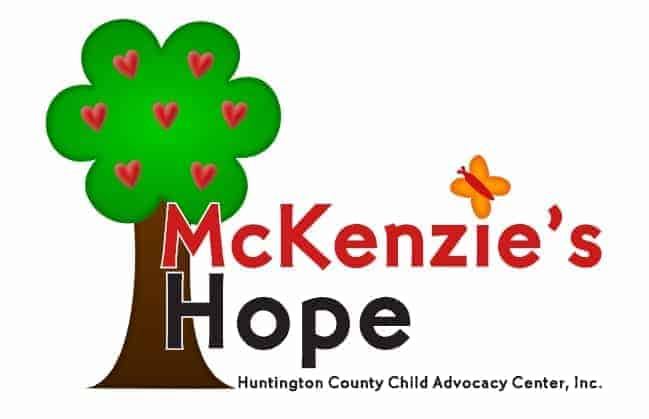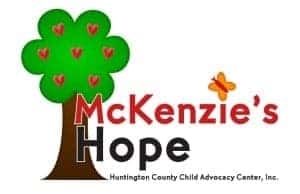 In February of 2000, 3 year-old McKenzie Brown was murdered by her father in Huntington County. Eleven months later, 2 year-old Justin McKinzie was also murdered by a family member. The Huntington community pledged to find hope in the midst of these tragedies by establishing a Child Advocacy Center and honoring the lives of these children with the name of McKenzie's Hope. This name is a constant reminder to all touched by these tragedies that we must put an end to child abuse and neglect.
Located in Huntington, IN McKenzie's Hope serves an average of 125 families each year and that number continues to grow. The Center also provides courtesy interviews for Whitley, Blackford, and Wells counties and is currently in the process of collaborating with other counties to expand the service area.
McKenzie's Hope is proud to be an accredited member of the National Children's Alliance by remaining in compliance with the standards set by NCA to provide a child-friendly atmosphere that is safe, comfortable, and private. McKenzie's Hope is dedicated to offering a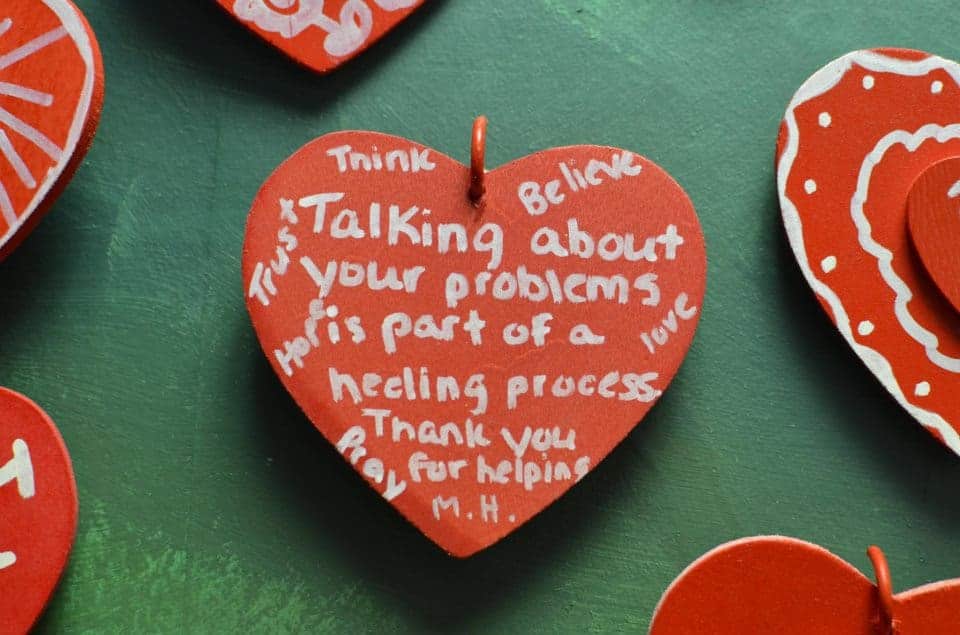 child-focused, multidisciplinary team approach to the investigation of child abuse, facilitating a unified response to child abuse reports so every child is treated with equal care and importance   In addition, McKenzie's Hope goal is to have 100 community members trained in the Stewards of Children Child Sexual Abuse Training program by the end of 2015. The center facilitates trainings on a monthly basis to approximately 10 community members at each training.
During National Child Abuse Prevention month in April, McKenzie's Hope encourages local businesses to sell "trees" which are the symbol to the community that the particular business is supporting McKenzie's Hope. And on May 21st, 2015 McKenzie's Hope is holding its "Night of Hope' at Two EE's Winery in Roanoke, IN featuring a magician. It is a night to gather as a community and support local youth. All proceeds from fundraising events assist operation costs at McKenzie's Hope. Currently, the center is fundraising to purchase new forensic interviewing recording equipment to provide higher quality recordings.