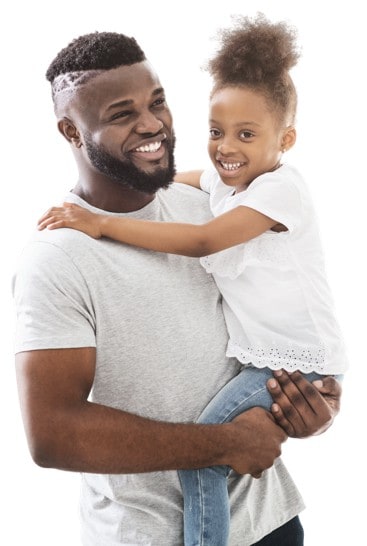 Age-appropriate body safety begins with you
It sounds harsh for young children to talk about their most private parts of their body. But we know we need to understand the personal emotions and feelings of our children. Likewise, the physical parts of our bodies are important to protect and share responsibly.
Many children may lack the initial understanding of when a kiss or a hug is inappropriate. Parents should have consistent age-appropriate discussions about body safety and sexual health with kids.
As a parent you may fear having these conversations because:
You fear their innocence will be lost
You don't want to overwhelm them with too much information
You fear the child may ask questions you are not able to answer
You are afraid of saying the wrong thing
You think the "stranger danger" talk is enough
You may believe because you are good parents your child is safe
Tell your kids to recognize these basic rules about body safety
My body belongs to me, and your body belongs to you.
It's important to keep your body safe and private. You should expect others to treat it with respect, too.
It's important to say, "No", if possible, to anything that makes you feel uneasy. Speak in a firm voice.
It's never too late to talk with my parents or a trusting adult about anything that makes me feel uneasy.
Prompt your kids to answer what-would-you-do questions like:
What if someone you know makes you feel uneasy?
What if someone you like ask you to do something you think is wrong?
What if someone asks you to keep a secret that makes you feel weird?
What if you go to an adult with your questions and nothing is done?
It's important to have safe, consistent talks
As your child grows older they will spend more time with friends. They will begin to date other people, and ultimately grow up with adult relationships. Safe sexual health and body image starts at an early age.
Consider talking with your child in a moving vehicle so they know they have to listen and are in a private place. Help them identify other trusting adults at school, after-school, church, etc.
This page is also available as a Word Document
CACs, nurses, Victim Advocates, MDT members, and others working with children and families can print and share this page. Download the Word version.