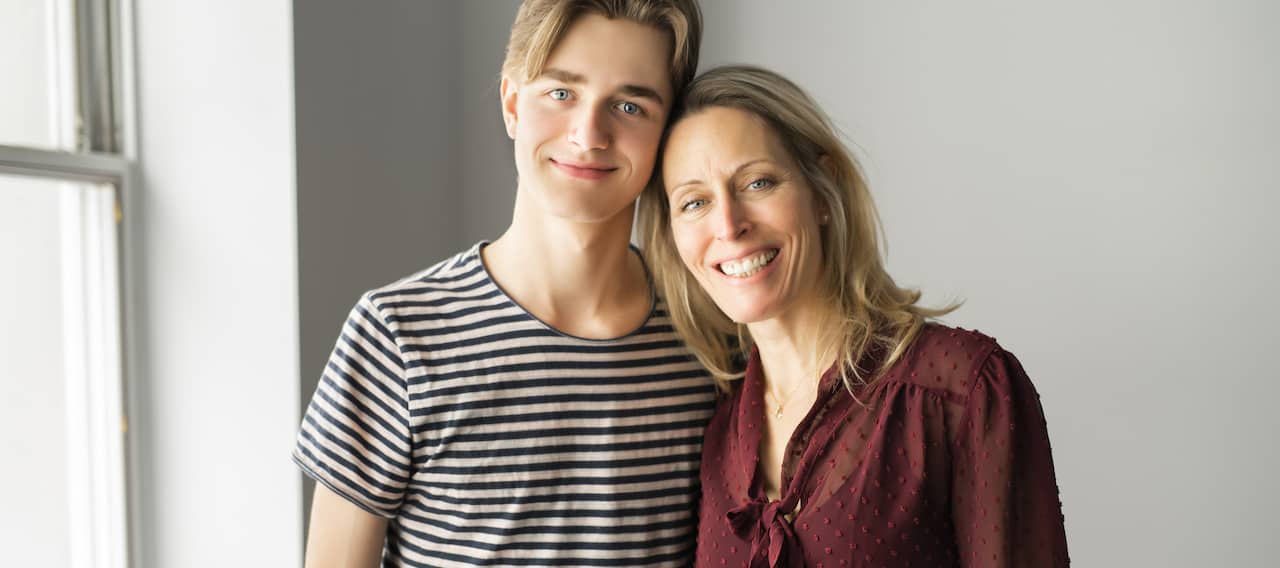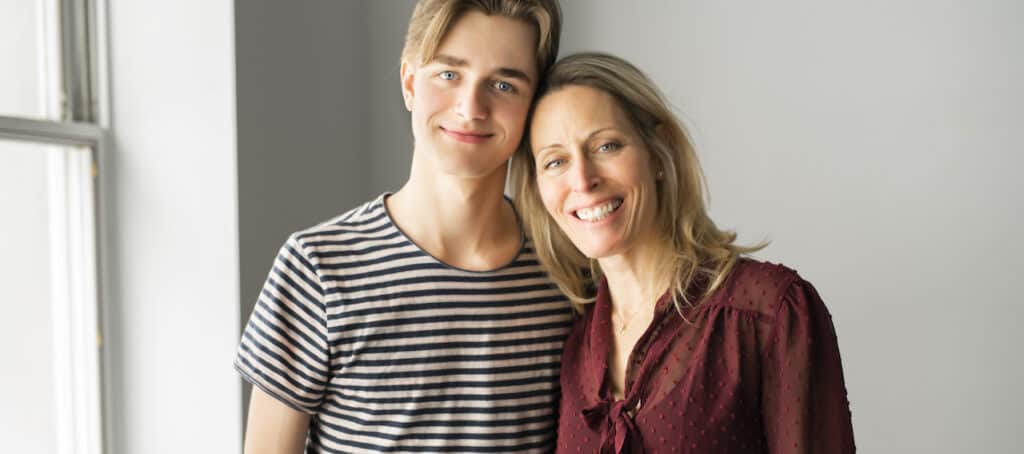 Keep asking because they will hear you
Though kids may respond to "How was school today?" with a benign, "Fine.", parents should to listen and keep asking.
There is no greater gift than giving your child the chance to speak their truths and our ability as adults to listen. Ask your child: "How was school today?"
After an incident of abuse or assault, many parents may worry if others—particularly other children—might find out and instigate instances of bullying. Or, if bullying is a problem regardless of any other circumstances.
When your child share experiences, take pride in the fact they trust you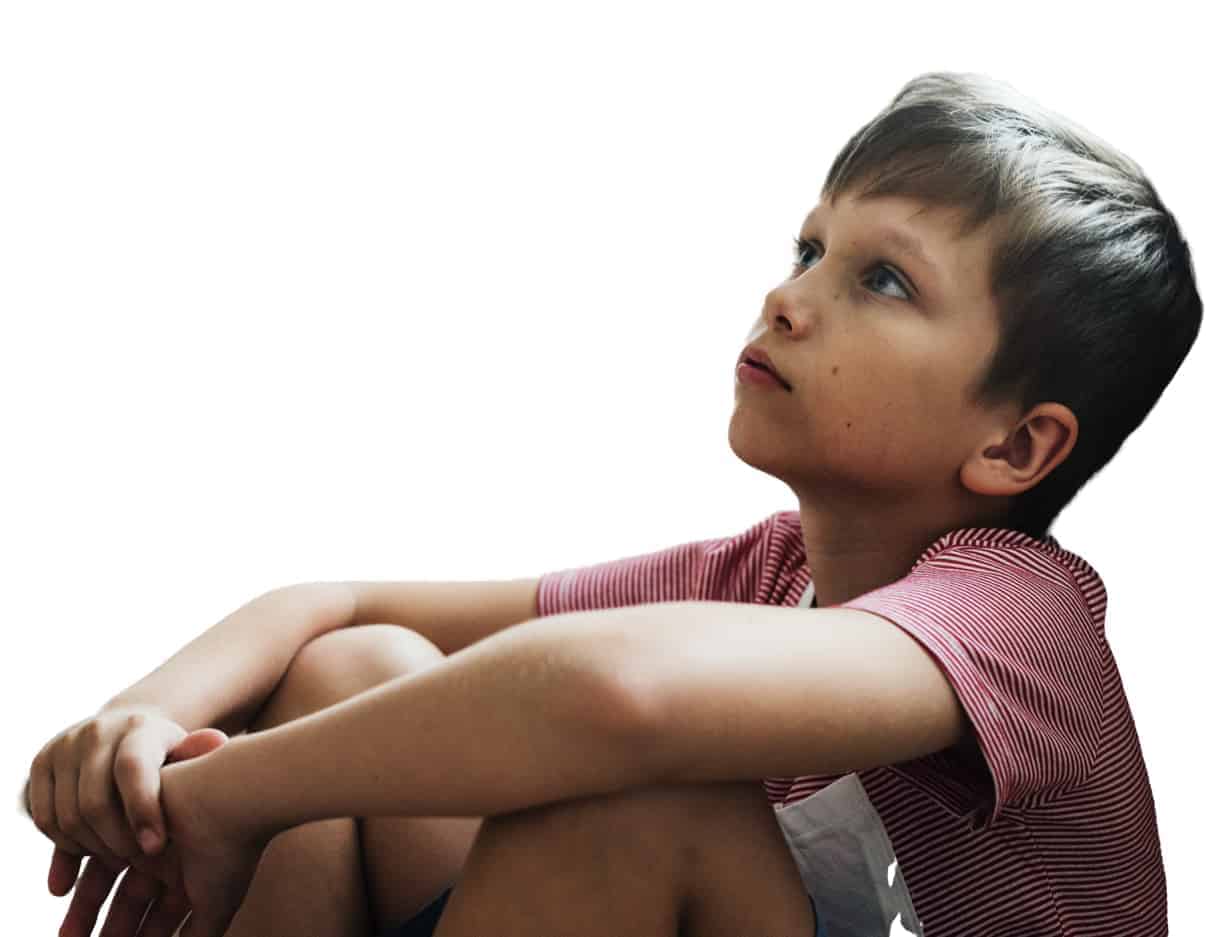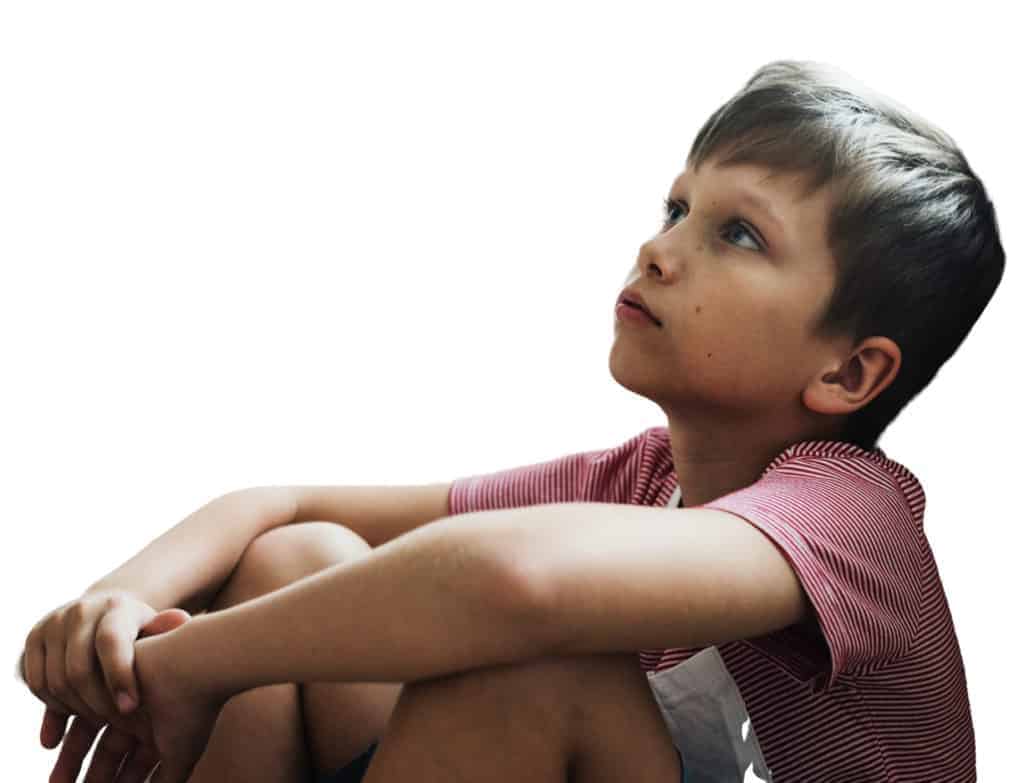 And if they don't seem to, take solace in knowing only half of youth who experience bullying or biased harassment feel safe going to their family for help.
As they respond, make comments and questions supportive instead of casting blame.
"I'm really sorry to hear this. What do you think you want to do next?"
"Do you want me to talk to the teacher?"
"When did this start? When does it happen? Is there anything you think you can do to make it stop?"
"What can I do to help?"
Questions that you can ask your child to start a conversation about harassment
"When kids want to be mean at school, what kinds of things do they say? What do they do?"
"What does the teacher do when this is happening? What does the teacher say?"
"Are some kids more secret about how they are mean to others? What kinds of things do they do? Is it online or with gossip?"
"Can friends be mean to each other? How?"
"Have you ever seen a kid act mean to another kid? What did you think? What did you do?"
This page is also available as a Word Document
CACs, nurses, Victim Advocates, MDT members, and others working with children and families can print and share this page. Download the Word version.