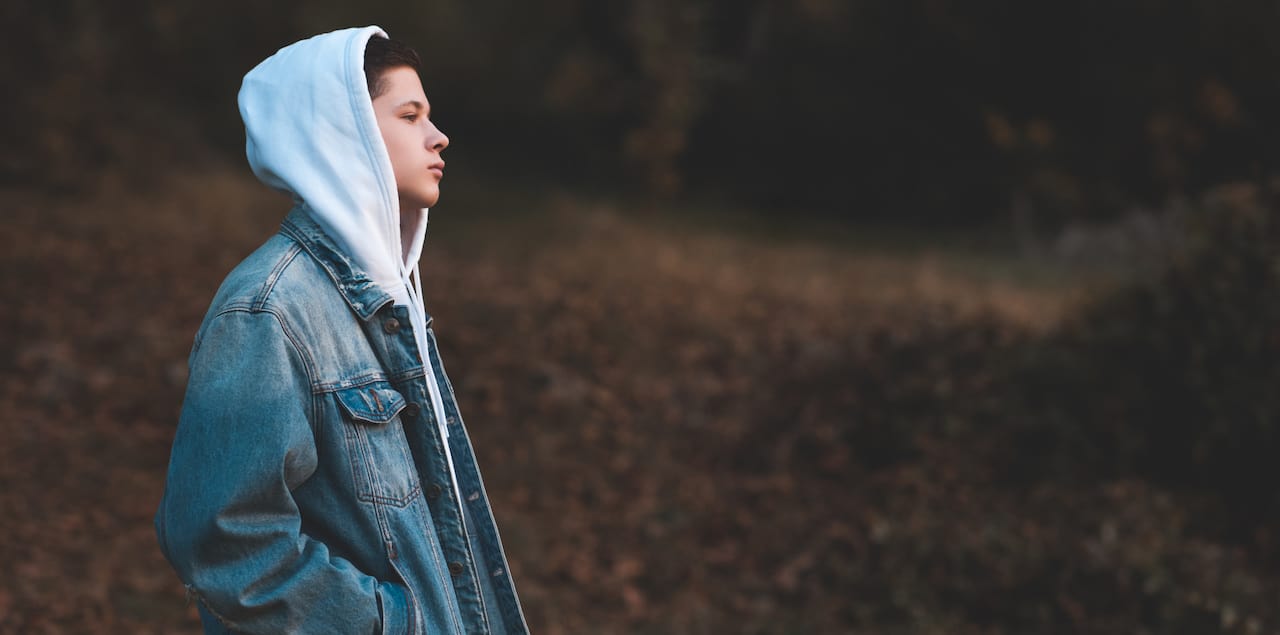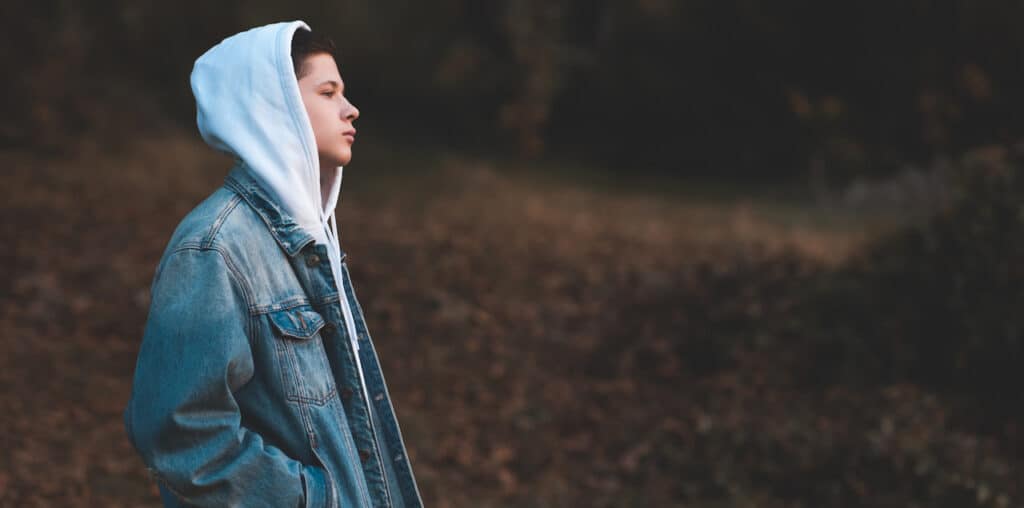 Sexual abuse doesn't make you gay, but fear and anxiety linger
Child victims of same-sex abuse often think that they might be homosexual as a result of their abuse. Understanding and responding appropriately to this concern is important for the sexual health and development of the child.
Of course, some victims of same-sex abuse are homosexual or will come to realize they are as they mature, but it's important that children understand that the two are not related.
What drives questions about sexuality after abuse?
Some perpetrators manipulate victims by trying to convince them they somehow enjoy or invited the abuse. In the case of same-sex abuse, this can involve the perpetrator telling the victim they are gay or bisexual. 
The victim might feel a sense of shame over an involuntary bodily response (such as arousal) to same-sex abuse, thinking their response indicates they are attracted to the same sex. Male victims often experience involuntary erection and ejaculation as a consequence of abuse, regardless of their orientation. 
Victims often experience a feeling of loss of control over their own bodies. This feeling can extend to a worry that they are losing control over the way they choose to identify.  
Male victims especially may blame themselves over what they see as a failure to live up to society's expectations of men and boys. They might tell themselves their failure to prevent the abuse meant they somehow wanted or deserved the behavior.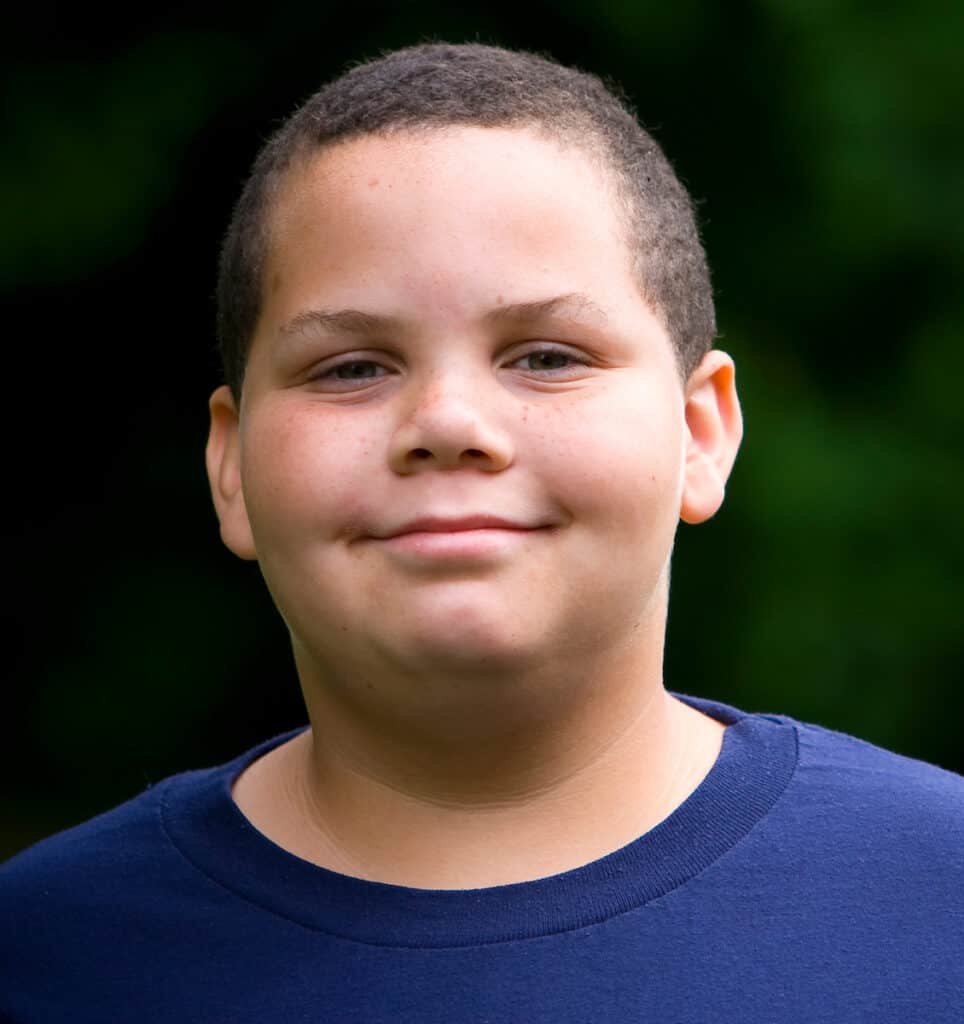 Talking to your kids about their sexuality after sexual abuse
Talk to and reassure your child that sexual traumas do not define them, regardless of their sexual orientation. 

Assure your child that their sexual orienation is not based on involuntary bodily responses to abuse. They're involuntary, just like breathing, and don't suggest anything other than a biological response to touch, similar to goosebumps.
Have frequent talks about consent and healthy boundaries. Sexual trauma may distort a victim's sense of what is acceptable behavior, so it's important that they regain a sense of control by understanding and recognizing their own bodily autonomy. 

Always validate your child's feelings. Victims need to feel like they won't be judged if they are completely transparent.
If your child is genuinely gay, lesbian, bisexual, or questioning their sexuality, remind them millions of people are just like them. There is nothing abnormal about their sexuality.

It may be helpful to provide your child with examples of notable victims in the public eye. Celebrities like Matthew McConaughey, Don Lemon and Vanessa Williams have been open about experiencing same-sex abuse, and they are diverse in their sexual orientations. 
Getting professional help after sexual abuse
Concerns about sexual orientation are common following same-sex abuse, but it's important to be proactive and get professional help early to reduce the chance of long-term negative effects.
Call 211 to find help near you
In Indiana, call 211 to speak to a free Navigator. They can help connect you to counselors, therapists, and other mental health professionals near you.
Learn more about finding a therapist →
Abused children often experience post-traumatic stress disorder (PTSD), experience frequent flashbacks, nightmares and intrusive thoughts about their abuse and abuser. This can exacerbate a child's concerns about their own orientation. 
Other negative effects (which can co-occur with PTSD) of untreated abuse victims can include:
Hyper-sexualization: sexual behavior that is considered unhealthy and excessive, such as compulsive pornography use, dressing provocatively and having frequent sexual partners. 
Hypo-sexualization: attempting to avoid further abuse by making oneself "unattractive" through actions like neglecting personal hygiene or binge-eating. 
Destructive behavior such as cutting or substance abuse.