Helping Indiana Child Advocacy Centers be the right place for abused and neglected children
When children in Indiana disclose an allegation of abuse, neglect, sexual assault, or are witness to a crime, law enforcement and DCS turn to Child Advocacy Centers.
The Indiana Chapter of NCA is on a mission to empower CACs to be the best and right place for kids to share their story in a safe, neutral, child-friendly environment.
Get free guides to help you talk to kids about serious issues
Download and browse free guides to help you and your family through the difficult time after a child makes an outcry of abuse.
Do you suspect a child is in danger or abuse is happening?
Call 911, or in Indiana call the DCS Child Abuse Hotline at 1-800-800-5556.
See what our multidisciplinary teams are doing to prevent and treat child abuse
We're on a mission to promote the development, growth and sustainability continuation of children's advocacy centers in the State of Indiana through education, training, mentoring, collaboration, advocacy, development of resources and legislation.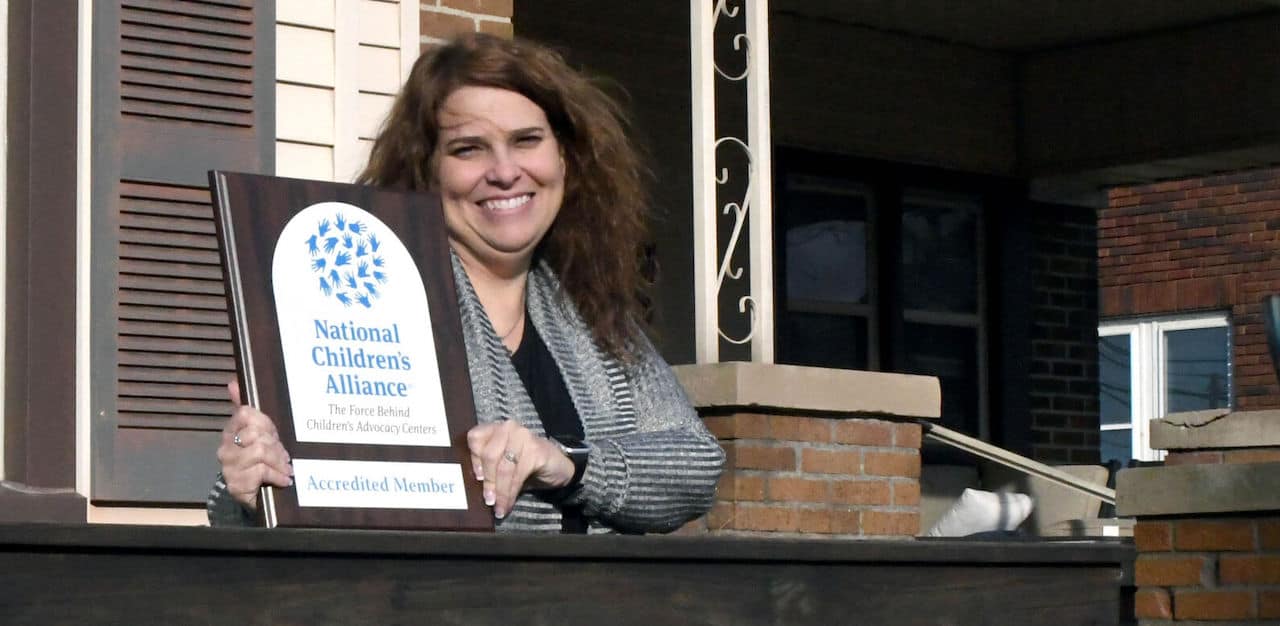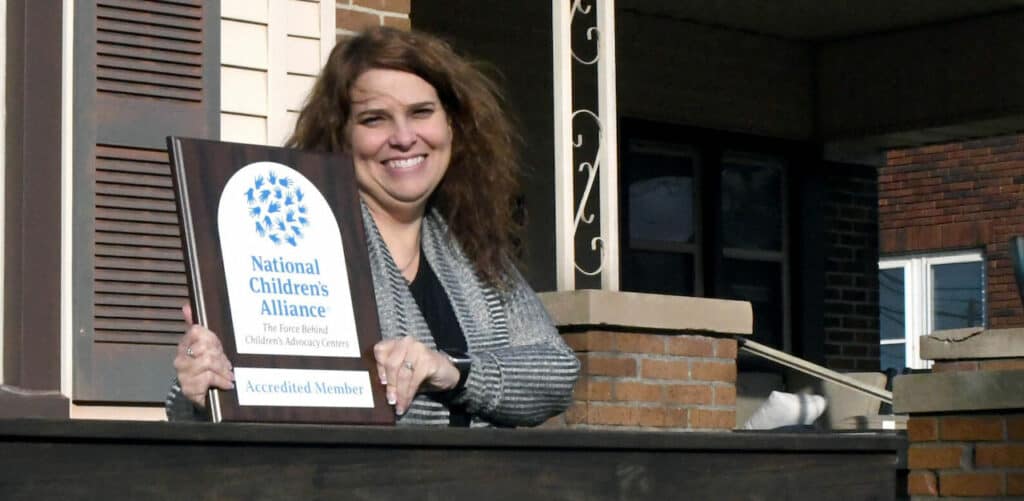 Sylvia's CAC in Boone County is now fully accredited by the National Children's Alliance. The CAC learned of their new status on November 1, 2021. 
Indiana's Mandated Reporter law goes beyond what many other states do. Hoosiers should know what their legal obligation to children is.
Forensic interviewers, child advocacy center staff, law enforcement, and other members of multidisciplinary teams across Indiana took part in ChildFirst® Expanded training in August and …
Allen County's local CAC discovered how important cultural understanding is to great investigations. Now they're an exemplar for what to do.
The Children's Advocacy Center of Southeastern Indiana has a new Executive Director. Kelli Jette, who grew up in Dearborn County, joined the team after a …
Census data from 2020 is likely to reshape at least some parts of Indiana's response to child abuse and maltreatment. Fourteen of Indiana's fifteen smallest …
Report child abuse at
1-800-800-5556
Everyone in Indiana is a mandated reporter of abuse.
Call the Indiana child abuse hotline at 1-800-800-5556 or 911 in an emergency to report a suspicion of child abuse, neglect, sexual assault, or maltreatment.
The Indiana Chapter partners with and receives support from these organizations
We envision an Indiana where all children alleged to be a victim of abuse will have reasonable access to a full array of evidence-based Child Advocacy Center services and an effective multidisciplinary response to their case and their care.