Download free
Guides to help you
talk to kids about
serious issues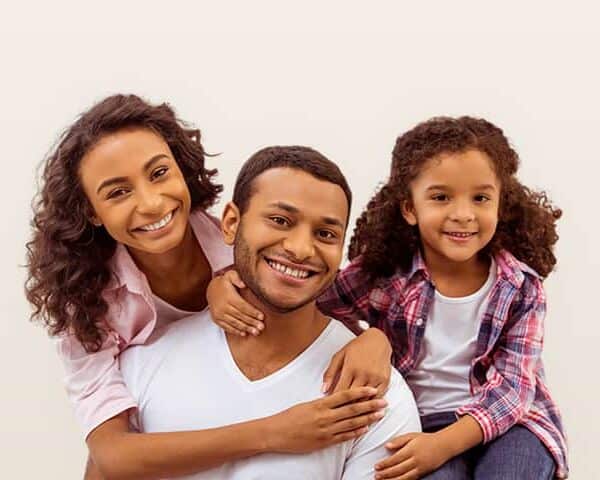 Download free
Guides to help you
talk to kids about
serious issues
See what our
teams are doing
We're on a mission to promote the development, growth and sustainability continuation of children's advocacy centers in the State of Indiana through education, training, mentoring, collaboration, advocacy, development of resources and legislation.
Census data from 2020 is likely to reshape at least some parts of Indiana's response to child abuse and maltreatment. Fourteen of Indiana's fifteen smallest …
Three child advocacy centers in central Indiana have received funds for multiple new services, programs, and infrastructure.
Former 5th Street School is being repurposed by SWICACC to serve Dubois and six surrounding counties On a cloudy morning last week, Tammy Lampert drove up …
Child Advocacy Centers often get their name from a local child or advocate. But McKenzie's Hope is unique in combining the names of two children …
Body safety comes down to consent, but how do you teach consent to a child at the age of 5?
In the coming year there are numerous policy changes in motion to be reviewed by the legislators in office for the state of Indiana. It's …
Report child abuse at
1-800-800-5556
Everyone in Indiana is a mandated reporter of abuse. Call the Indiana child abuse hotline at 1-800-800-5556 or 911 in an emergency to report a suspicion of child abuse, neglect, sexual assault, or maltreatment.
The Indiana Chapter partners with and receives support from
We envision an Indiana where all children alleged to be a victim of abuse will have reasonable access to a full array of evidence-based Child Advocacy Center services and an effective multidisciplinary response to their case and their care.