Tag Archives | Barnes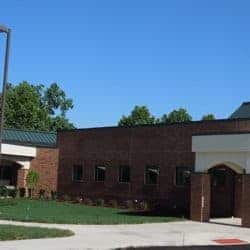 South Bend's The CASIE Center is celebrating 25 years of service.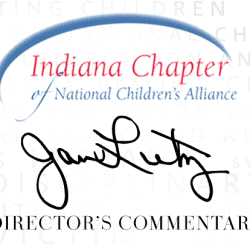 The first of several, Chapter Director Jan Lutz shares memories and thoughts of the Indiana Chapter's expanding history.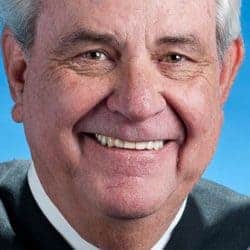 Ind. Court of Appeals Judge Michael P. Barnes talks about the responsibilities of a community for women, children, and families.