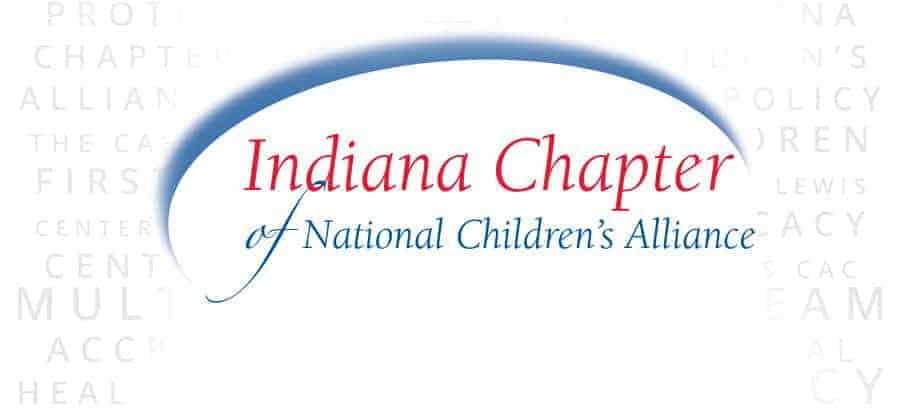 Five Indiana CACs are being formally re-accredited by the National Children's Alliance for their service to children and families.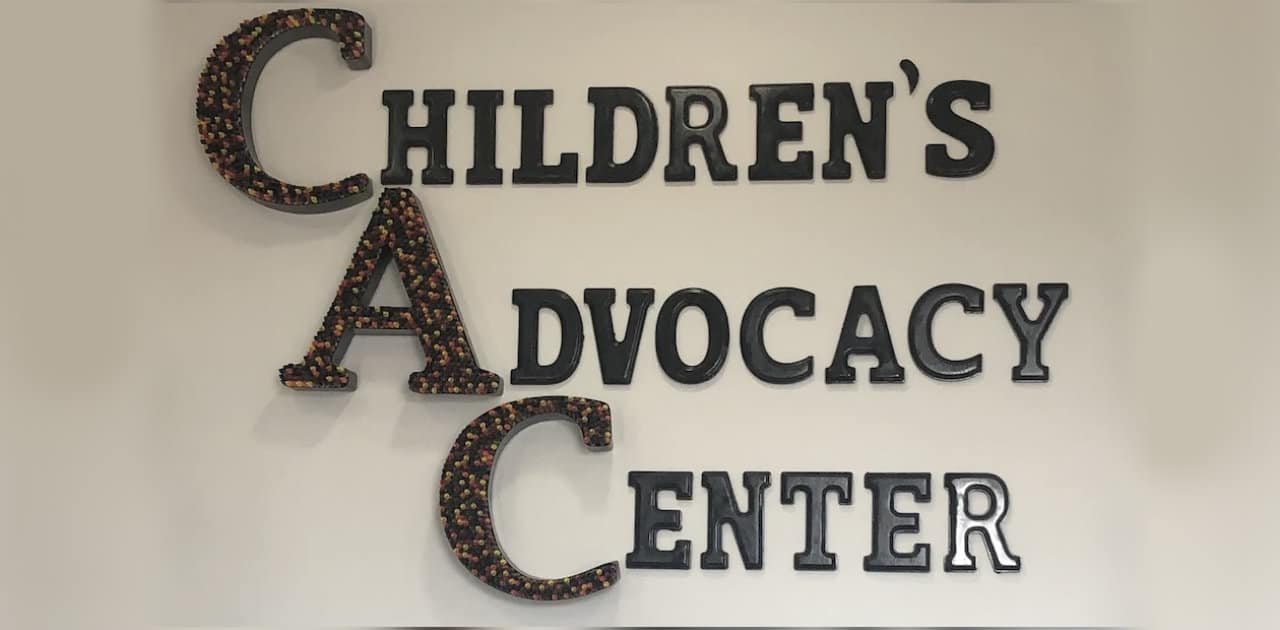 If you went to St. Paul, Indiana, the 1,000 residents there could tell you—in minutes—how far they are from all of life's necessities. Everyone knows how much time it is to a shoe store, toilet paper, groceries, and a steak dinner.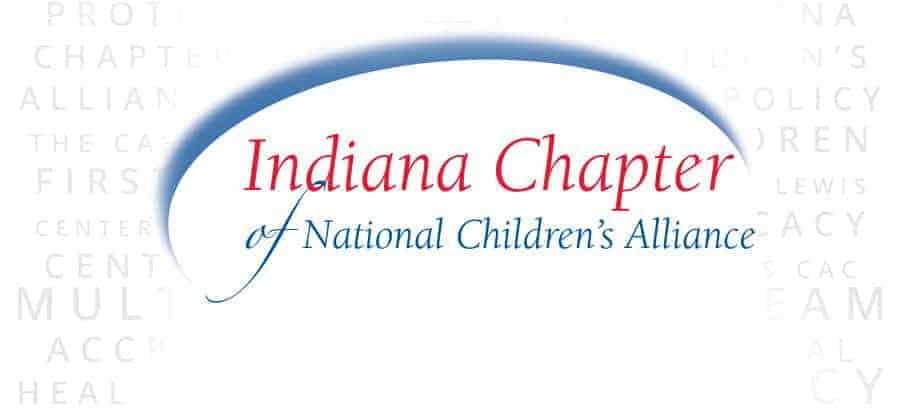 "CACs continue to establish themselves as pillars of their communities for the treatment and prevention of abuse and child maltreatment. These are our children we're talking about. There will be CAC service for today's 10,958 kids or the next 10,000 that come," says Lutz.