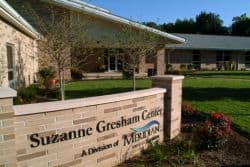 The Meridian Health Services Child Advocacy Center (CAC), located in Muncie, at the Suzanne Gresham Center, offers interviews and investigations of children who have experienced abuse. The environment was designed with the child's comfort and safety as a top priority. The CAC allows the community law enforcement, child protective services and legal teams to pursue reports of child abuse more effectively. Most importantly, the CAC at the Gresham Center is a caring and healing environment for a victim of child abuse.
In the late 90's the then Delaware County Prosecutor attended First Witness forensic interviewing training and was introduced to the concept of the use of a Child Advocacy Center and multidisciplinary team in the investigation of child abuse cases. He presented the idea to the local Prevent Child Abuse Council who then developed a task force to develop a CAC and Eileen Moore, a therapist with Meridian at that time joined the task force. After many months of fund raising and educating the community Meridian purchased an old school building, donated space for the CAC and pledged to fund the on-going operations of the center. Meridian, a community mental health center, opened the CAC in 2007 after renovating the building using a city park theme.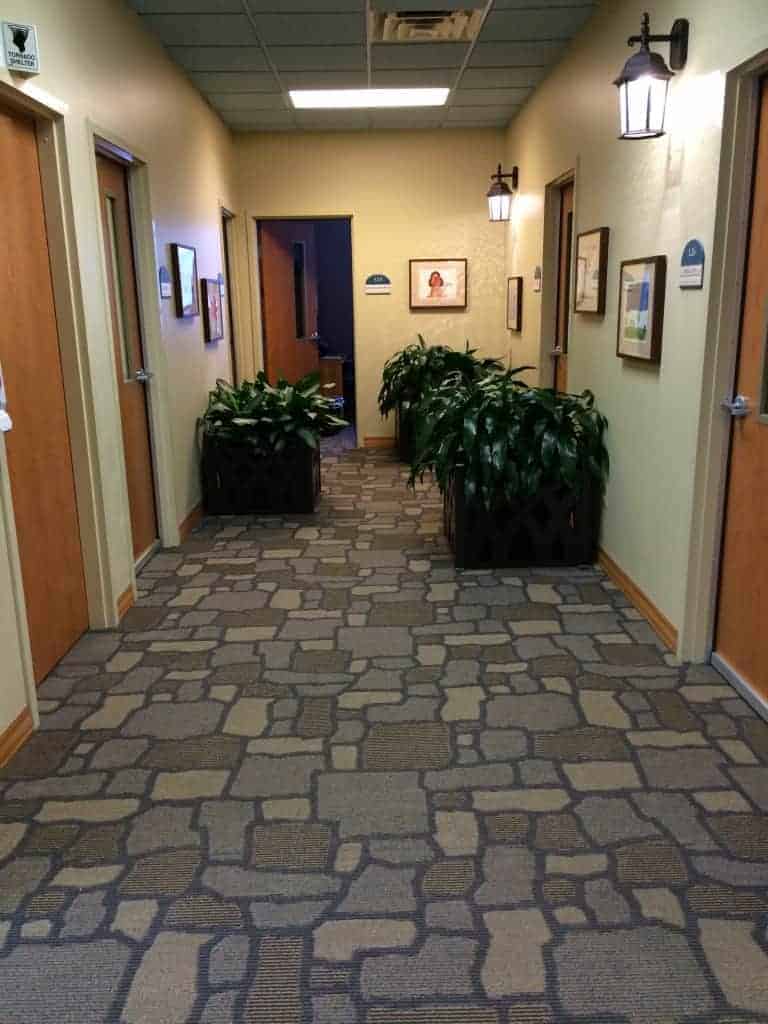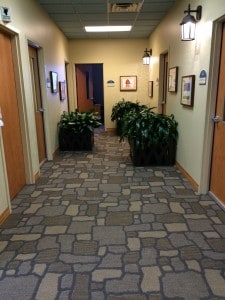 The Child Advocacy Center serves about 150 families a year and covers all of Delaware County and most recently began serving Henry County. In addition, the CAC provides courtesy interviews to outside counties whenever contacted.  Because the CAC is under the umbrella of Meridian Health Services, a community mental health center, the CAC is fortunate to be co-located with mental health professionals.
Given that the organization is committed to ending child abuse, the CAC recently started presenting Smart Steps: A Body Safety Program for Children™ in all Muncie Community elementary schools. The CAC also provides Darkness to Light's Stewards of Children®, a national evidence-informed child sexual abuse prevention program for parents and adults who work with children.
As the program director of the CAC, Patty Duncan is "honored to work with the most dedicated and collaborative team! I have never heard a grumble from any discipline that the CAC serves when interviewing children after hours, on holidays, or on a weekend."  Patty has witnessed each discipline go above and beyond at different times to make sure that the children of Delaware County are heard, offered services, and given a voice daily.
To learn more about the Meridian Health Services Child Advocacy Center visit their website at www.MeridianHS.org