Will Read and Sing for Food is organizing an evening of music and guest speakers to benefit Southwestern Indiana Child Advocacy Center Coalition (SWICACC) to be held at Klub Haus 61 in Jasper on Tuesday, April 5th. The show begins at 7.
Since 2011, Will Read and Sing for Food has raised over $57,033 for charities around Indiana by orchestrating shows that combine spellbinding music with hilarious (or heart-wrenching) talks and readings.
Jason Wilber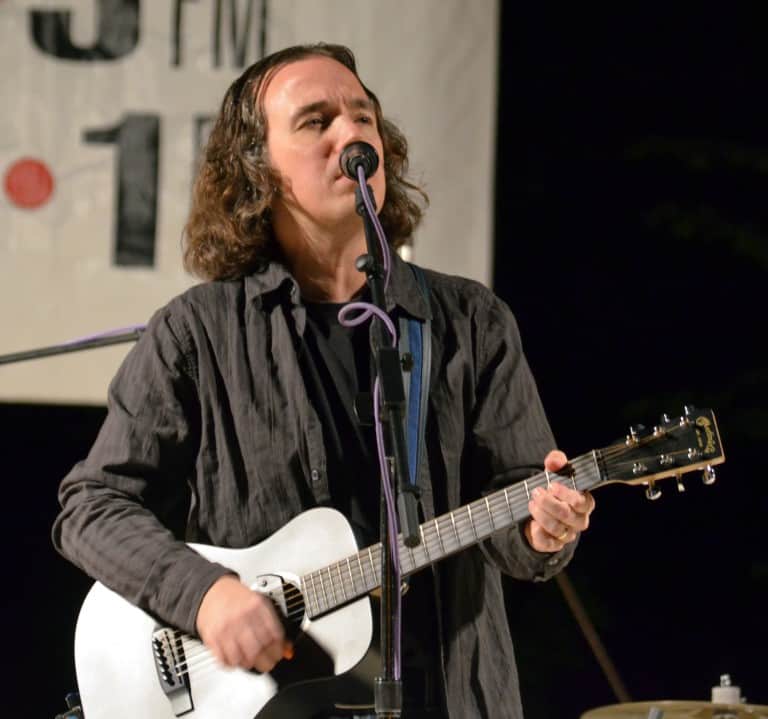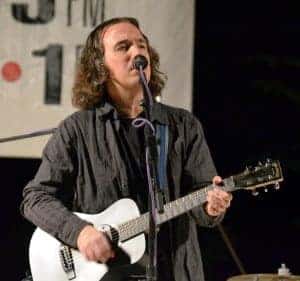 The upcoming April 5th show will be headlined by singer-songwriter Jason Wilber, who sings and plays guitar for John Prine. As a member of John Prine's ensemble, Wilber has played many impressive venues from Carnegie Hall to the London Palladium. You can hear him on Prine's Grammy award-winning album, as well as two other albums that have also won music's highest prize. You can listen to his new CD, Echoes, upon its release this April.
Jenna Quinn

Motivational speaker Jenna Quinn will also be joining the night's lineup. Quinn is a poised and charismatic speaker who makes speeches to law-enforcement and abuse-prevention groups all over the country about her experience as a triumphant survivor of sexual abuse. She's a tireless fighter in the crusade against the sexual abuse of children and adolescents, and was the inspiration for Texas' "Jenna's Law," which was the first prevention law in the U.S. mandating K-12 trainings for students, school staff, and parents addressing sexual abuse and other maltreatment.
The show will also feature singer-songwriters Andrew Wirth of Evansville and Daniel Market of Muscle Shoals, Alabama, as well as writer Jon Webb, metro editor and columnist for the Evansville Courier.
We'll be joined by regular WRASFF players Debbie Schuetter, Kyle Lueken, and Scott Saalman.
The show will feature a cash bar and appetizers, and admission is only $10! artists will be selling their music, and attendees can also enter for a chance to win Big Splash tickets.
Proceeds will benefit SWICACC.