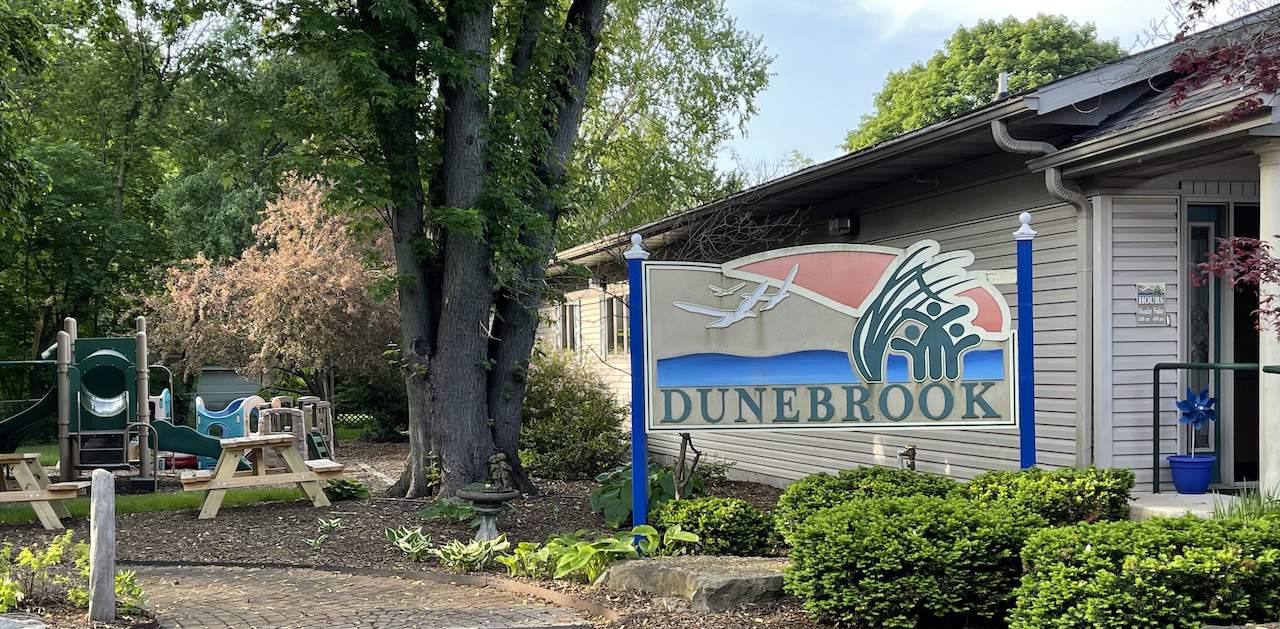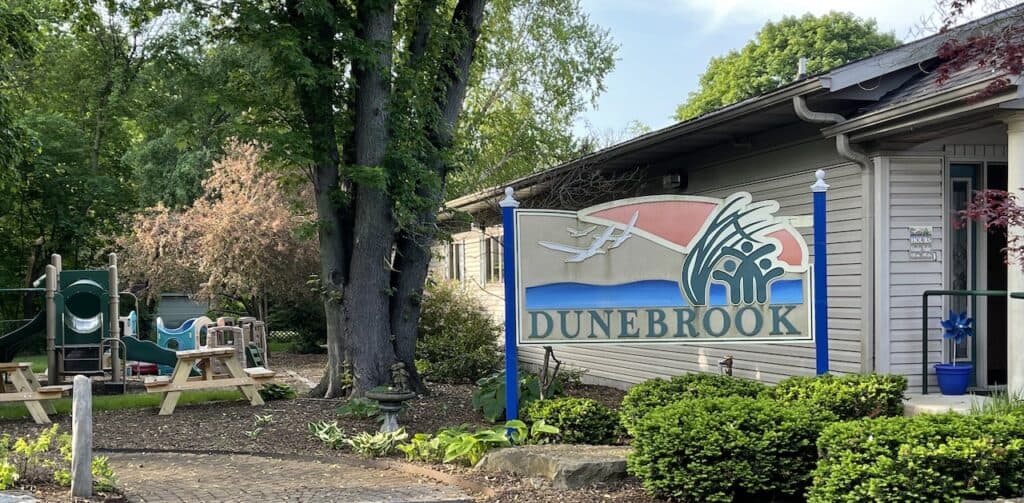 About Dunebrook CAC
Serving Michigan City, Trail Creek, Waterford, and surrounding areas around La Porte County
Visit us at
7451 West Johnson Road
Michigan City, IN 46360
Leadership
Our Executive Director is Angie Marsh Rodts
Contact us at
Call 219-874-0007
or email marsh@dunebrook.org
Find us online at
Donate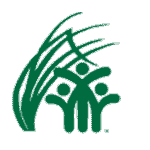 The Dunebrook, Inc., doing business as Dunebrook, is a not-for-profit organization that was founded in 1989. Located in scenic LaPorte County, Indiana, Dunebrook provides services through a variety of programs throughout Indiana. The mission of this organization is to advocate for children and provide positive family support and education.
Dunebrook was initially developed to increase community awareness of child abuse and neglect and to coordinate services for child abuse victims and their families.
The creators envisioned a center where intervention and prevention would work together toward the best interests of the children in LaPorte County. Dunebrook was to be a child centered, safe place devoted to nurturing families and protecting children. Nurturing families, helping parents and advocating for children have become Dunebrook's greatest strengths.
How to report abuse near us
This CAC only accepts cases based on informed reports from law enforcement or the Department of Child Services. If you suspect abuse, call 911 in an emergency or call the Indiana Child Abuse Hotline at 1-800-800-5556.
What you will find at Dunebrook
We're an independent 501(c)3 non-profit organization operating under the umbrella of Dunebrook, Inc..
Forensic Interviews are conducted on-site
Victim Advocacy is offered on-site
Therapy Dogs may be available
Physical health and mental health referrals are available at no or low-cost
We work closely with Indiana DCS Caseworkers, the Prosecutor's Office, and local law enforcement agencies including the State Police, Sheriff's Department, and local city and town police departments.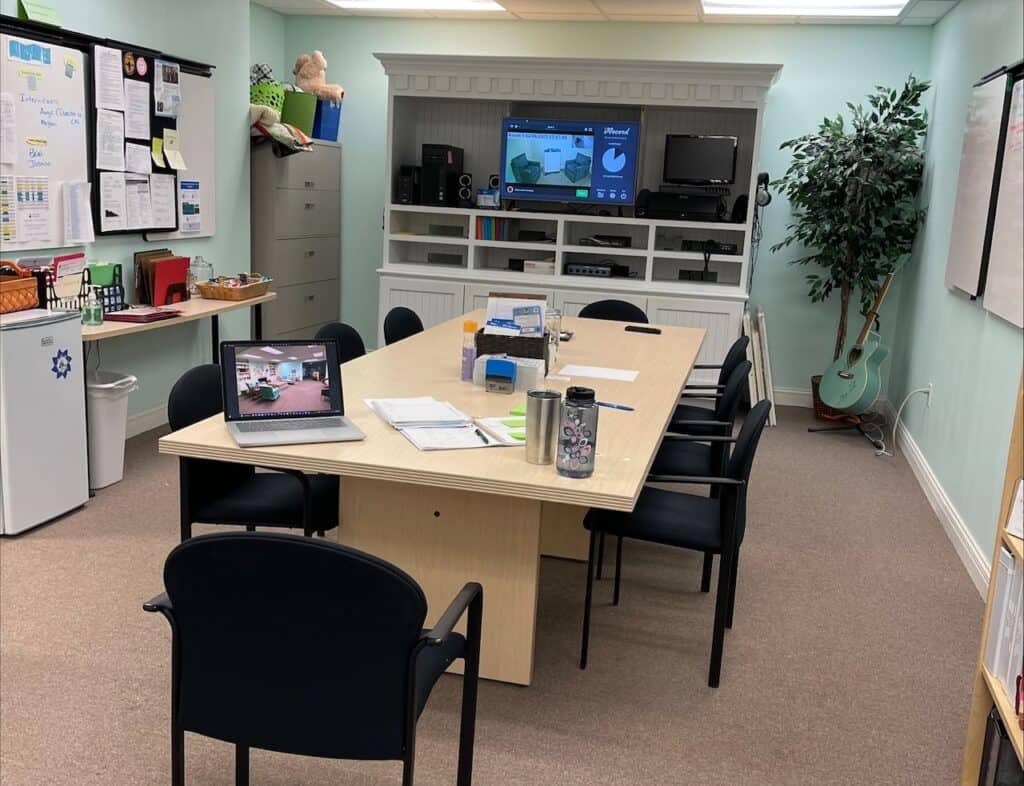 Recently around Dunebrook
Posts, stories, and editorials from the Indiana Chapter about CACs and child abuse protection work around Indiana.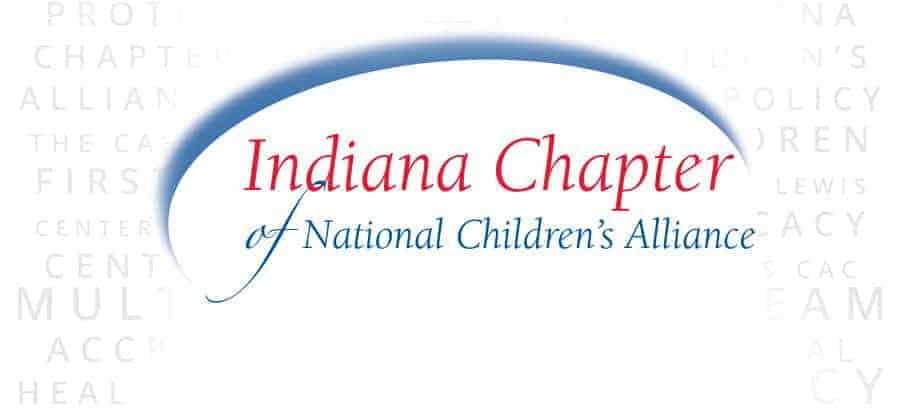 Go behind-the-scenes in the lead-up to the internal accreditation and site-review process at two Indiana CACs, one on-site and one held virtually.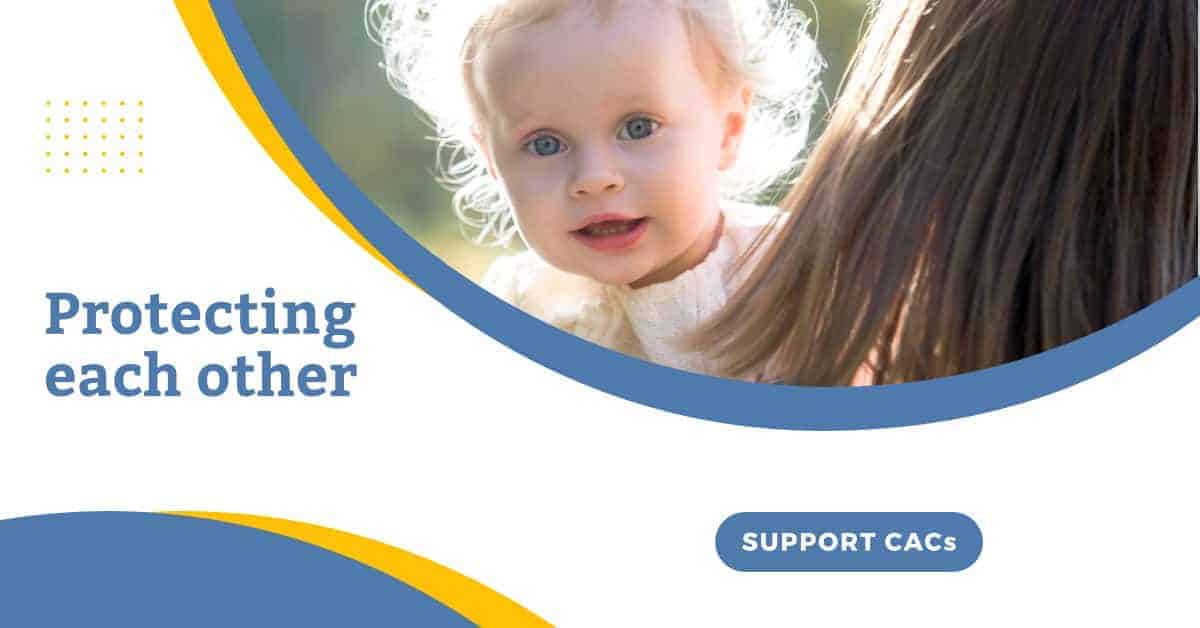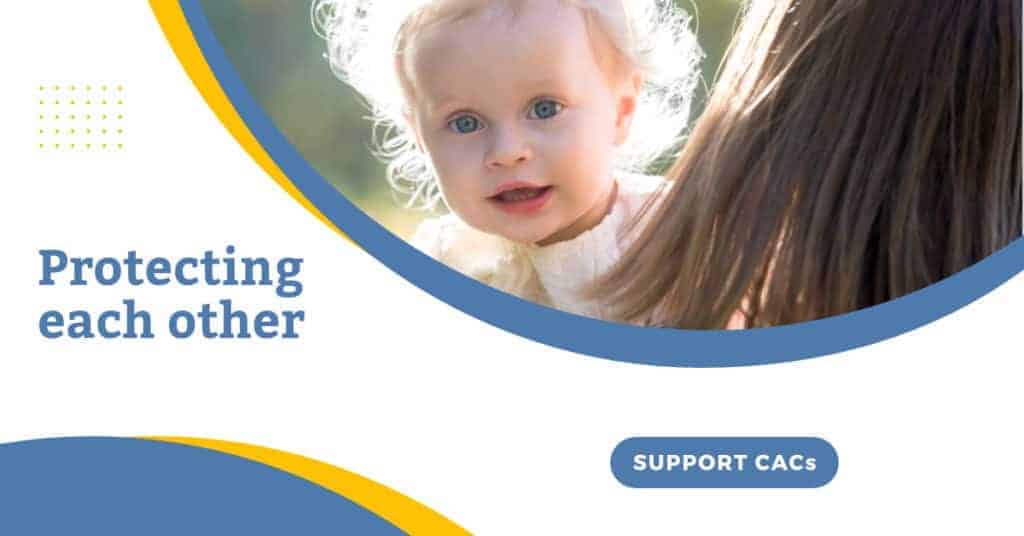 There's a second wave of problems expected from COVID-19. CACs around Indiana are working to meet the challenge.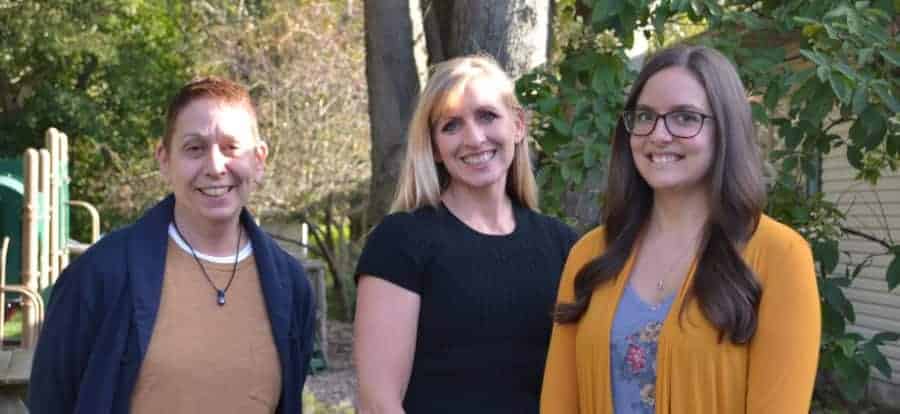 Dunebrook Child Advocacy Center in northern Indiana is celebrating 30 years of service to their community. But it hasn't always been easy, and critics have had to be won over.