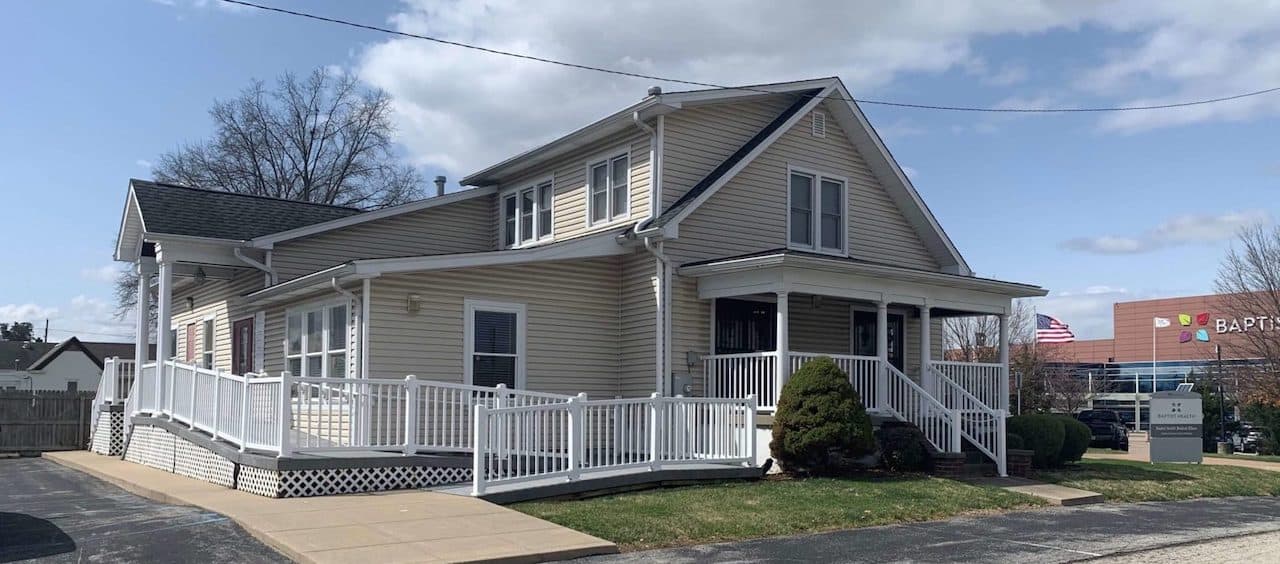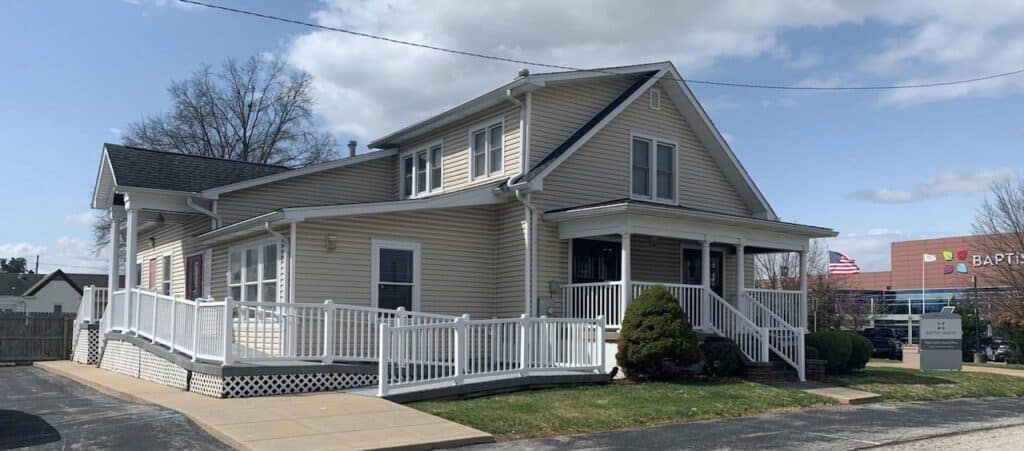 About Family and Children's Place CAC
Serving Clarksville, Jeffersonville, New Albany, Floyds Knobs, and areas around Clark and Floyd County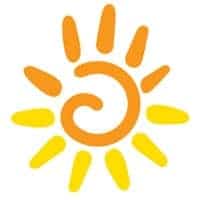 We are an NCA Associate/Developing Member Center
During the past 30 years, a noticeable increase in the incidence of reported child abuse and neglect has occurred and we have been called on to provide help that changes the lives of families for the better.
Most recently, Family & Children First and Family Place joined forces to better help children and families affected by abuse, neglect and violence. With over 155 years of total combined experience and expertise in prevention, intervention and treatment, families and children in our region now have access to comprehensive, seamless support as they face serious challenges.
While our name has changed, our Mission is constant – to strengthen our community through research based services that heal the trauma of abuse, violence and neglect and promote safe, healthy and stable families. Today, we educate families to prevent abuse, respond to children on the very day abuse comes to light, treat victims to reduce damage to their lives, and take steps to protect children from further maltreatment.
How to report abuse near us
This CAC only accepts cases based on informed reports from law enforcement or the Department of Child Services. If you suspect abuse, call 911 in an emergency or call the Indiana Child Abuse Hotline at 1-800-800-5556.
What you will find at Family and Children's Place
We're an independent 501(c)3 non-profit organization.
Forensic Interviews are conducted on-site
Victim Advocacy is offered on-site
Therapy Dogs may be available
Physical health and mental health referrals are available at no or low-cost
We work closely with Indiana DCS Caseworkers, the Prosecutor's Office, and local law enforcement agencies including the State Police, Sheriff's Department, and local city and town police departments.