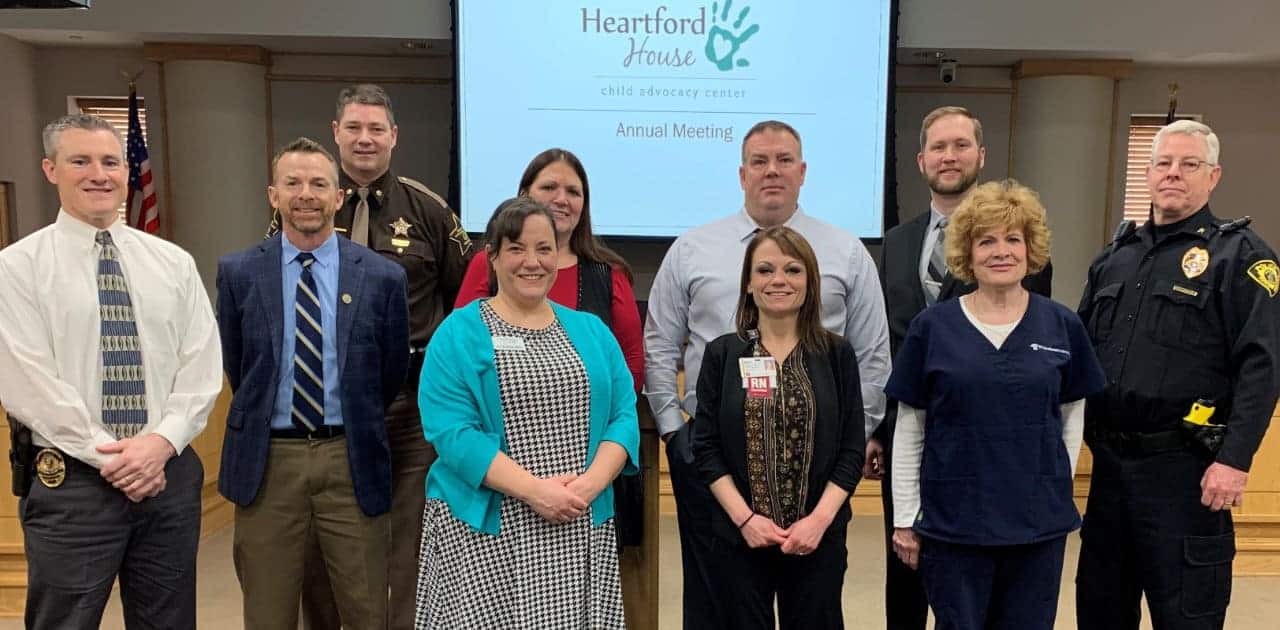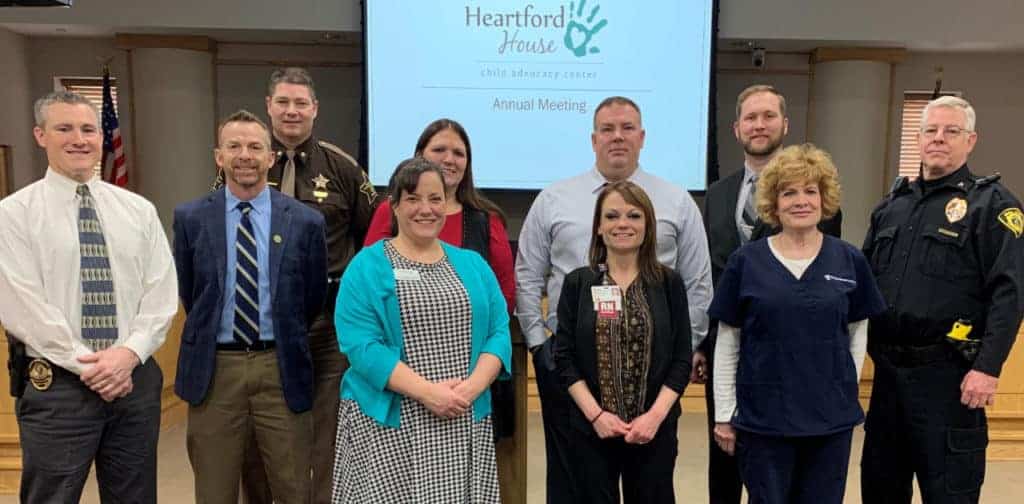 About Heartford House and Quinton's House CAC
Serving Lafayette, Frankfort and surrounding areas near Tippecanoe and Clinton County
Visit us at
703 North 36th Street
Lafayette, IN 47905
1610 West Armstrong Street
Frankfort, IN 46041
Leadership
Our Executive Director is Jen Bushore-Barry
Contact us at
Call 765-420-9764
or email jennifer@heartford.net
Find us online at
Heartford House CAC on Facebook
Donate

NCA Affiliate Member Center
Quinton's House in Clinton County is a satellite location of Tippecanoe County-based Heartford House.
Heartford House is designed with alleged victims and families in mind. Our goal is to help reduce the secondary stress that can be associated with an interview. Our building and staff create a feeling of security, safety and privacy. Heartford House's process for talking with children utilizes a method that helps minimize additional trauma that victims experience when asked to repeat details of a crime.
Before the interview, the child is introduced to one, specially trained interviewer who shows the victim to a child-friendly room, where the interview takes place. This room is fitted with special equipment that allows a multidisciplinary team to watch the interview and speak directly to the interviewer from another room. This technique provides a more comfortable experience for the child being interviewed.
We are an an NCA Affiliate Member Center.
How to report abuse near us
This CAC only accepts cases based on informed reports from law enforcement or the Department of Child Services. If you suspect abuse, call 911 in an emergency or call the Indiana Child Abuse Hotline at 1-800-800-5556.
What you will find at Heartford and Quinton's House
We're an independent 501(c)3 non-profit organization.
Forensic Interviews are conducted on-site
Victim Advocacy is offered on-site
Therapy Dogs may be available
Physical health and mental health referrals are available at no or low-cost
We work closely with Indiana DCS Caseworkers, the Prosecutor's Office, and local law enforcement agencies including the State Police, Sheriff's Department, and local city and town police departments.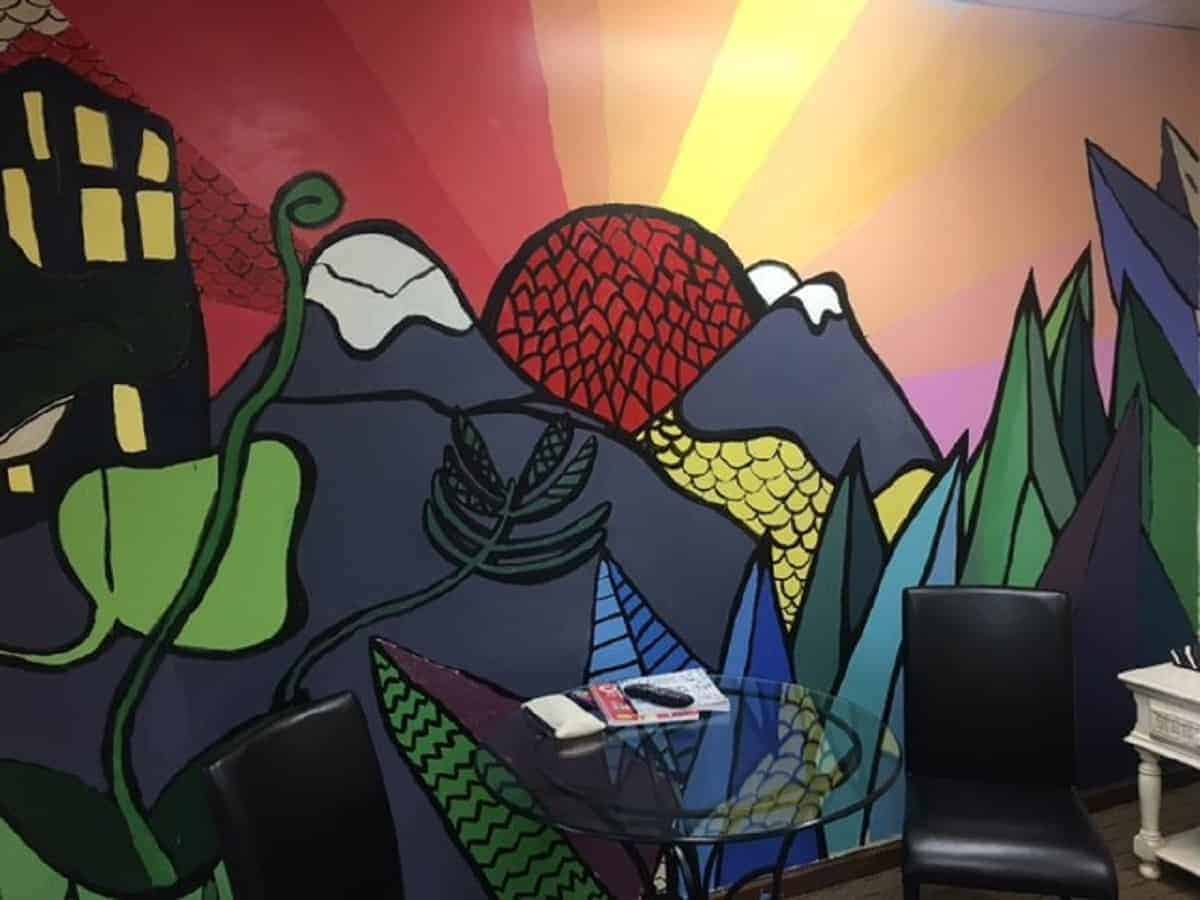 The primary location of this CAC is in Lafayette.
Recently around Heartford House and Quinton's House
Posts, stories, and editorials from the Indiana Chapter about CACs and child abuse protection work around Indiana.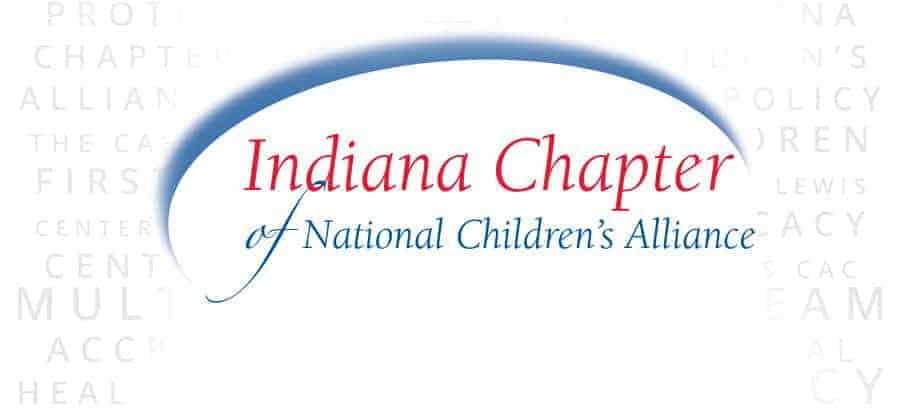 Eight Indiana child advocacy centers are either moving soon, expanding, or have recently moved operations to a new location.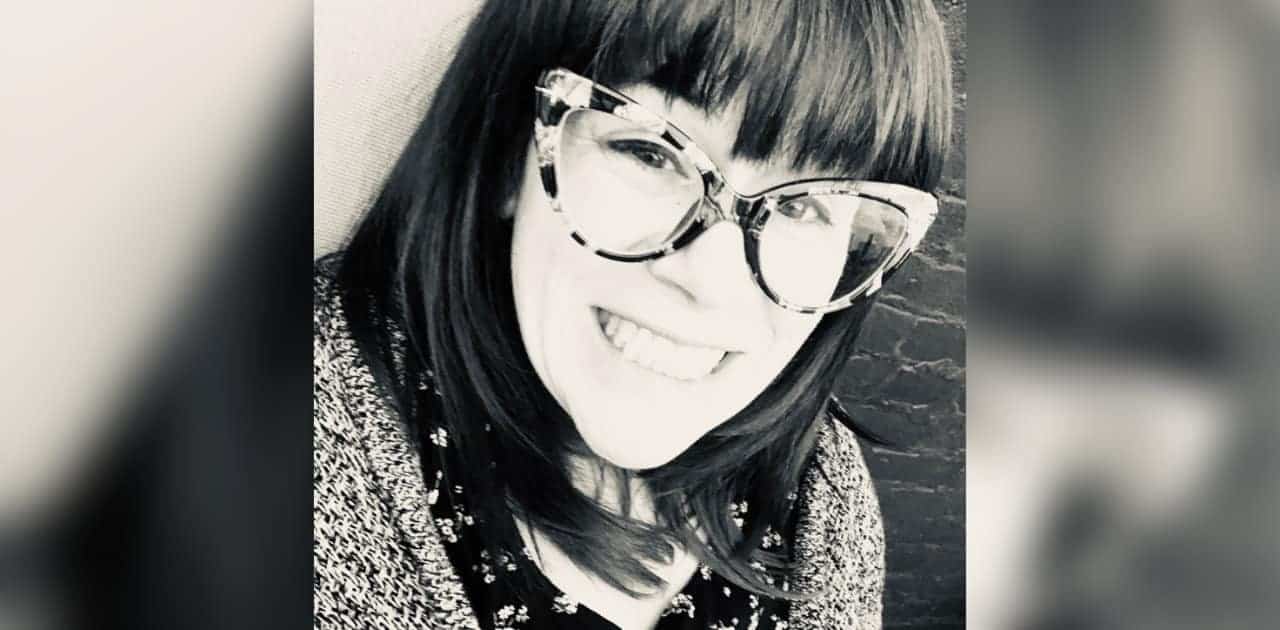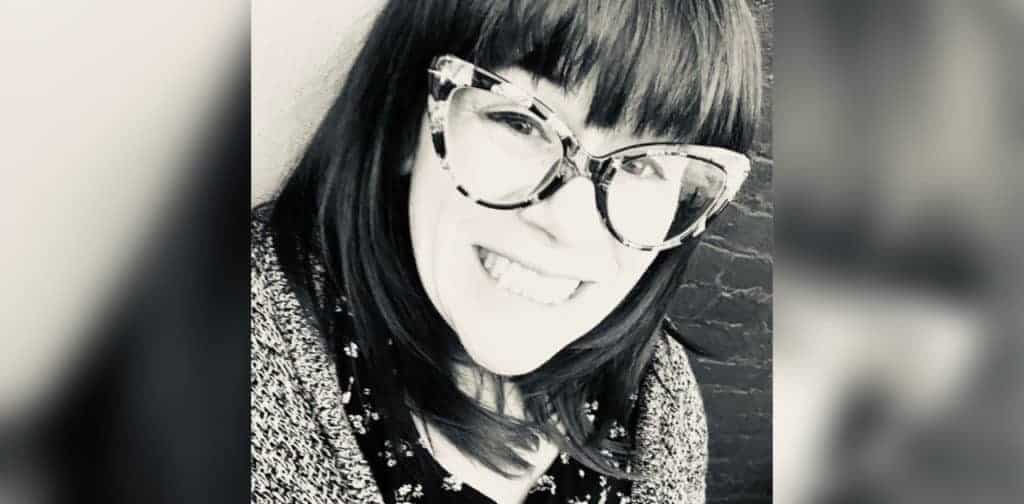 Lesley's work with children in her role as Heartford House's Victim Advocate was noted as "exemplary".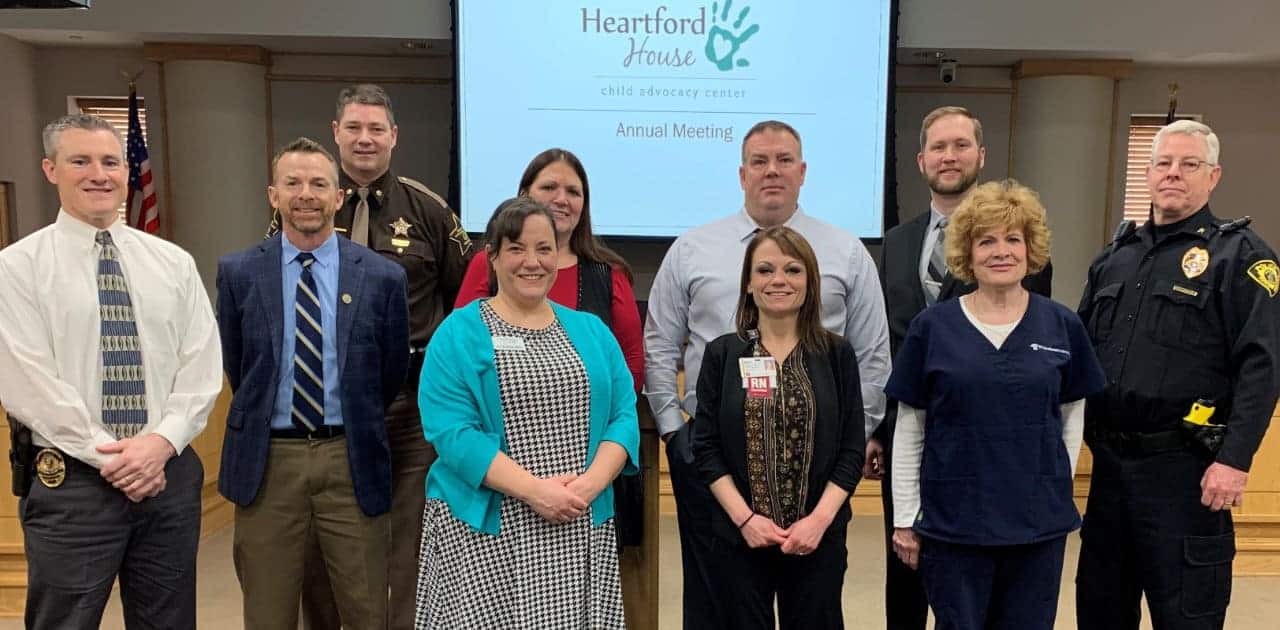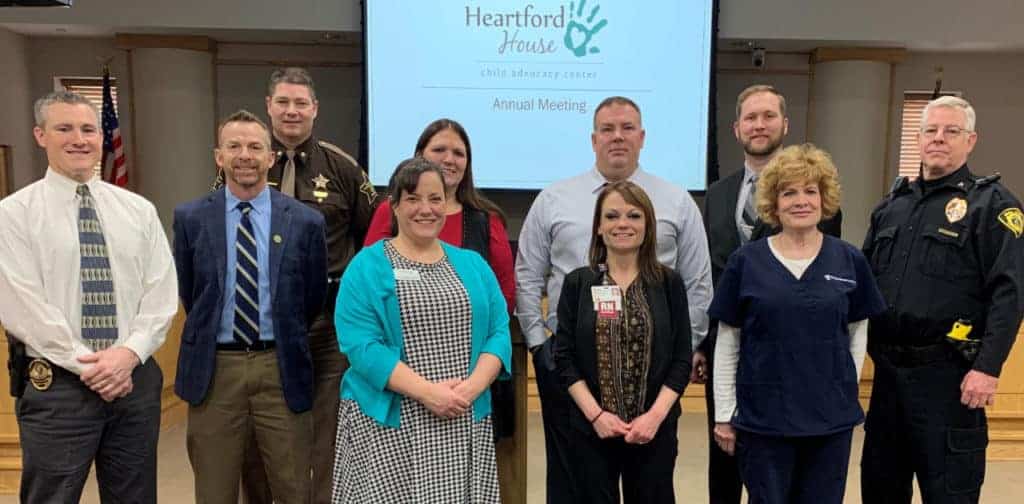 Heartford House has grown up in the last two decades. They started almost by surprise, have made hard funding choices with DCS, and now they're merging with nearby Quinton's House.