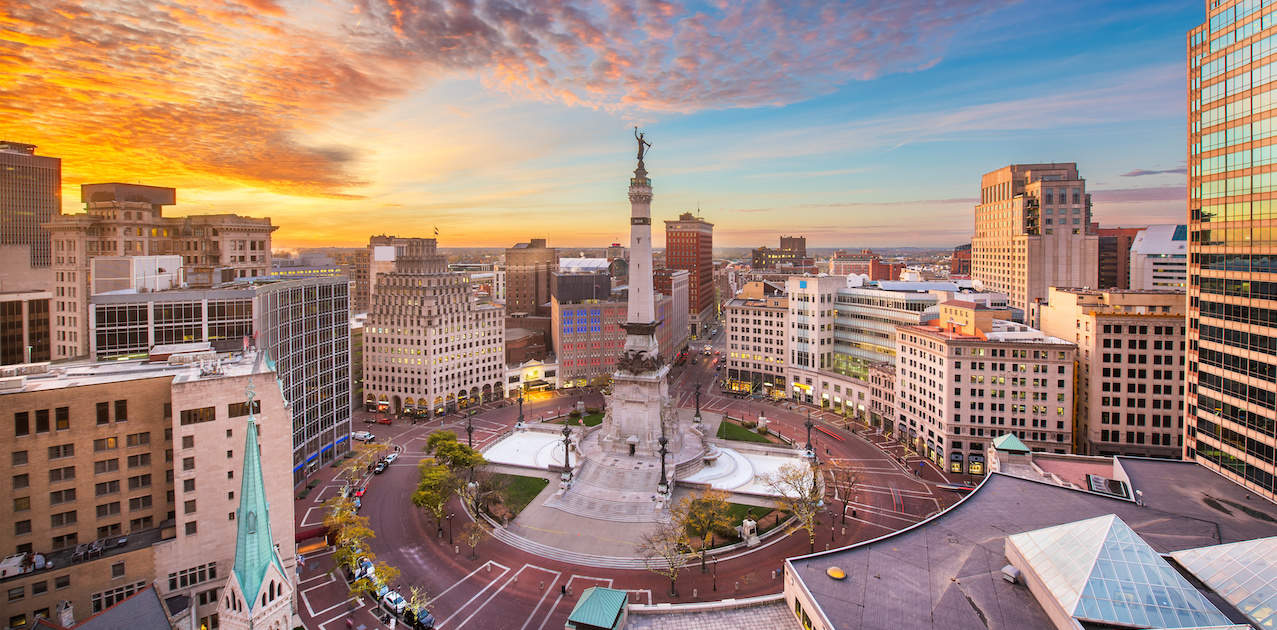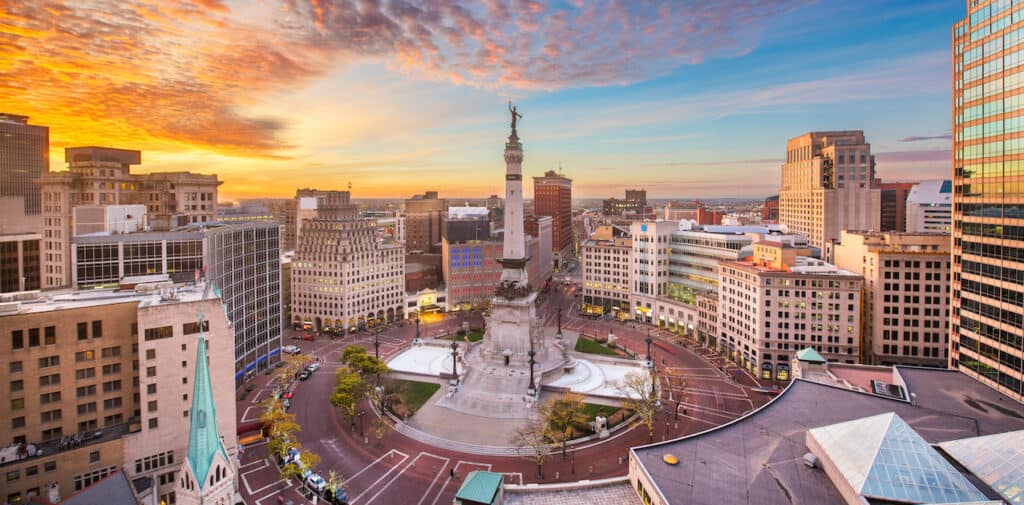 About the Marion County CAC
Serving Indianapolis, Speedway, Lawrence, Beech Grove, and all of Marion County
This CAC has moved!
In spring 2022, the Marion County CAC has moved from its old location at 38th and Keystone to 251 East Ohio Street downtown. Parking is available around the new building, including in an attached garage.
IndyGo bus routes serving Alabama, Delaware, and Ohio Streets are all nearby, including Routes 39, 38, 19, and 10. The Julia M. Carson Transit Center is about 4 blocks away.
Visit us at
251 E Ohio St
8th Floor
Indianapolis, IN 46204
Leadership
Our Executive Director is Jeff Knoop
Contact us
Call 317-327-6900
Donate
This CAC does not accept online donations yet. Contact them directly to arrange a gift.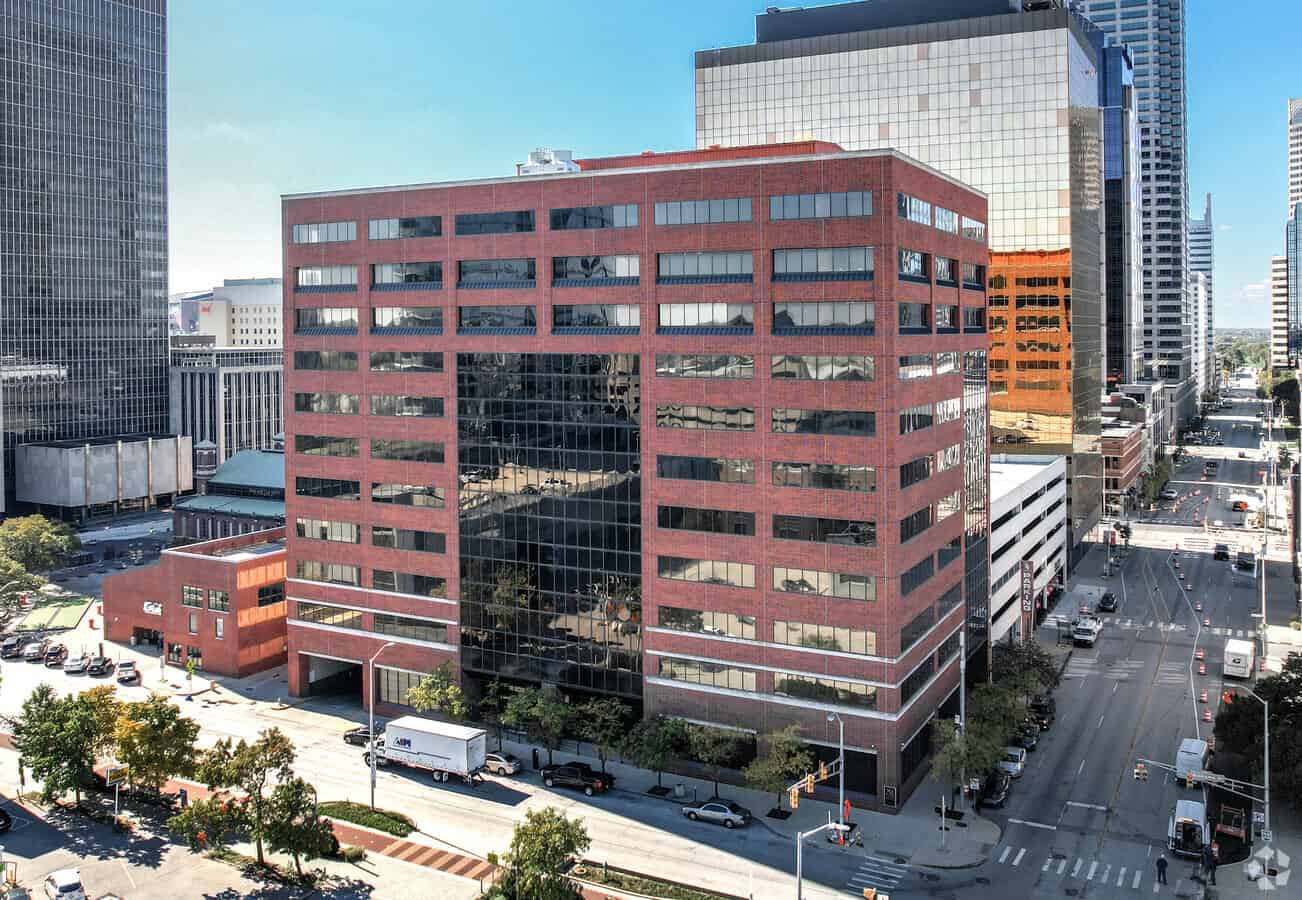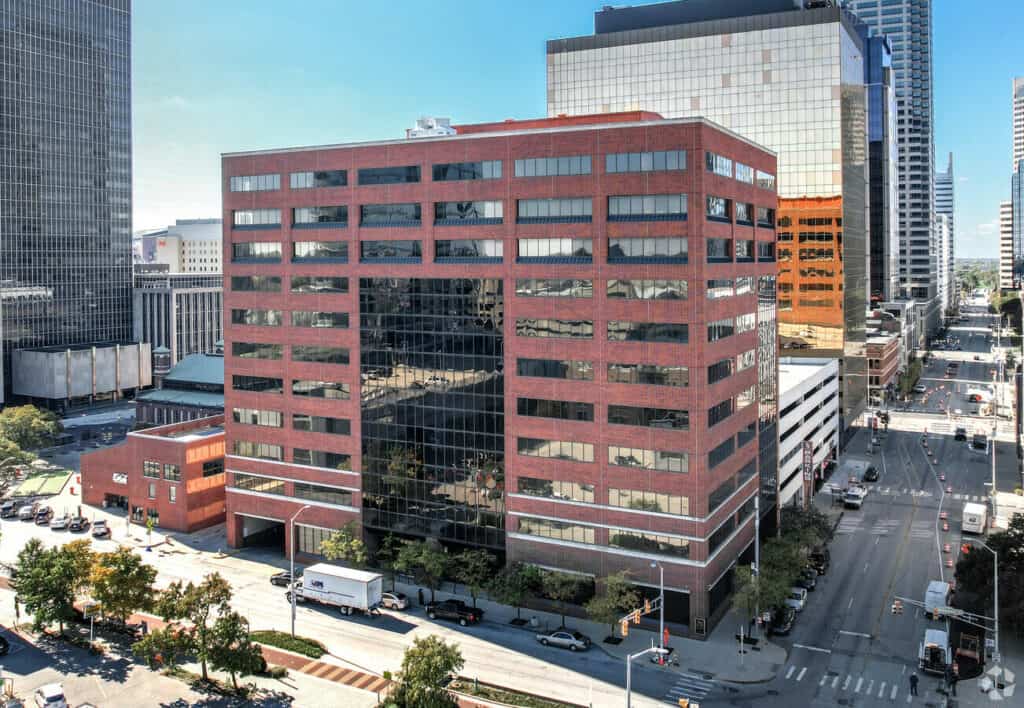 How to report abuse near us
This CAC only accepts cases based on informed reports from law enforcement or the Department of Child Services. If you suspect abuse, call 911 in an emergency or call the Indiana Child Abuse Hotline at 1-800-800-5556.
What you will find at the Marion County CAC
We're part of the Marion County Prosecutor's Office
Forensic Interviews are conducted on-site
Victim Advocacy is offered on-site
Physical health and mental health referrals are available at no or low-cost
We work closely with Indiana DCS Caseworkers, and local law enforcement agencies including the State Police and IMPD.
About the Marion County CAC
In Marion County, if a child has been victimized or is a witness to a violent crime they may be interviewed at the Marion County Child Advocacy Center, a division of the Marion County Prosecutor's Office. The Child Advocacy Center is a child-focused center dedicated to providing children a safe and comfortable place where highly trained child interviewers talk to children in private, child-friendly interview rooms.
Also, at the Child Advocacy Center, deputy prosecutors, Indianapolis Metropolitan Police Department (IMPD) Child Abuse Detectives, Department of Child Services (DCS) investigators and caseworkers all work under one roof to coordinate a unified response to child abuse reports so that every child is treated with equal importance.
Reducing trauma suffered by a child victim or witness during the investigation and prosecution is the primary goal of the Child Advocacy Center. For more information about the Child Advocacy Center, please contact us at (317) 327-6900.
More details, including a new location in the City-County Building
In Spring 2022, the Marion County CAC moved from its Keystone and 38th Street location into the 8th floor of the Market Square Center. It is located at 251 E. Ohio St., 8th floor Indianapolis, IN 46204.
The Marion County CAC is a separate entity from the Indiana Department of Child Services. If you have an issue for DCS, visit dcs.IN.gov.
Guardian Ad-Litem/Court Appointed Special Advocates should contact Child Advocates, Inc.
Learn more about the Marion County CAC at Indy.gov.
Recently around the Marion County CAC
Posts, stories, and editorials from the Indiana Chapter about CACs and child abuse protection work around Indiana.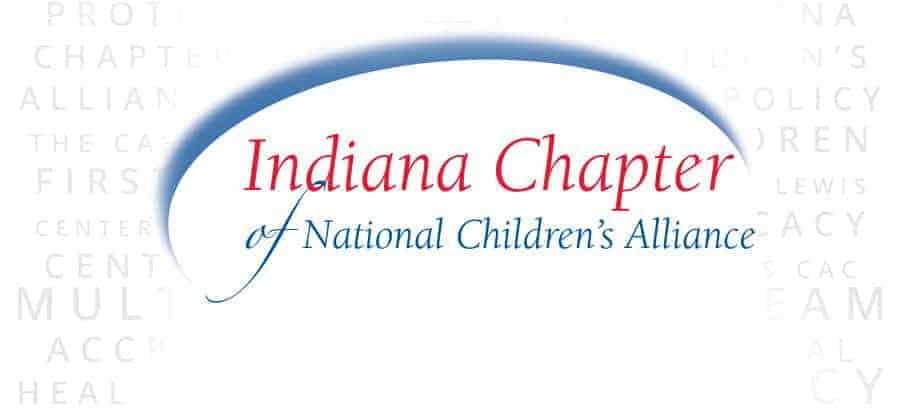 Eight Indiana child advocacy centers are either moving soon, expanding, or have recently moved operations to a new location.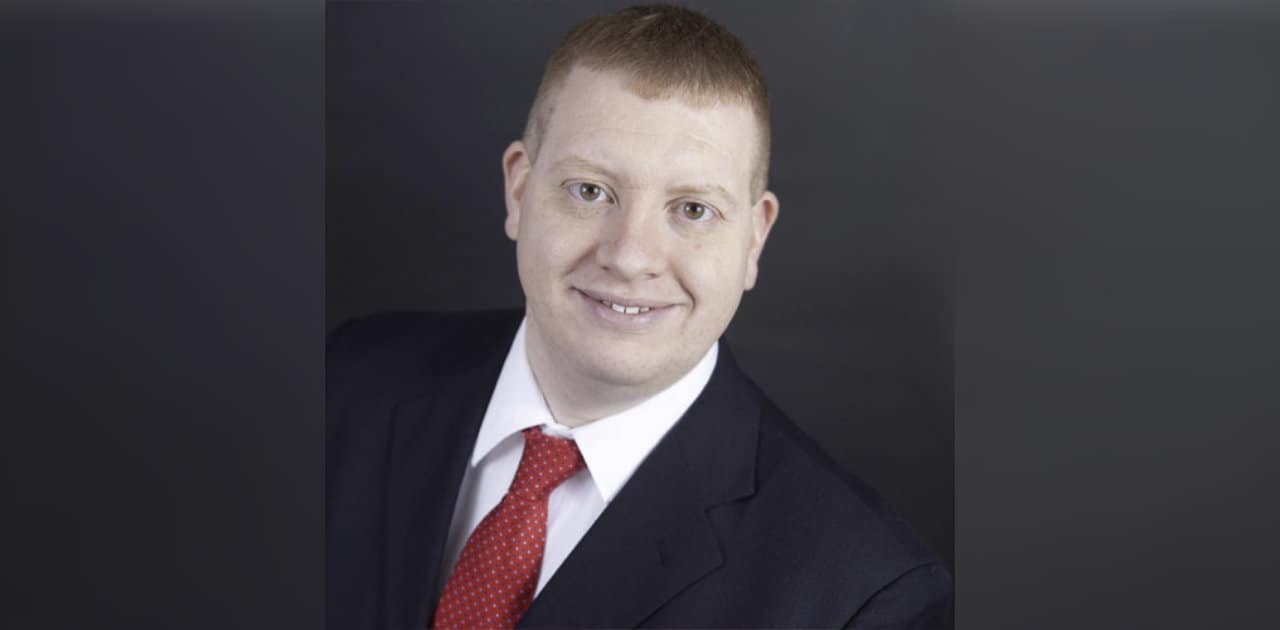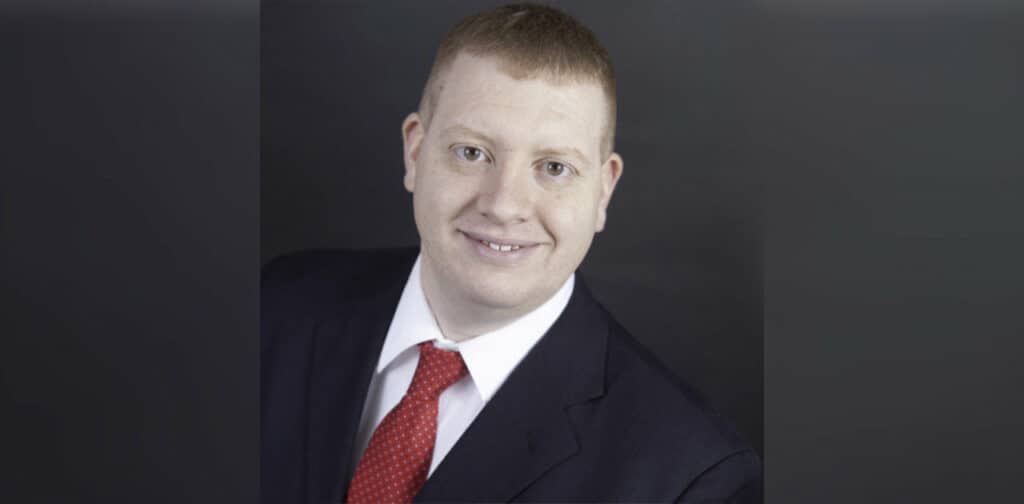 "I knew I wanted to be a prosecutor, but never dreamed I would get into the child abuse and sex crimes," he says. "I always thought it'd be a drug or gang prosecutor. But child sex abuse cases meshed with what I wanted to do."