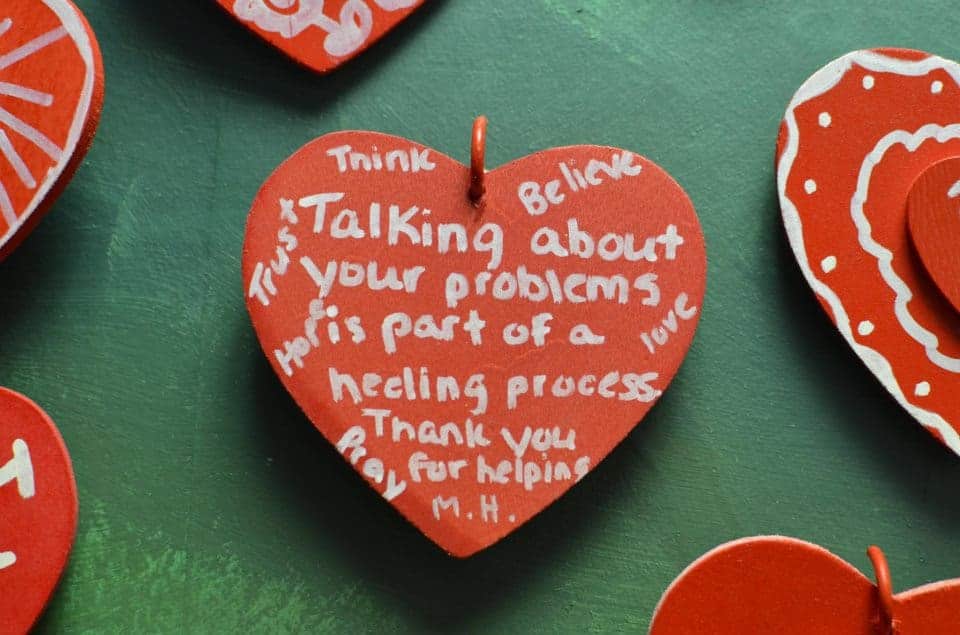 About McKenzie's Hope CAC
Serving Huntington, Zanesville, Andrews, and surrounding areas near Huntington County
Visit us at
1175 Etna Ave
Huntington, IN 46750
Leadership
Our Executive Director is Katie Schilling
Contact us at
Call 260-356-5730
or email mckenzieshope@yahoo.com
Find us online at
Donate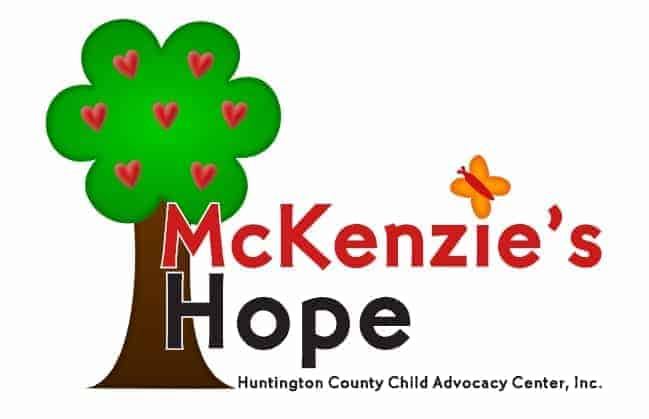 McKenzie's Hope is the Huntington County Child Advocacy Center Inc. We opened our doors in January 2006. Our goal is to ensure that children ages 3-18 years of age are not re-victimized by the system designed to protect them from abuse.
The development of the Center has eliminated the struggle of competing interests by operating under a single unified mission. At McKenzie's Hope, a multi-disciplinary team of agency professionals is dedicated to serving and protecting the children of Huntington County.
Our team includes members from the Huntington City Police Department, Huntington County Sheriff's Department, Department of Child Services, Huntington County Prosecutor's Office, child-victim advocate, and McKenzie's Hope staff.
How to report abuse near us
This CAC only accepts cases based on informed reports from law enforcement or the Department of Child Services. If you suspect abuse, call 911 in an emergency or call the Indiana Child Abuse Hotline at 1-800-800-5556.
What you will find at McKenzie's Hope CAC
We're an independent 501(c)3 non-profit organization.
Forensic Interviews are conducted on-site
Victim Advocacy is offered on-site
Therapy Dogs may be available
Physical health and mental health referrals are available at no or low-cost
We work closely with Indiana DCS Caseworkers, the Prosecutor's Office, and local law enforcement agencies including the State Police, Sheriff's Department, and local city and town police departments.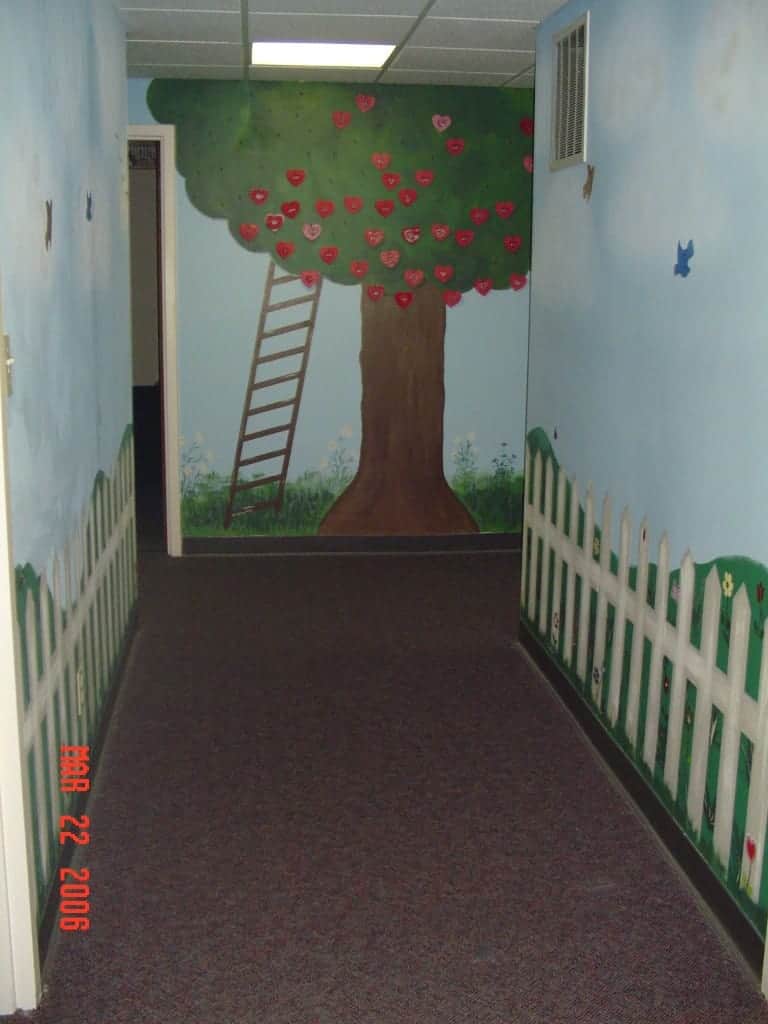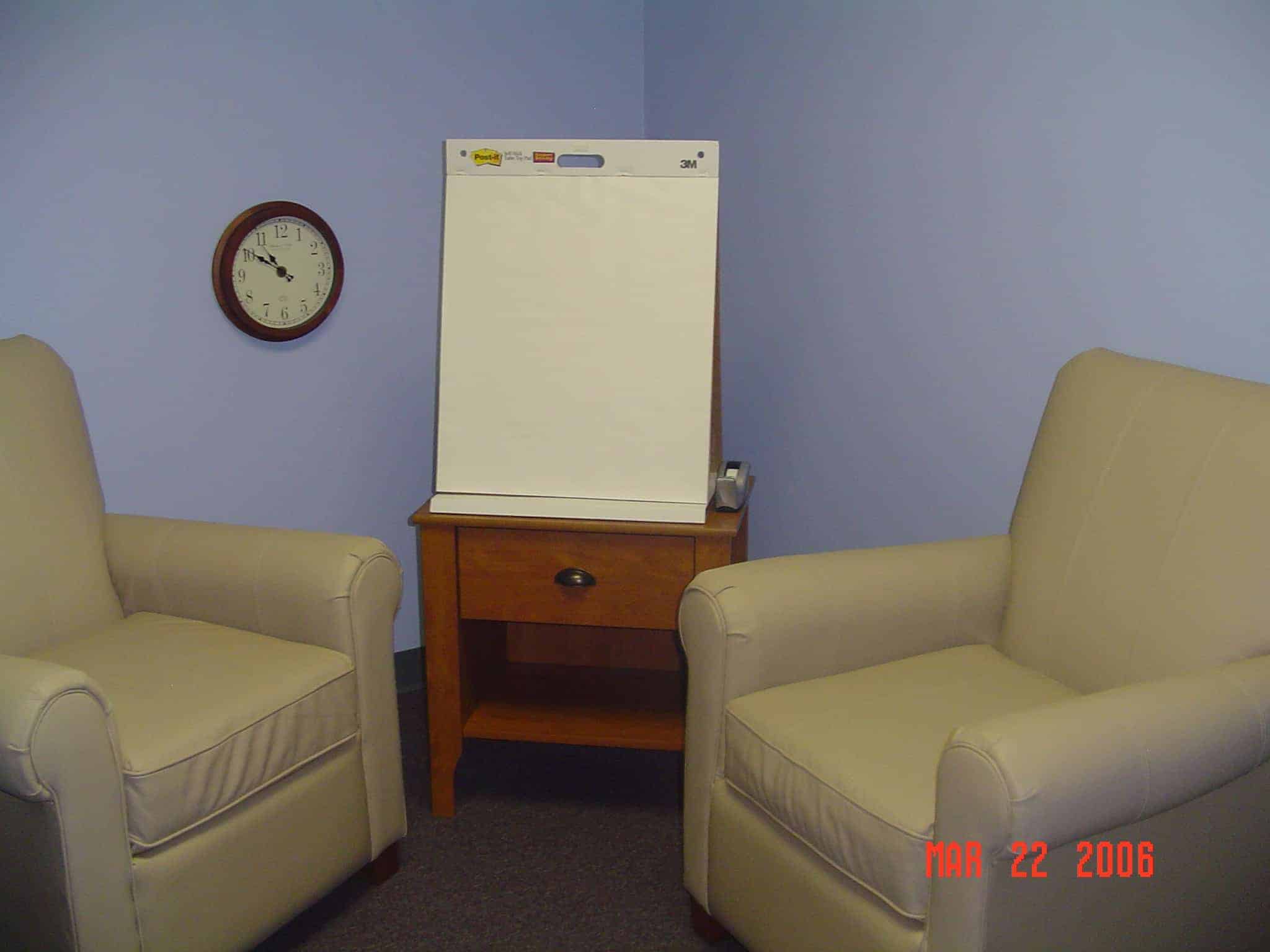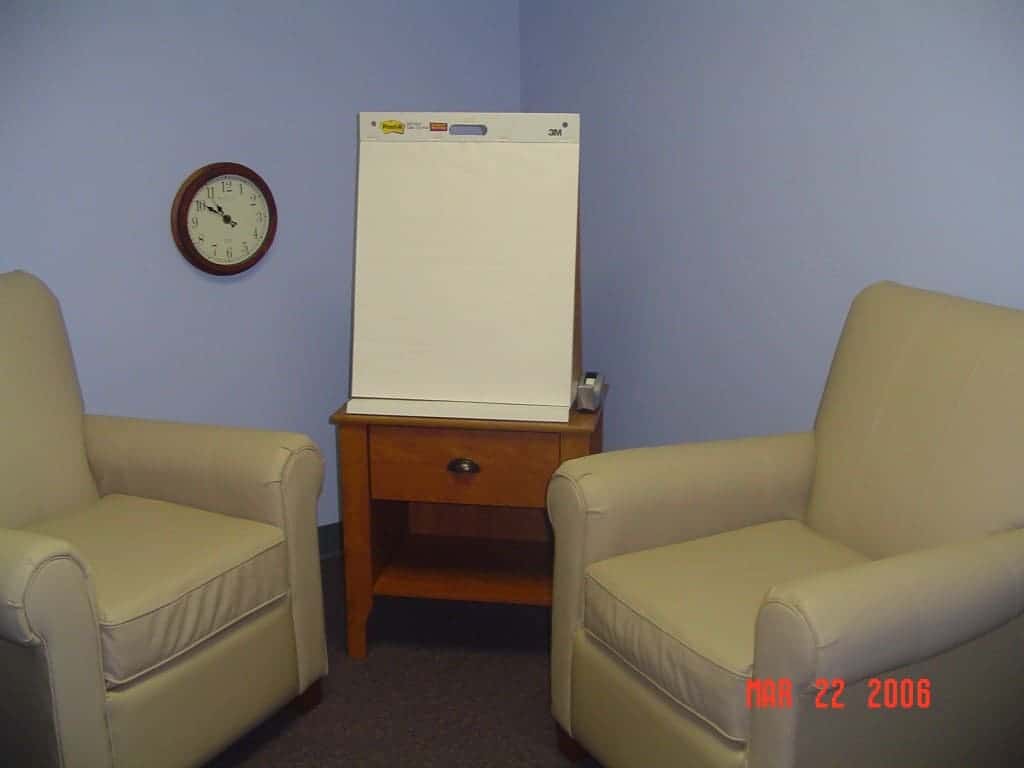 Recently around McKenzie's Hope
Posts, stories, and editorials from the Indiana Chapter about CACs and child abuse protection work around Indiana.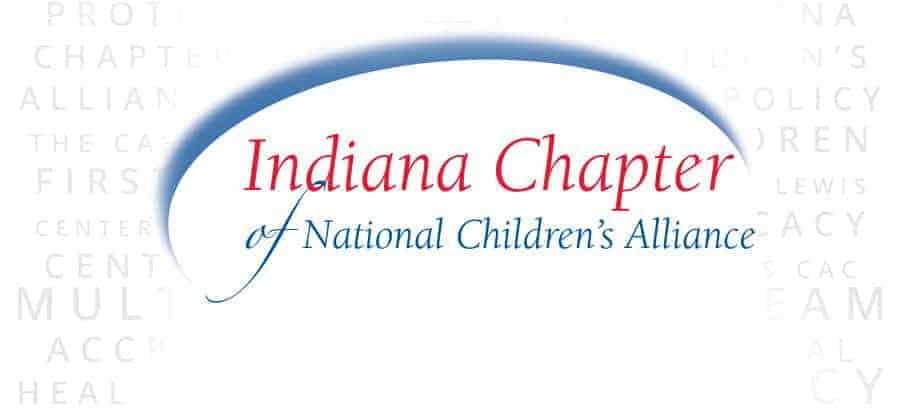 Five Indiana CACs are being formally re-accredited by the National Children's Alliance for their service to children and families.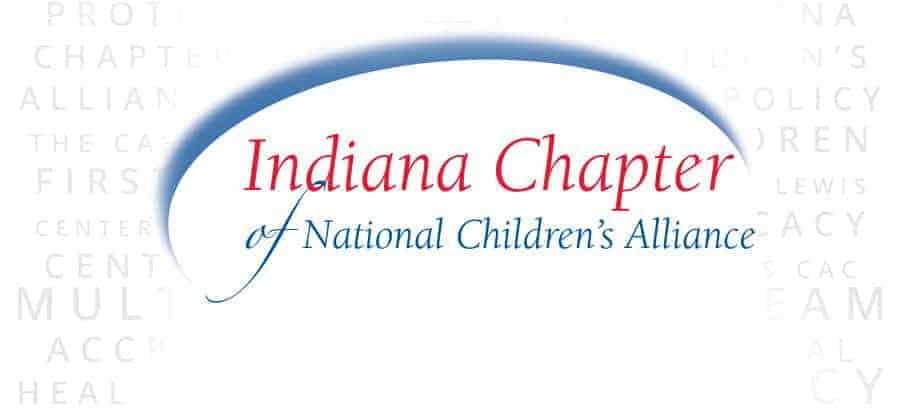 Eight Indiana child advocacy centers are either moving soon, expanding, or have recently moved operations to a new location.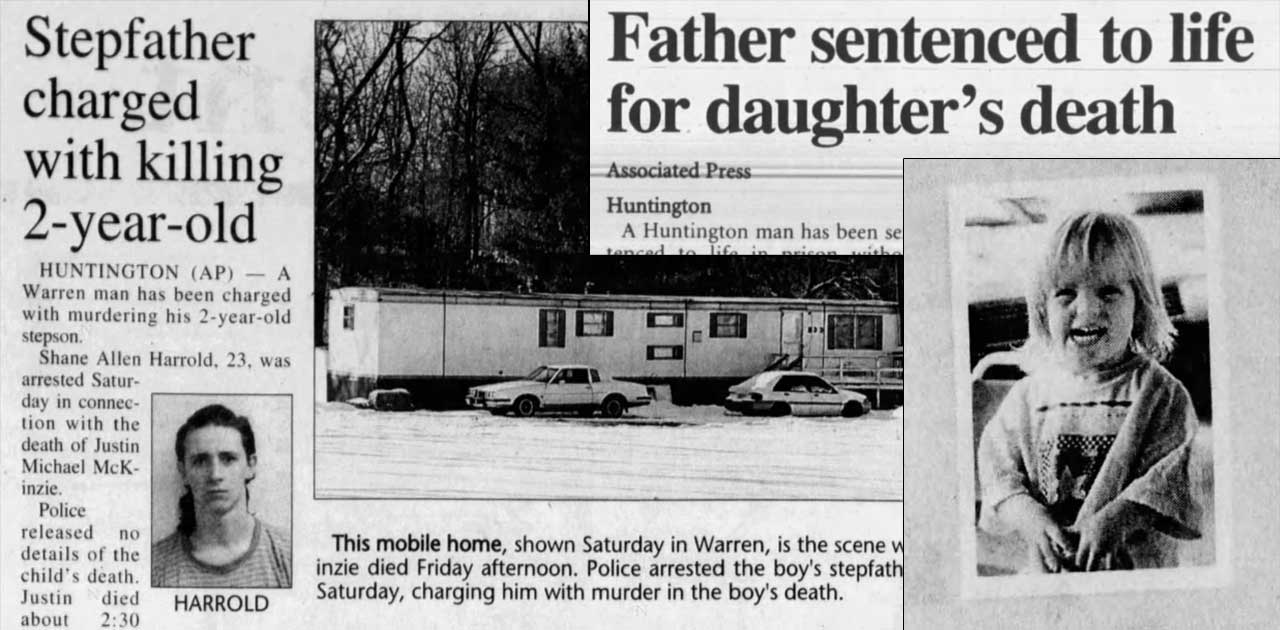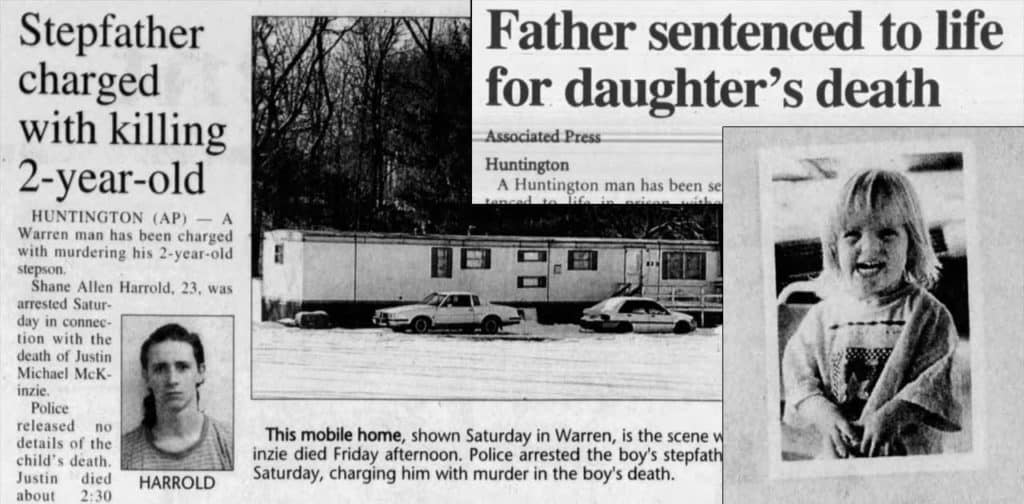 Child Advocacy Centers often get their name from a local child or advocate. But McKenzie's Hope is unique in combining the names of two children who were each murdered within about a year of each other.