About Susie's Place Child Advocacy Centers
Serving Avon, Bloomington, Terre Haute and areas near Hendricks, Monroe, and Vigo County
Over 10,000 families have turned to Susie's Place in their time of need, plus, our prevention education team has shown thousands of teens and children important lessons in body safety.
Together with hundreds of donors and supporters, we're helping make our communities around Avon, Bloomington, and Terre Haute in west Central Indiana resilient against abuse and neglect. Susie's Place is an NCA Accredited Member Center.
Visit us at one of our 3 locations
7519 Beechwood Center Road
Suite 500
Avon, IN 46123
365 South Park Ridge Road
Suite 103
Bloomington, IN 47401
630 Wabash Ave.
Suite 209
Terre Haute, IN 47807
Leadership
Our Executive Director is Emily Perry
Contact us at
Call 317-272-5696 (Avon)
812-822-1570 (Bloomington)
812-244-1113 (Terre Haute)
or email lynn@susiesplace.org.
How to report abuse near us
This CAC only accepts cases based on informed reports from law enforcement or the Department of Child Services. If you suspect abuse, call 911 in an emergency or call the Indiana Child Abuse Hotline at 1-800-800-5556.
What you will find at Susie's Place CACs
We're an independent 501(c)3 non-profit organization.
Forensic Interviews are conducted on-site
Prevention programming for youth and adults
Victim Advocacy is offered on-site
Therapy Dogs may be available
Physical health and mental health referrals are available at no or low-cost
We work closely with Indiana DCS Caseworkers, the Prosecutor's Office, and local law enforcement agencies including the State Police, Sheriff's Department, and local city and town police departments.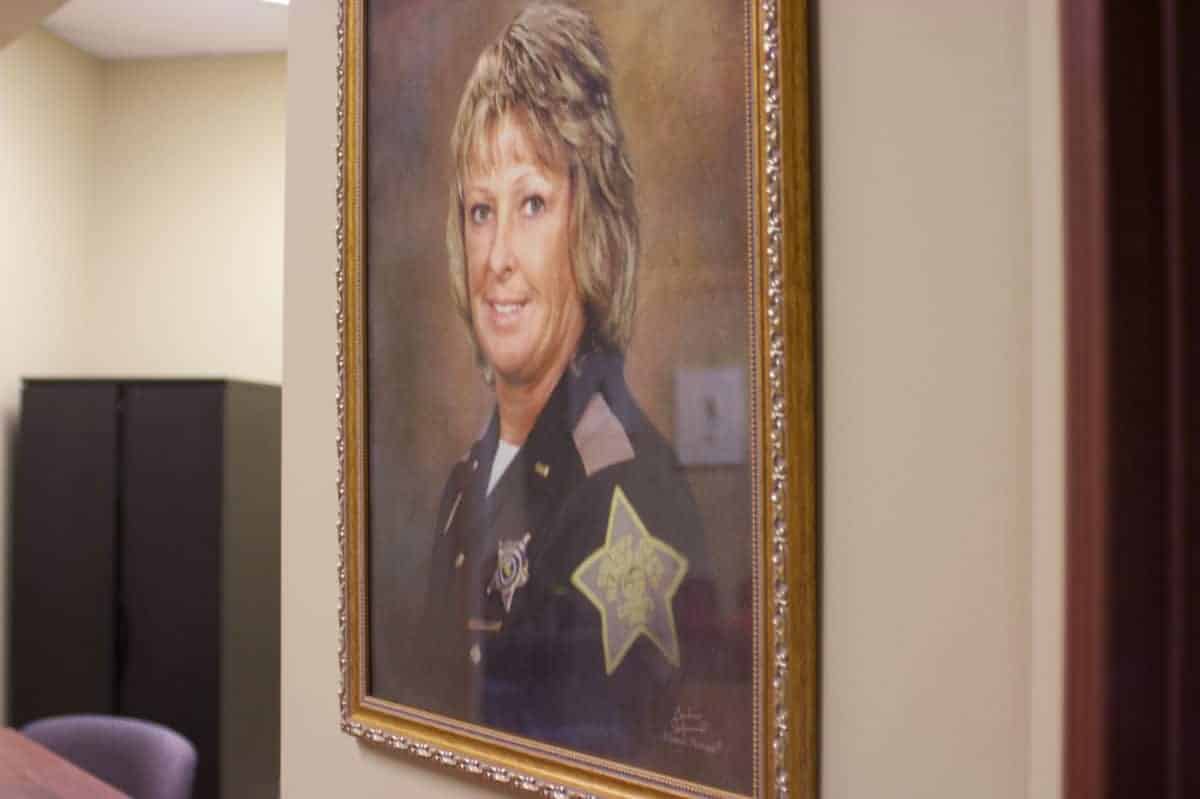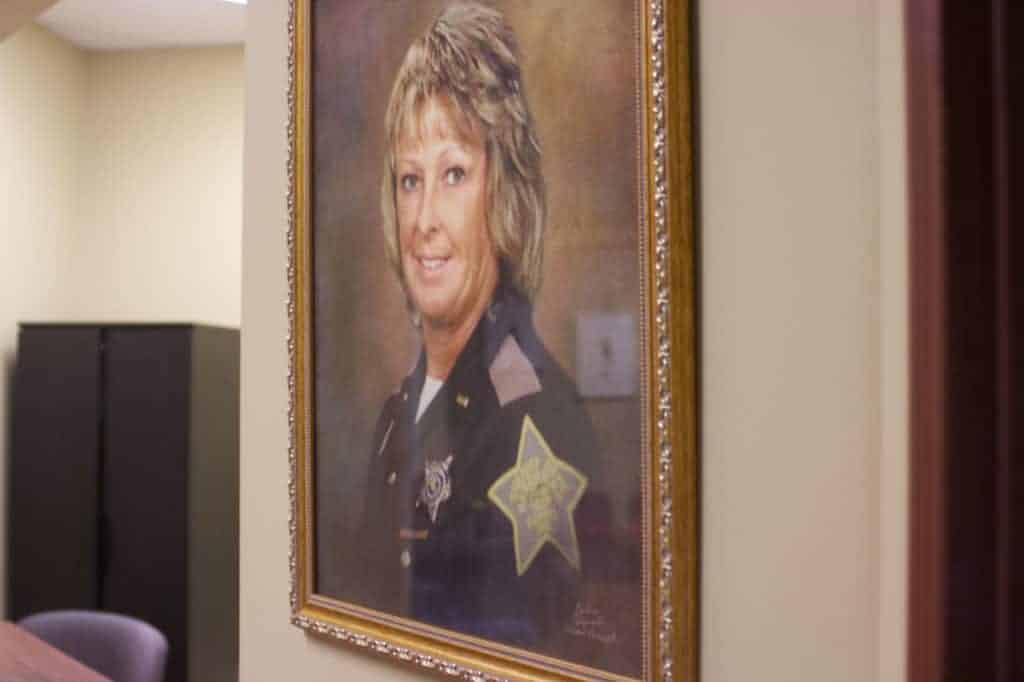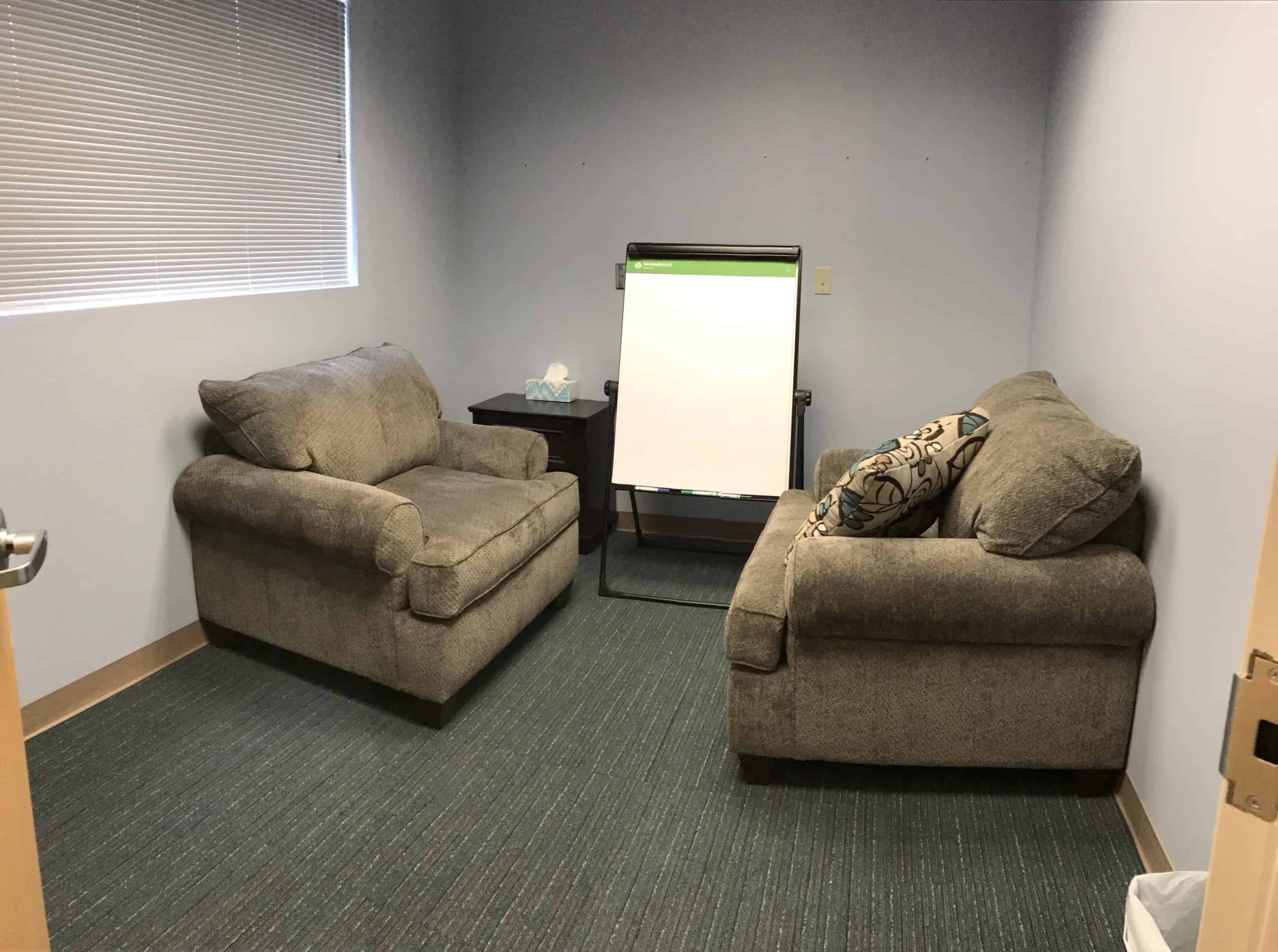 Susie's Place is headquartered at their Avon location
Recently around Susie's Place
Posts, stories, and editorials from the Indiana Chapter about CACs and child abuse protection work around Indiana.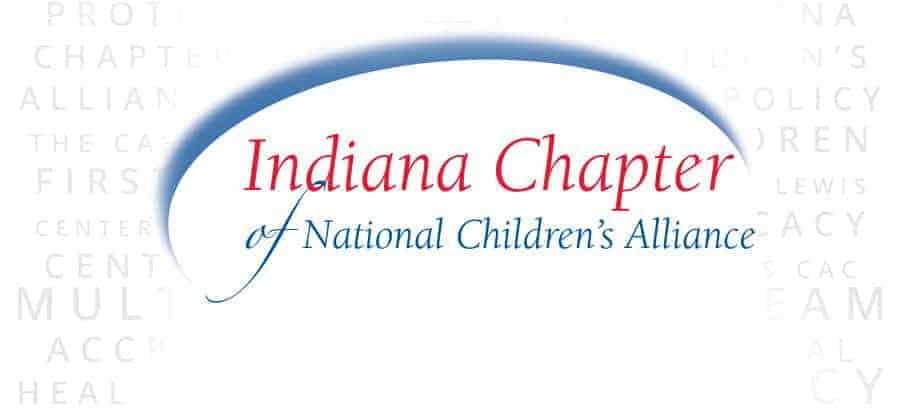 Go behind-the-scenes in the lead-up to the internal accreditation and site-review process at two Indiana CACs, one on-site and one held virtually.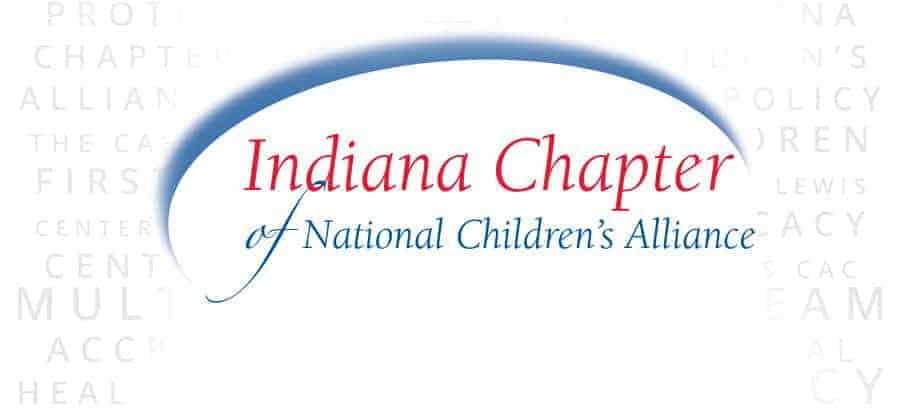 Five Indiana CACs are being formally re-accredited by the National Children's Alliance for their service to children and families.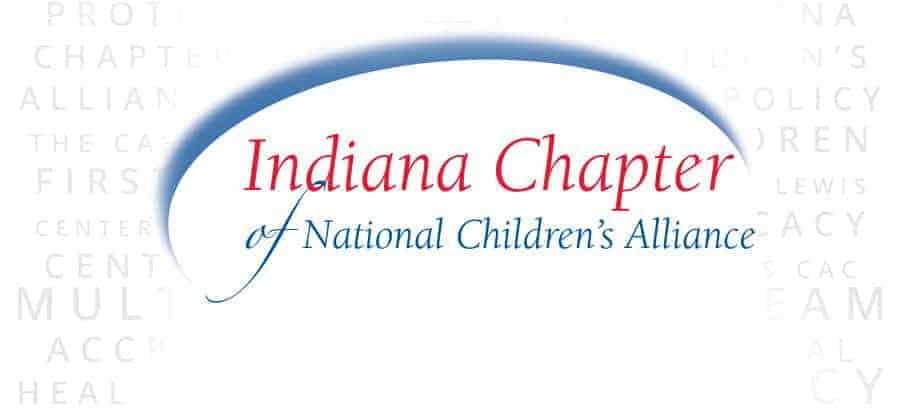 Eight Indiana child advocacy centers are either moving soon, expanding, or have recently moved operations to a new location.