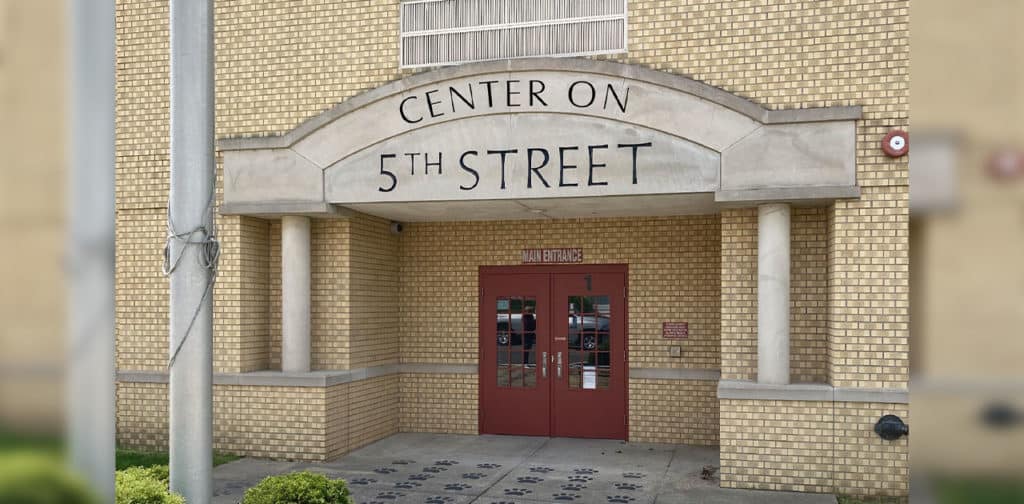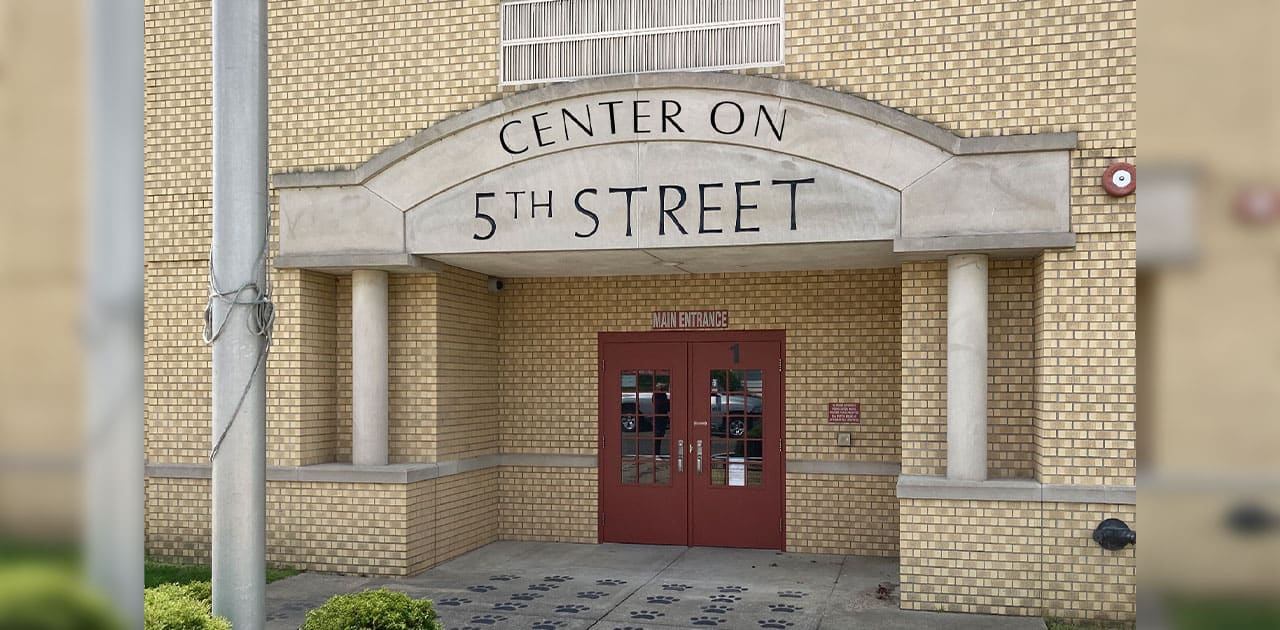 About the Southwestern Indiana Child Advocacy Center Coalition
Serving Jasper, Ferdinand, Santa Claus, and surrounding areas near Dubois County
Visit us at
505 West 5th Street
Jasper IN 47547
Leadership
Our Executive Director is Tammy Lampert
Contact us at
Call 812-631-0028
or email tammy@swicacc.com
Find us online at
Donate
This CAC does not accept online donations yet. Contact them directly.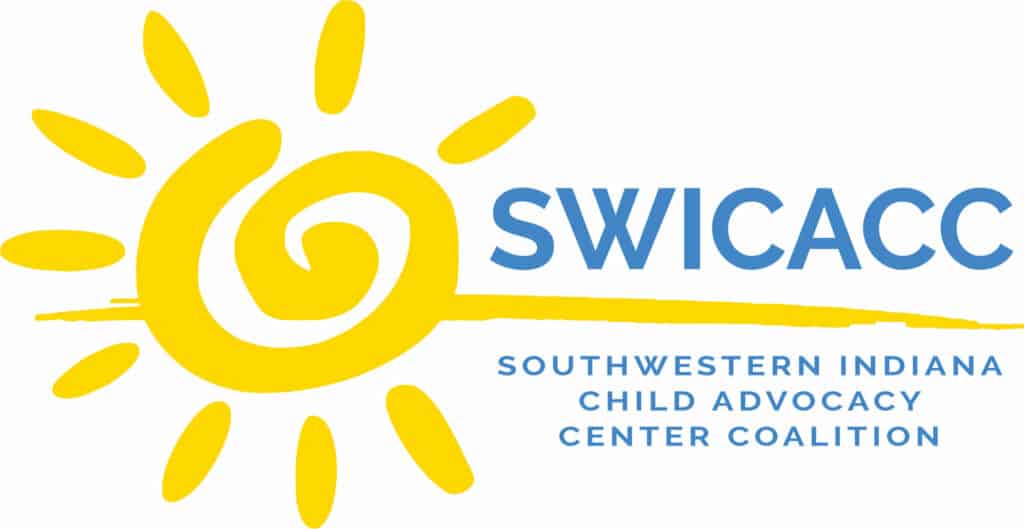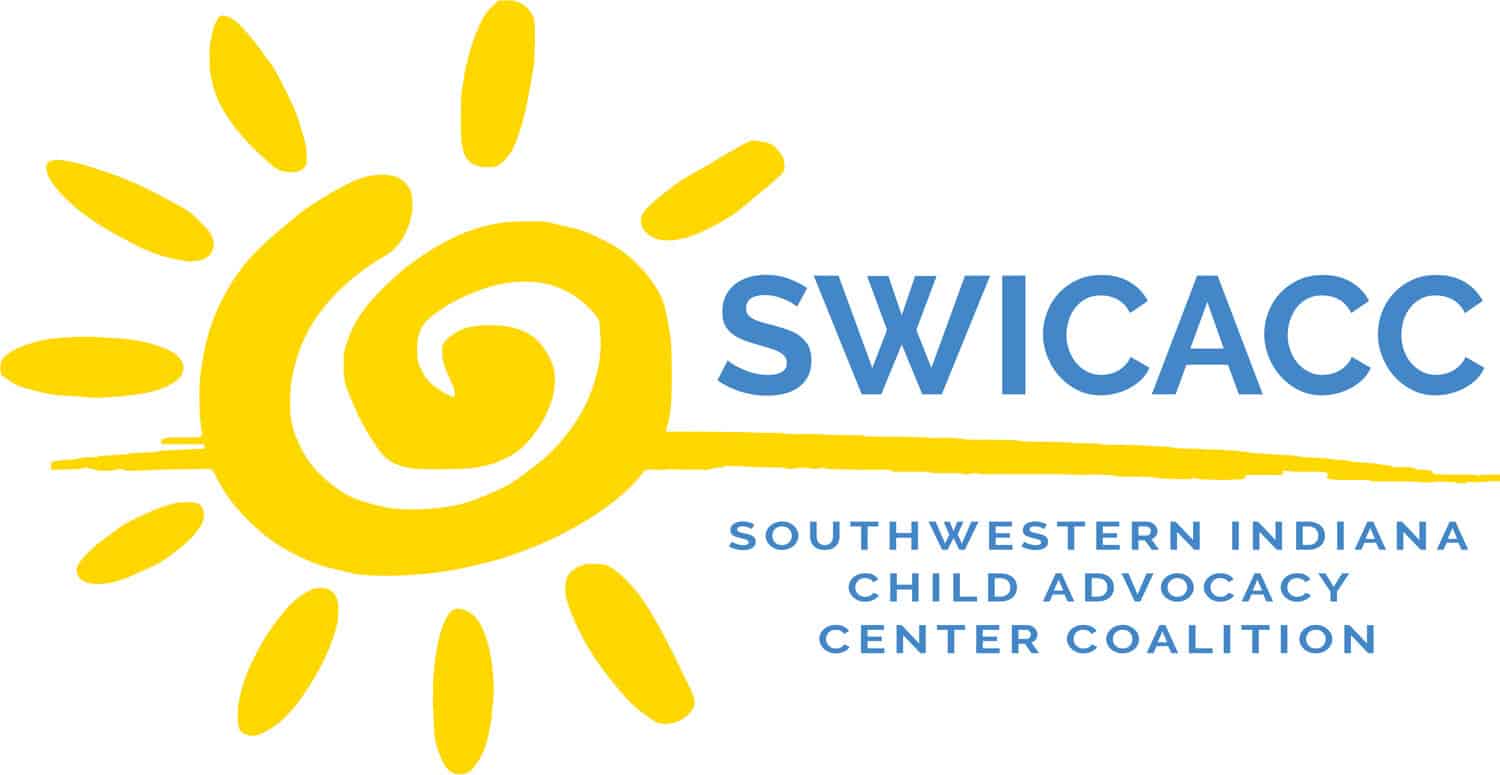 How to report abuse near us
This CAC only accepts cases based on informed reports from law enforcement or the Department of Child Services. If you suspect abuse, call 911 in an emergency or call the Indiana Child Abuse Hotline at 1-800-800-5556.
What you will find at SWICACC
We're an independent 501(c)3 non-profit organization.
Forensic Interviews are conducted on-site
Victim Advocacy is offered on-site
Therapy Dogs may be available
Physical health and mental health referrals are available at no or low-cost
We work closely with Indiana DCS Caseworkers, the Prosecutor's Office, and local law enforcement agencies including the State Police, Sheriff's Department, and local city and town police departments.
Recently around SWICACC
Posts, stories, and editorials from the Indiana Chapter about CACs and child abuse protection work around Indiana.
Former 5th Street School is being repurposed by SWICACC to serve Dubois and six surrounding counties On a cloudy morning last week, Tammy Lampert drove up to the front of the former 5th Street Elementary School to find a member of the community standing out front, she asked if her group  …
Staff retention in southwest Indiana's Child Advocacy Coalition is driven, no pun intended, by how much driving staff are doing.
There's a second wave of problems expected from COVID-19. CACs around Indiana are working to meet the challenge.
Governor Holcomb told one child abuse survivor at the signing, "This may seem like a small step for you, but this is a giant leap and a great day for Indiana."