About Valley Oaks Health CAC
Serving Rensselaer, Collegeville, Roselawn, and surrounding areas near Jasper County
Visit us at
131 West Drexel Parkway
Rensselaer, IN 47978
Leadership
Our Executive Director is Kim Denton
Contact us at
Call 219-866-4194
or email kdenton@valleyoaks.org
Find us online at
Donate
This CAC does not accept online donations yet. Contact them directly to arrange a gift.


How to report abuse near us
This CAC only accepts cases based on informed reports from law enforcement or the Department of Child Services. If you suspect abuse, call 911 in an emergency or call the Indiana Child Abuse Hotline at 1-800-800-5556.
What you will find at Valley Oaks Health CAC
Valley Oaks CAC is operated by Valley Oaks Health Network
Forensic Interviews are conducted on-site
Victim Advocacy is offered on-site
Therapy Dogs may be available
Physical health and mental health referrals are available at no or low-cost
We work closely with Indiana DCS Caseworkers, the Prosecutor's Office, and local law enforcement agencies including the State Police, Sheriff's Department, and local city and town police departments.
Recently around Valley Oaks Health CAC
Posts, stories, and editorials from the Indiana Chapter about CACs and child abuse protection work around Indiana.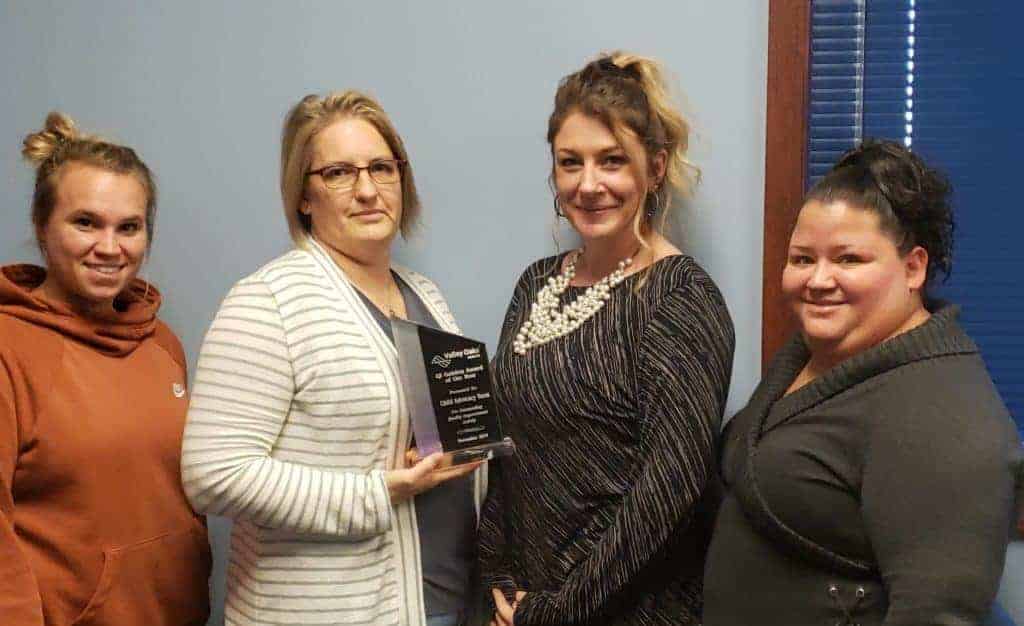 At 10 pm on a Monday, lead forensic interviewer Kim Denton received a text message. She had ten hours to prepare her team, some of whom rarely conduct forensic interviews, for an emergency case involving up to eight children.