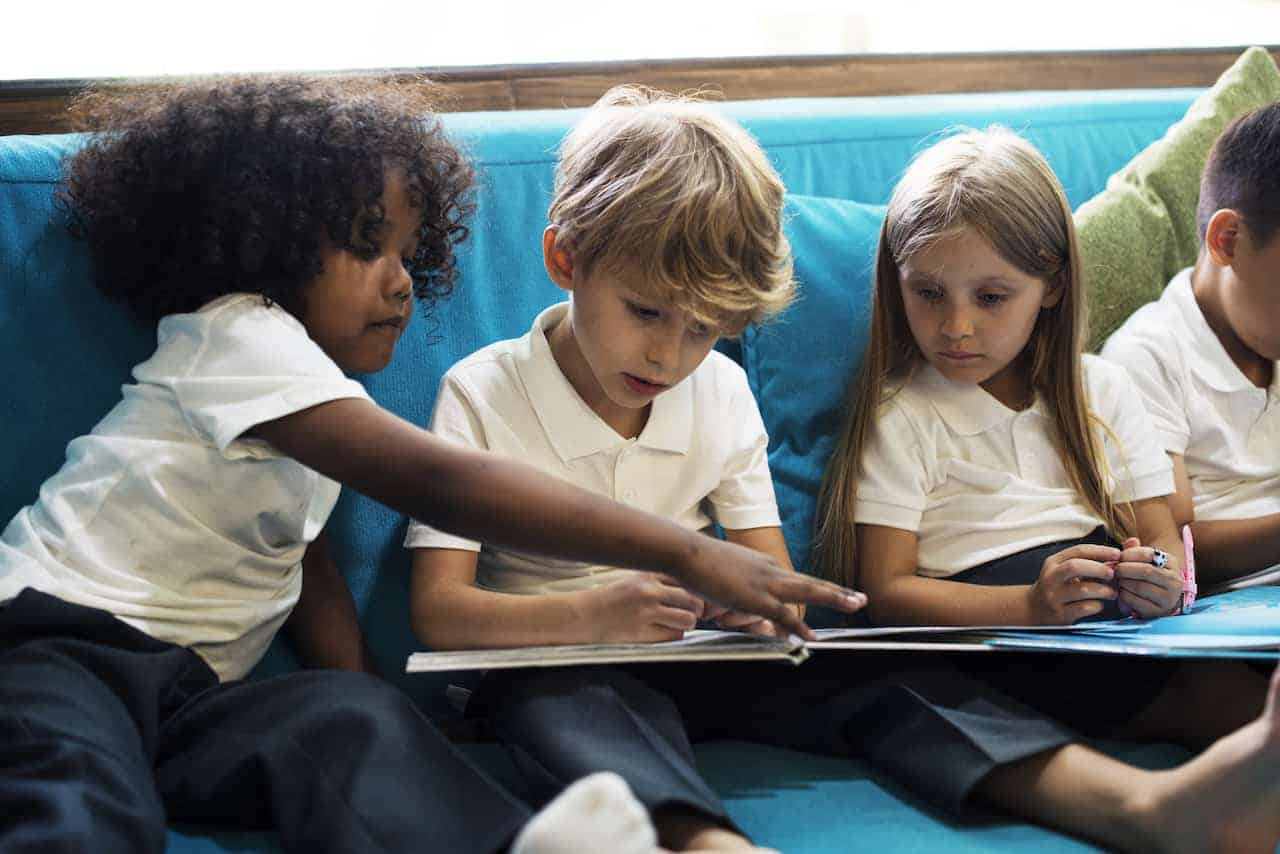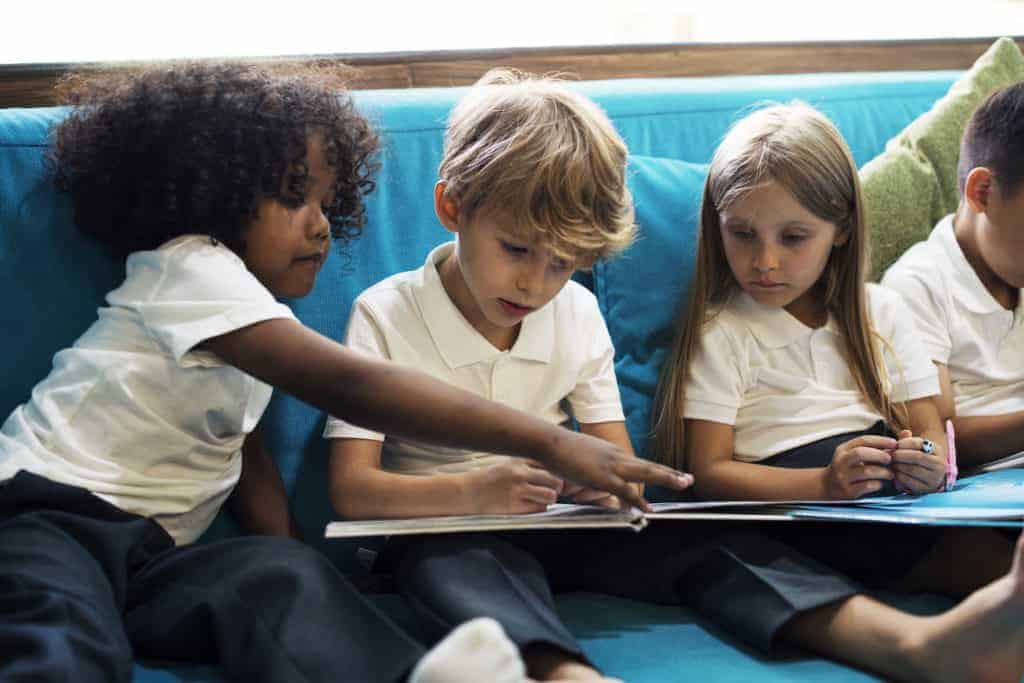 We our monthly donors
The support we get from montly donors means kids and CACs get more reliable and consistent support. It means more life-changing prevention and awareness programs. And it means everyone wins, because all donations are tax-deductible.
"Monthly donations represent something powerful. They're funds we can count onto supplement other revenues in ways that are flexible, tangible, and focused."
"The Chapter's work is critical for local Child Advocacy Centers. The Chapter brings local CACs into existence, trains them and other team members, and backs us up at the State House.
The Chapter is the backbone of our work. The training we receive, the instructors they source, and the support we receive means we can do our jobs more effectively in prevention, advocacy, and forensic interviews.