On a tree lined street in Lafayette, there is a small house named …Heartford House Child Advocacy Center. Opened in 2000, the Center's name comes from the facility location generously donated by Franciscan St Elizabeth Health.
Serving Tippecanoe, Fountain, Warren, Benton, White, Carroll and Montgomery Counties, and courtesy interviews upon request, Heartford House served over 700 children and families in 2015. The Center has seen over 6300 children since opening its doors.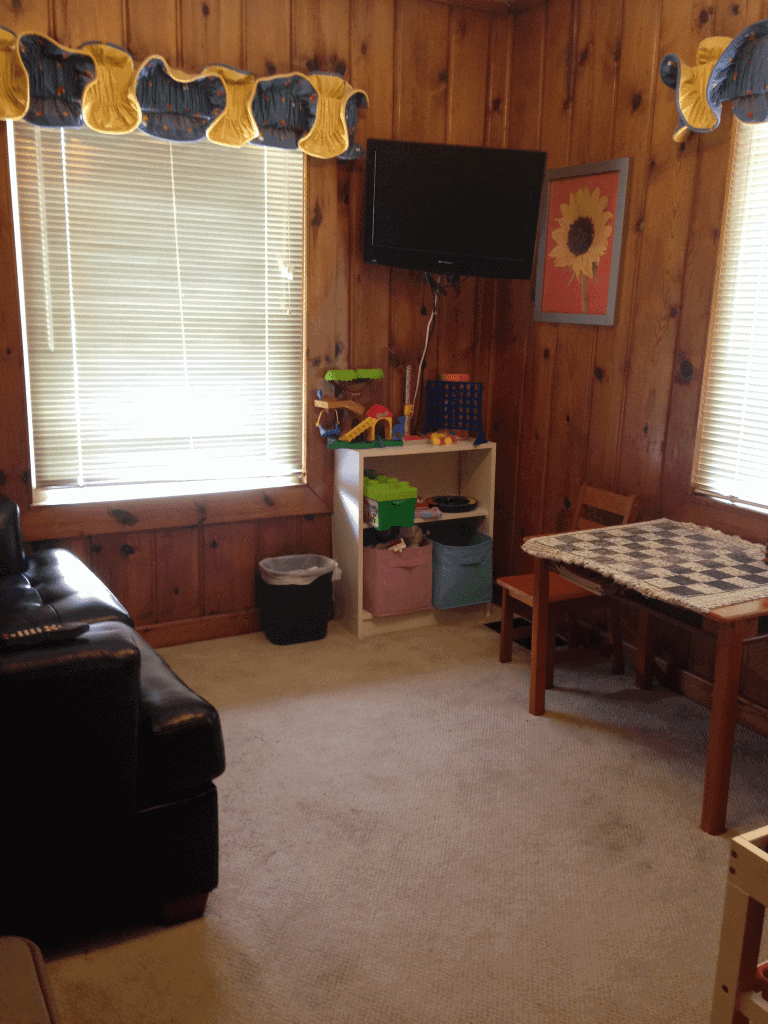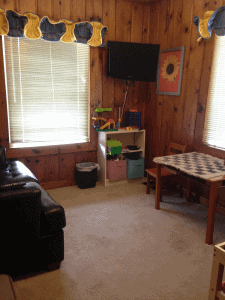 Not only does Heartford House provide forensic interviews for children of abuse, but they also provide victim support and referrals for mental health services. In addition, Heartford House secures 'gas only gift cards' to give to families to drive to the Center from other counties and to receive medical care when needed. The Center has obtained monies to ensure children receive therapy when they may not have insurance or qualify for other assistance.
Heartford House began providing Stewards of Children® workshops in 2011. Stewards of Children®, a nationally recognized program, teaches parents and adults who work with or care about children how to prevent, recognize and react appropriately to child sexual abuse. It empowers adults to overcome denial, fear and secrecy about this epidemic and allows them to create awareness and personal power.
Heartford House has had wonderful community support through the years. There is a salon that holds a fundraiser every couple of years for the Center's benefit. This event is uniquely entertaining and wonderful source of financial support.
Wanting to do something special to bring attention to child abuse prevention month in April, Heartford House partnered with Tie One to End Child Abuse campaign. The response was fantastic…having mayors, commissioners, citizens, and business owners involved. People were asked to take a photo with an ugly tie and holding a sign. Each day, one picture was posted in the month of April leading up the Tie One day (April 22nd). The Center encouraged people to wear a tie on April 22nd. A local business asked to buy ties for all of their wait staff and put posters up bringing attention to child abuse. It became an unexpected fundraiser.
Learn more about Heartford House by visiting their page or www.heartford.net