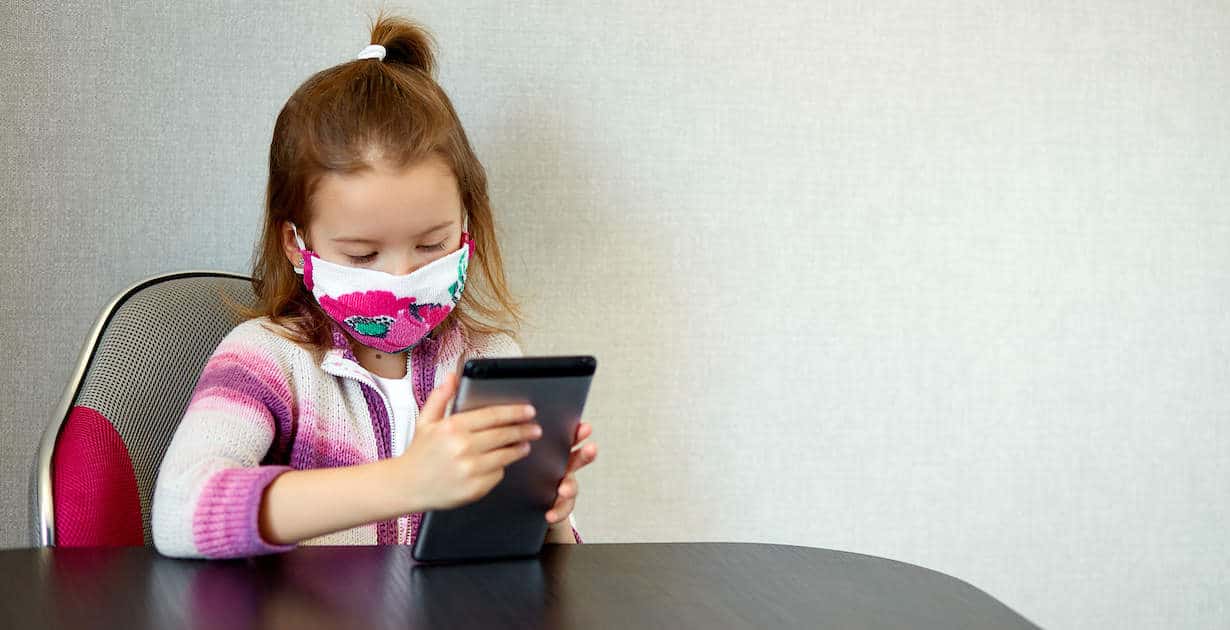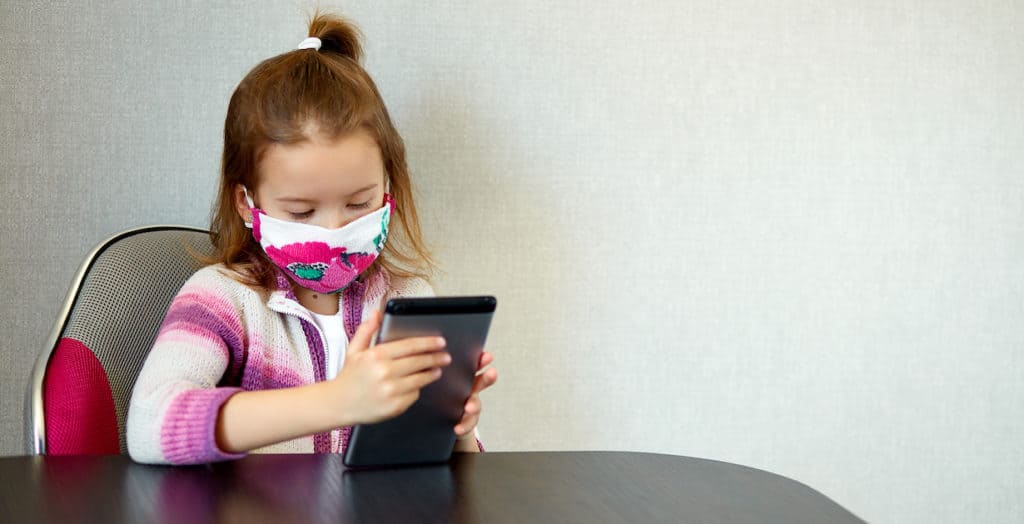 Think about childhood. What do you see? Playgrounds and school lunches? Lockers and gym shorts? Maybe bicycling with friends or the death of a childhood pet, grandparent, or a broken arm? For most people, childhood is a complicated set of memories informed by our own experiences and the culture we perceive as normal from TV and movies. It also depends on where you grew up and who was around you.
Pediatric physicians and nurses at Cincinnati Children's Hospital Medical Center were surprised to see that differences in upbringing show up in a surprising place: patient histories.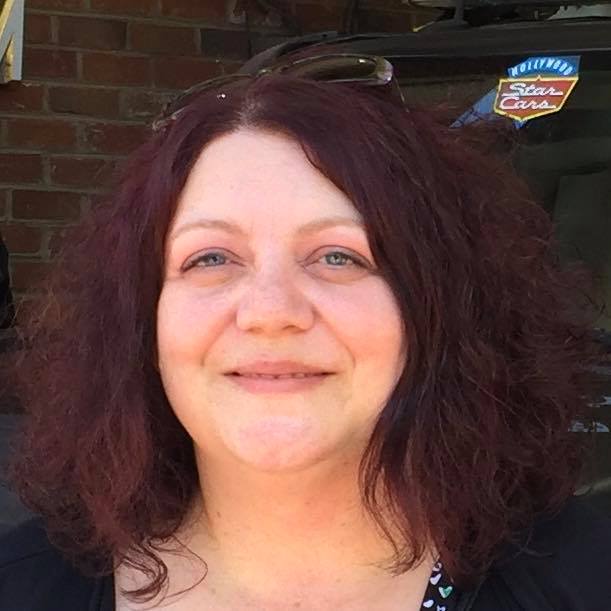 "To be honest, the most surprising thing working in Indiana has been that the kids are just different from the kids we see in the city," says Jodie Short, Program Manager at Cincinnati Children's Hospital. Her work connects Cincinnati Children's with fifty other children and family-oriented organizations across the Ohio, Indiana, and Kentucky area, including the Children's Advocacy Center of Southeastern Indiana (CACSEI). The growing collection of partners operates cooperatively under the banner of Joining Forces for Children.
The pandemic, as crazy it is, has given us the opportunity to think outside the box.
Short, however, was not surprised by the differences in children's histories. "I was born and raised in Franklin County, Indiana. I moved to Cincinnati for a hot second, but mostly my whole life has been in Blooming Grove or Brookville," she says. The differences can include everything from families addicted to different kinds of drugs—meth versus cocaine, for instance. An urban family may have access to a bus line or a short drive to a pharmacy, mental health facility, or specialist where a rural family has none.
CACSEI has been working with Cincinnati Children's for just over a year on a pilot medical program to bridge that gap. Because of CACSEI's vast coverage area across more than 10 counties and two (soon to be three) different office locations, the medical evaluations they wanted to offer kids were tough to co-locate on site. Instead, the team decided to piggyback off Cincinnati Children's existing Batesville medical office location. Kids who came to any one of CAC Southeast centers could receive a no-cost referral on the one day a month that a trauma-informed pediatrician and nurse would be on-site in Batesville.
The program hasn't seen as many patients as anticipated. And, as Dr. Robert Shapiro—who leads the program—and Short have noticed, the kids are just different. "I know [Children's Hospital] is fifty miles away, but that fifty miles is a big difference in environment and culture," she says.
"It's a different kind of poverty, but more than that, it's access to care," says Short. It's a problem some medical practitioners may miss. "If you're in an urban setting, you might tell someone to follow up at urgent care for labs. Or go to a pharmacy to fill a prescription," says Short. "But in a rural area, there may not be a 24-hour pharmacy or urgent care facility within an hour's drive."
Culture plays a significant role, too. In a rural community, Short knows things are "part of our lives." "If I'm going to the doctor, I know it's not likely a fifteen-minute visit. It's a three-hour block of time to account for travel." Another difference may be doctors who are accustomed to charging a $15 fee or even canceling an appointment for patients who arrive late. "But an hour's commute can change dramatically if you get behind a tractor!" Fees like that add more stress and a degree of inequity to the process.
At CAC Southeast, this is changing thanks to, ironically, the Coronavirus. Kids and non-offending caregivers who may have struggled to visit the Batesville medical office are now essentially co-located through telehealth and video conferences at the Center.
We know that if we weren't doing it, even at low volumes, the majority of non-acute cases would not be getting service at all.
Before, a family in Jefferson County who might visit CAC Southeast's Madison office on a Thursday would have to wait until the next week (or sometimes the next month) to see a physician an hour and fifteen minutes away, one-way. Now, that same family can go to the Madison Center, get a forensic interview, speak to a Victim Advocate, and talk to a pediatrician specializing in adverse childhood experiences and trauma in one visit through a video conference.
"The pandemic, as crazy it is, has given us the opportunity to think outside the box," says Short. "We can do telemedicine, which we've not done around child abuse. And it's working. We're all very excited about this. Not only can we do forensic interviews, it's been sanctioned by prosecutors, and it's been successful with older kids. We've been able to do the medical visits, outside of acute situations, and conduct important case reviews."
Most all of the costs of the program's first year have been borne by Cincinnati Children's. Telemedicine, however, in the circumstance of child abuse is not generally covered by any grants or reimbursement funds. This puts CAC Southeast in the fortunate position of being able to offer faster service, closer to home, at all of their locations, and at no cost. At least for now.
"Moving forward, we're hoping that states will also pay for telemedicine—right now, telemedicine is not included in the eligibility for any state in any of these visits. The pandemic has helped us learn some new things, if not permanently then at least temporarily. But we're going to pilot it regardless of reimbursement. We believe that it's important. We know that if we weren't doing it, even at low volumes, the majority of non-acute cases would not be getting service at all," says Short.
These benefits potentially extend beyond bringing highly-trained specialists into rural areas, albeit remotely, but also promise huge improvements to mental health care access.
Again, Short realizes the intricacies of mental health in small towns. "There is a stigma around it, for sure. But also: You know everybody." As she explains, "For the services that are available, you probably know the provider and everyone in the waiting room. You no longer have autonomy and privacy to get health services. You lose that in a rural area."
And that's for the services that are available. In most places most of the time in rural Indiana, it's simply not there. There is no capacity to see kids or adults. Telehealth, however, means kids and adults alike can see providers in their own homes, regaining the privacy and autonomy they have a right to when speaking with professionals.