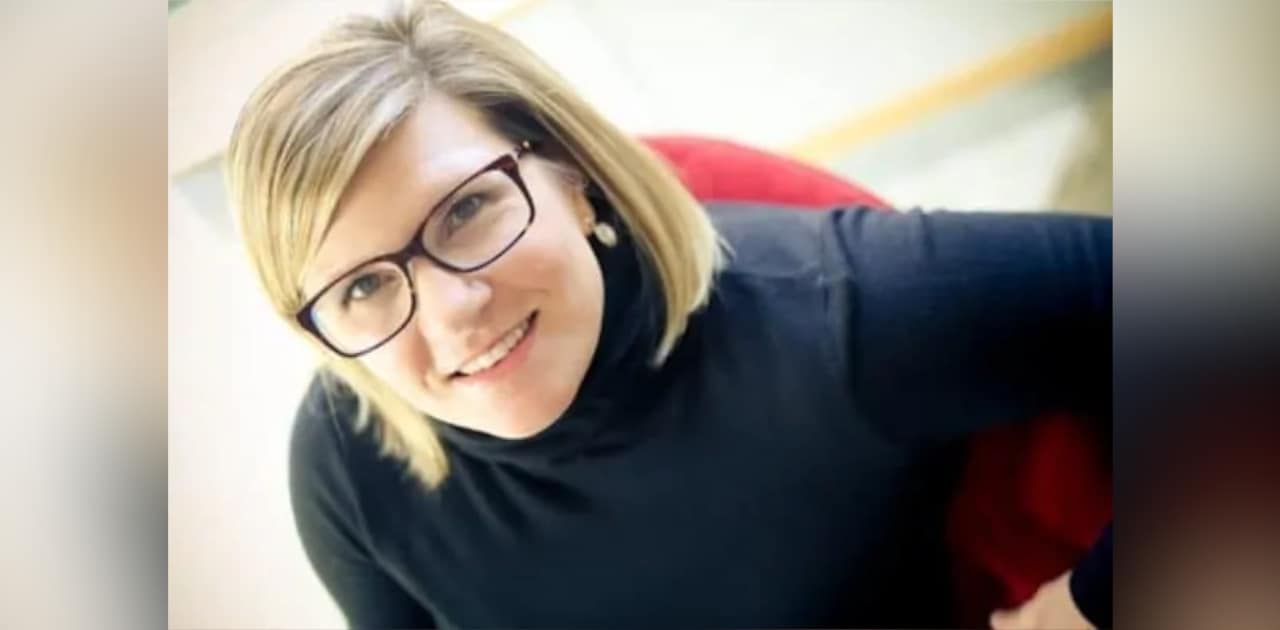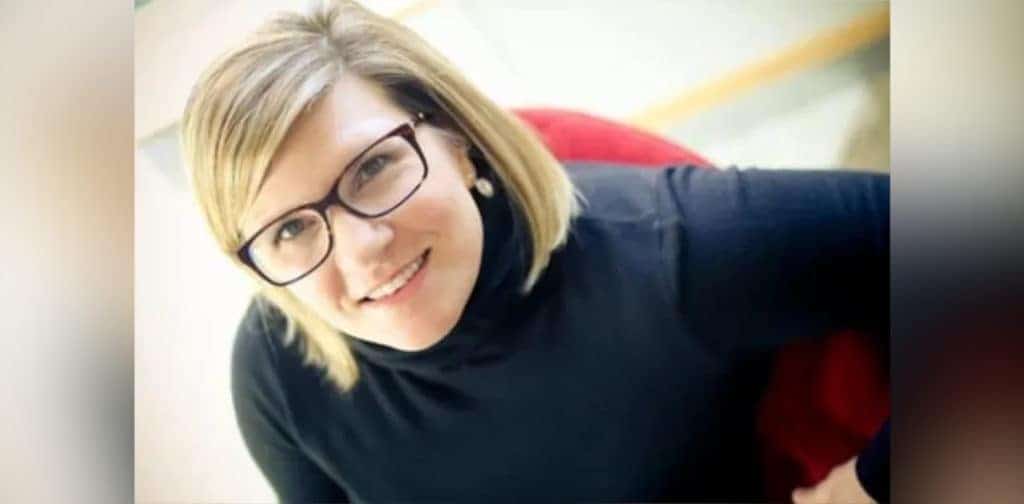 In the early stages of the COVID-19 pandemic, child advocates got worried. As the shutdown and shelter-in-place orders came quickly across the country, advocates didn't know how children and live-in partners suffering from abuse were going to fare. In practice, everyone knew this was going to be a dangerous time. Not just because of the virus, but also because of the enhanced danger of being cooped up with abusers.
"That sentiment had been discussed by people nationally, but no one was doing anything," says Lynn Clinton. Clinton is the Associate Director of Susie's Place Child Advocacy Centers in Avon, Bloomington, and Terre Haute, Indiana. "That's when Emily started going above and beyond," she recalls.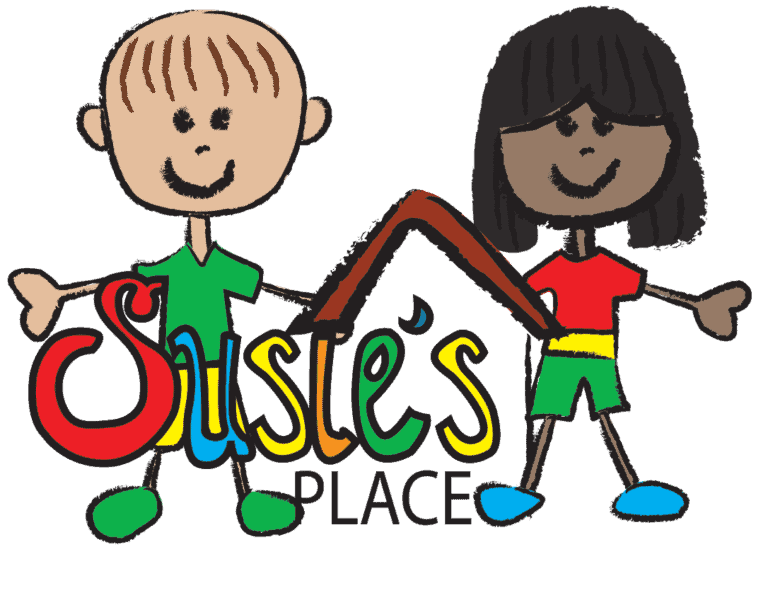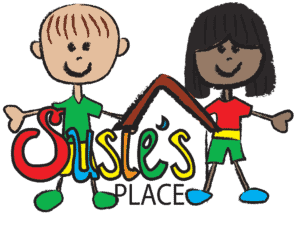 As Executive Director of Susie's Place, Emily Perry began moving beyond wondering and into strategic action. Perry recalls, "As these conversations were happening about kids that didn't have safe, trusted adults, we asked what kind of access do we have to youth, to trusted adults, and to be able to help people report concerns?"
The answer was an outreach blitz and converting their already popular "Body Safety" training program, long offered in many west-central Indiana schools, into a virtual program suitable for all ages during the lockdown.
Key partners, like Sheltering Wings, a domestic violence shelter and recovery program in Hendricks County, also contributed. "When we approached them about this initiative, it seemed like a no-brainer to bring Sheltering Wings into this because they knew their services were going to be impacted by the stay at home orders like we were," says Perry.
"I was on an Executive Director's call with other Hendricks County directors from senior services. One other director said, 'If you have something, we can distribute something to our meal delivery.'" Suddenly, flyers were being delivered to hundreds of people in the area, mostly seniors, through Meals On Wheels. In large, easy-to-read text, they described signs of abuse a neighbor might notice while seeing kids across the street or on a walk.
The same information reached thousands once it was distributed in grocery stores at the checkout aisle, food pantries, and shelters in hopes of getting child abuse hotline numbers into homes.
Local schools, quickly adapting to a Zoom-focused world, also partnered quickly. For students lacking laptops, homework assignments were delivered in a small bag that also included the abuse prevention information, the abuse hotline number, hygiene kits, and other supplies.
Additional training extended to teachers so any small signs of abuse, such as teenagers unwilling to look at the camera or young kids suddenly shifting personalities, could be spotted. "We got a lot of feedback from teachers who felt so much better about being able to connect with kids they had suspicions about," says Clinton. "This gave them the tools to communicate and have conversations with kids. To empower those kids." That, in turn, she says reduced stress on teachers, too.
In Plainfield Schools, "They really kicked it up a notch," says Perry, by including information in packets, online training, and outreach to every student in the corporation.
Now, nearly a year later, Perry is receiving an award for the work Susie's Place has done. Clinton nominated Perry, saying in part, "She worked really hard to get that model out there to get that into the rest of the world and the state and spreading it amongst other CAC directors and the National Children's Alliance. She was getting calls about what they did and how to do it. She was obviously concerned for her community, but she had a genuine desire to replicate it on a national scale."
The Leadership Conference Recognition Award, presented virtually on December 14 by NCA Executive Director Teresa Huizar, honors the work of Susie's Place to reach over 40,000 school-age children in west-central Indiana. In the announcement from NCA, they wrote, "It's often hard to choose who should win from the pool of nominees, but this year was even harder than usual, as our movement rose to the challenge of reaching kids during a public health crisis. But three nominees rose to the top."
"We're all so proud of the work Emily does not just for Indiana, but across the country," says Indiana Chapter Director Jan Lutz. "Her work exemplifies the breadth and depth of services that CACs — especially Susie's Place — have become."
Susie's Place isn't stopping at this point, either. Perry says a completely revamped prevention program is underway and is deliverable to any K-12 student whether they're in school, online, or in a hybrid education program. "We have a model of programming to meet the needs of every school corporation," says Perry.