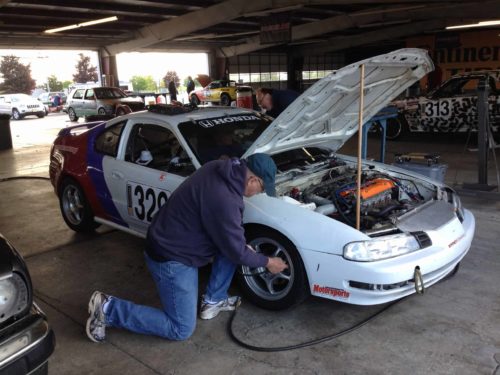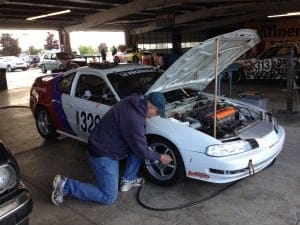 We work hard every day making a difference in the lives of Indiana children, but it's also important to find a way outside of work to refocus.
For Indiana Chapter Director Jan Lutz, that means racing cars.
For the past 42 years, Jan's been working as support crew in the exciting world of endurance racing.
Jan says,
Everyone in this business needs a way to reduce trauma and stress, this is mine. We are racing at Watkins Glen New York this weekend in three endurance races.  Lots of great friendship and fun, good exercise and fresh air.
Thanks Jan for showing us how important it is to relieve stress through pursuing our passions!