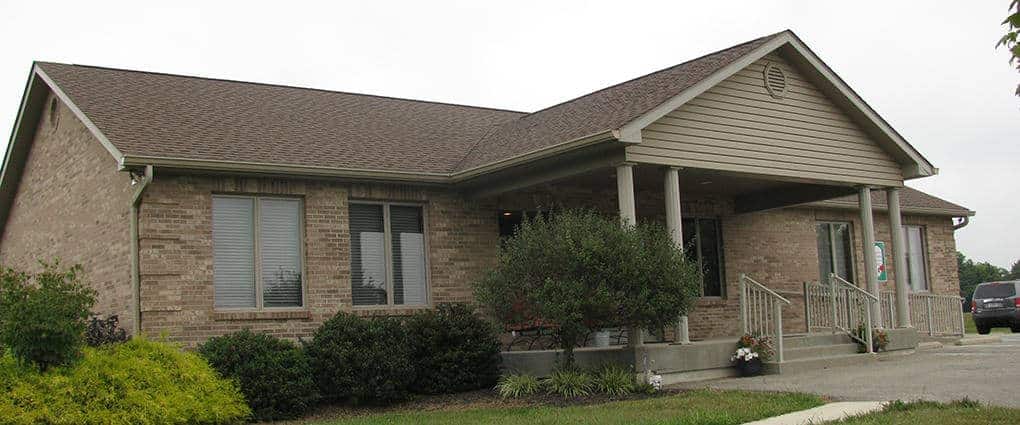 About the Child Advocacy Center of Southeastern Indiana
Serving Dillsboro, Madison, Greensburg, and all of Southeast Indiana across Ohio, Switzerland, Jefferson, Ripley, Dearborn, Jennings, and Scott counties
Visit us at one of our 3 locations
12211 Rullman Drive
Dillsboro, IN 47018
1516 W. Main Street
Greensburg, IN 47240
100 E. Second Street
Suite A
Madison, IN 47250
Leadership
Our Executive Director is Kelli Jette
Contact us at
Call 812-432-3200 (Dillsboro)
812-432-3200 (Madison) 
812-222-0061 (Greensburg)
or email kelli.jette@cacsoutheast.org.
How to report abuse near us
This CAC only accepts cases based on informed reports from law enforcement or the Department of Child Services. If you suspect abuse, call 911 in an emergency or call the Indiana Child Abuse Hotline at 1-800-800-5556.
What you will find at CAC Southeast
We're an independent 501(c)3 non-profit organization.
Forensic Interviews are conducted on-site at all three locations
Prevention programming for youth and adults
Victim Advocacy is offered on-site
Therapy dogs may be available
Physical health and mental health referrals are available at no or low-cost
We work closely with Indiana DCS Caseworkers, the Prosecutor's Office, and local law enforcement agencies including the State Police, Sheriff's Department, and local city and town police departments.
CACSEI is headquartered at our Dillsboro location in Dearborn County
Recently around CAC Southeast
Posts, stories, and editorials from the Indiana Chapter about CACs and child abuse protection work around Indiana.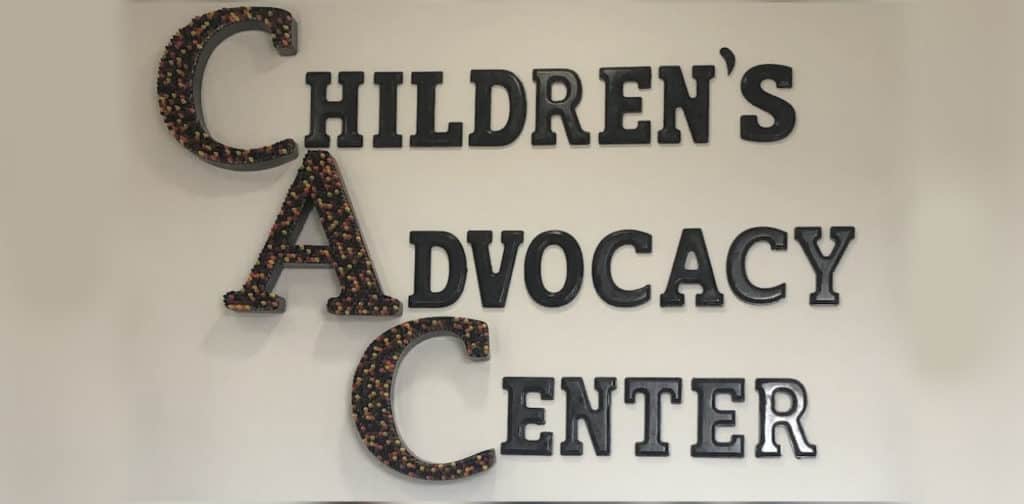 The Children's Advocacy Center of Southeastern Indiana has a new Executive Director. Kelli Jette, who grew up in Dearborn County, joined the team after a search from their Board of Directors this September.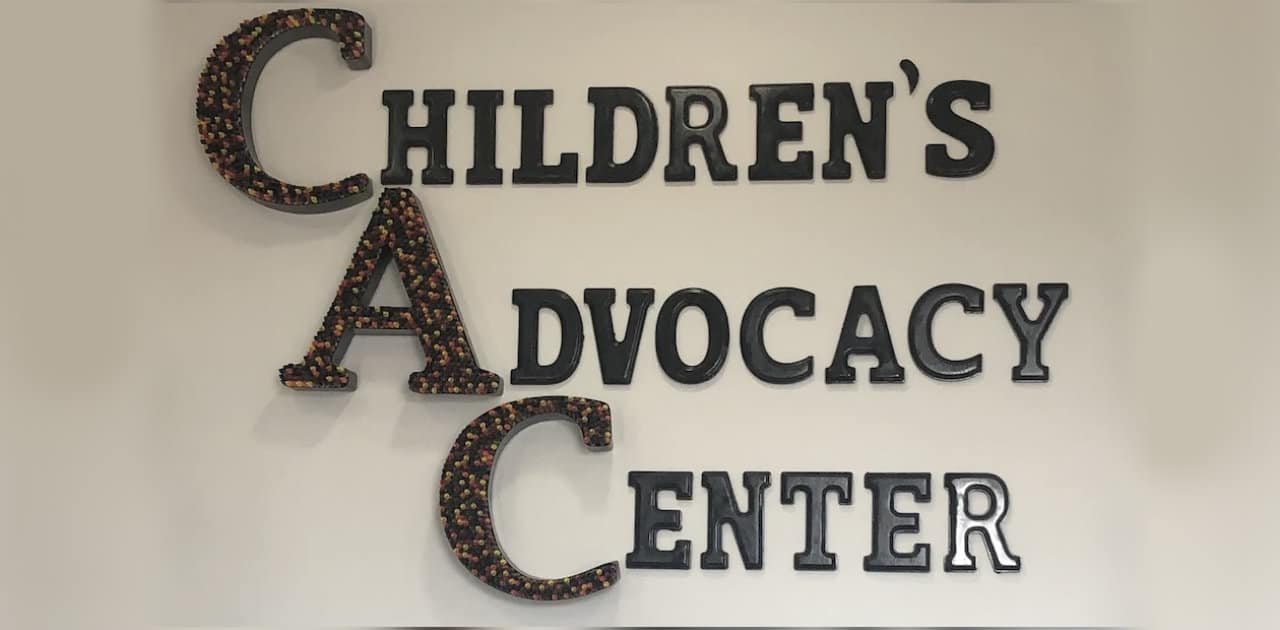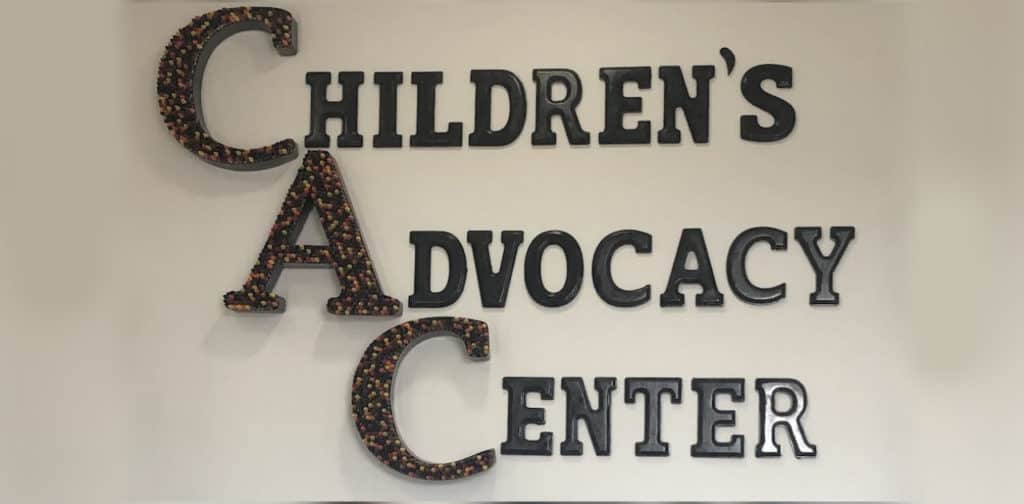 If you went to St. Paul, Indiana, the 1,000 residents there could tell you—in minutes—how far they are from all of life's necessities. Everyone knows how much time it is to a shoe store, toilet paper, groceries, and a steak dinner.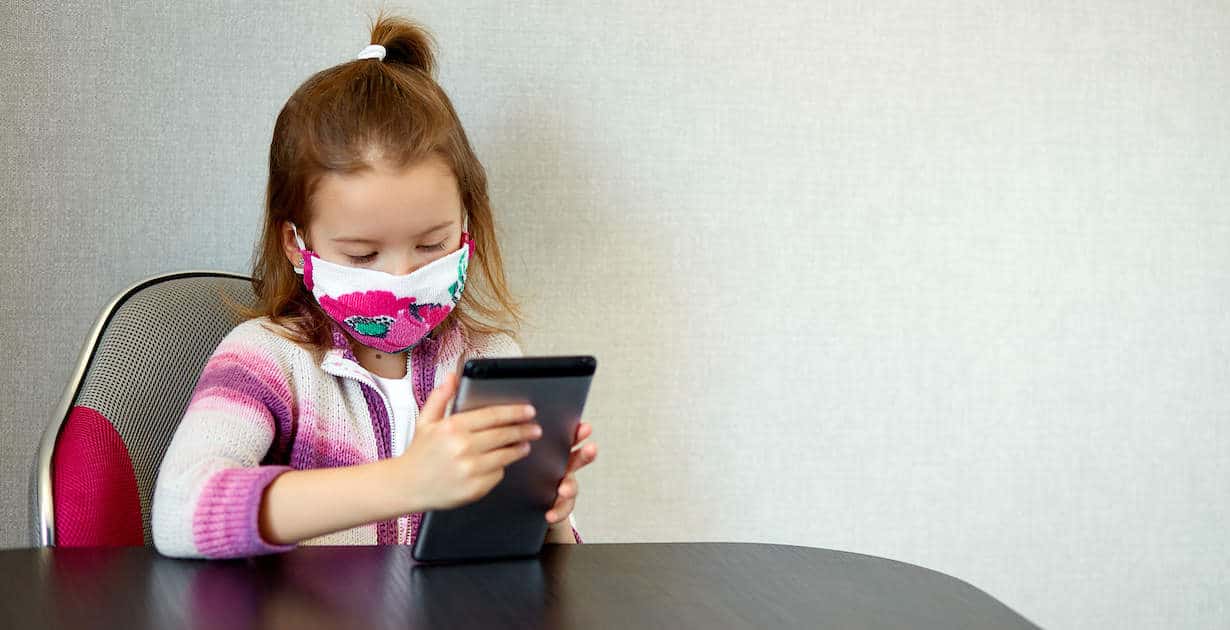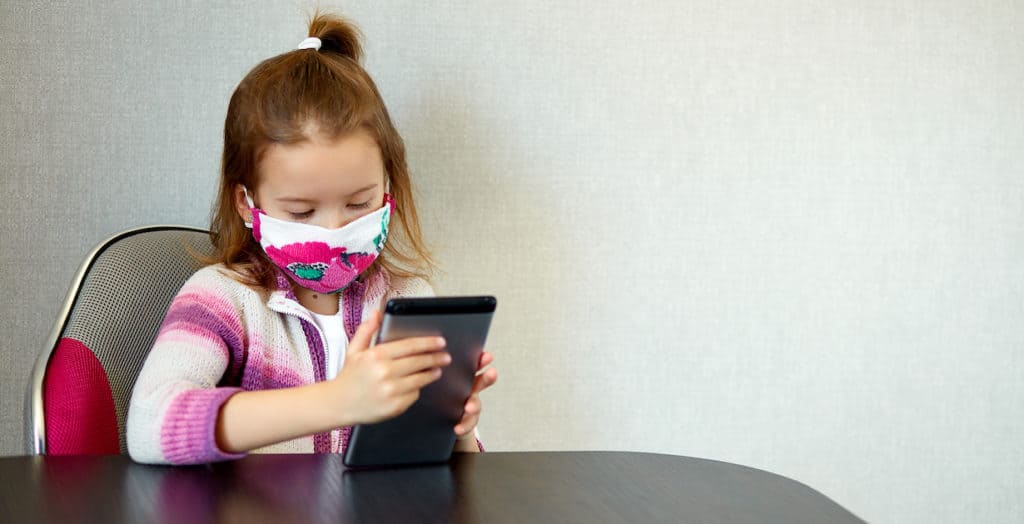 Telehealth means kids and adults alike can see providers in their own homes, regaining the privacy and autonomy they have a right to when speaking with professionals.