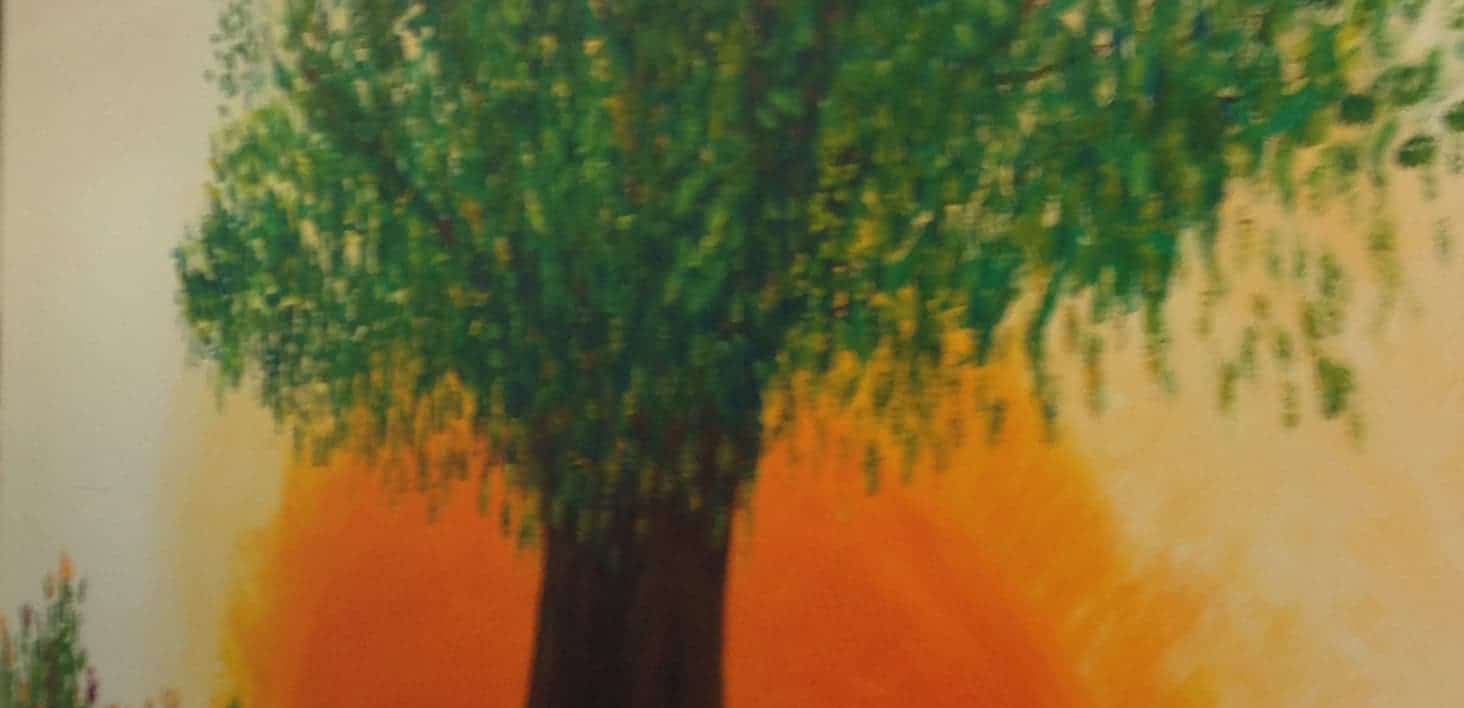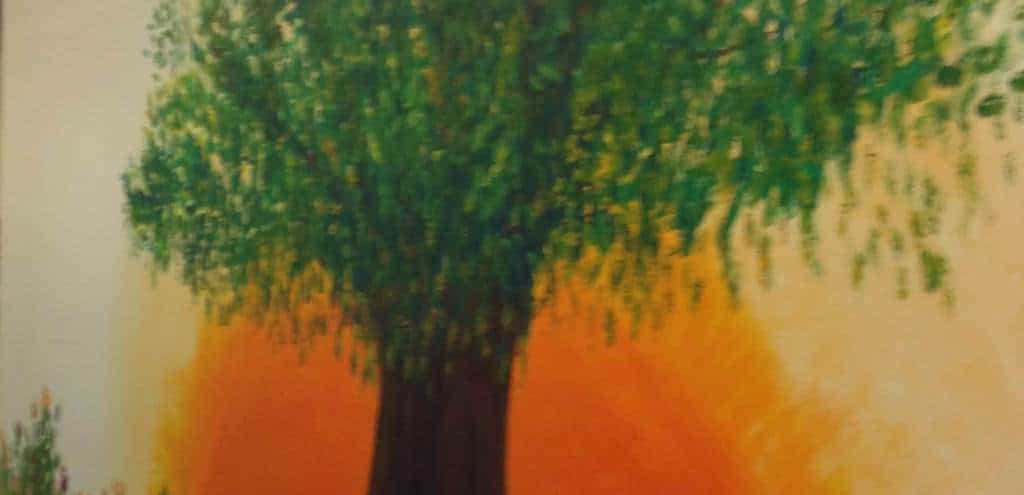 About Child and Family Advocacy Center
Serving Elkhart, Osceola, Goshen, and surrounding areas near Elkhart County
Visit us at
1000 West Hively Avenue
Elkhart, IN 46517
Leadership
Our Program Director is Lashell Brown
Contact us at
Call 574-295-2277
or email labrown@capselkhart.org
Find us online at
Donate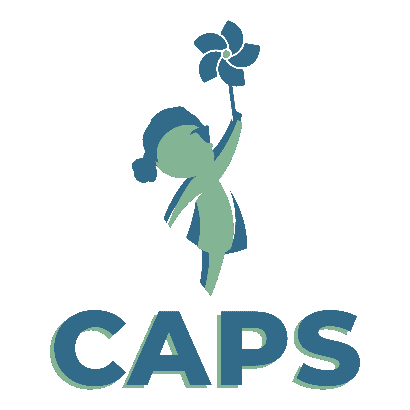 In the early 70's there was a growing concern that child abuse was a problem in Elkhart County and nationwide. In 1974, United Way of Elkhart County appointed a task force to study the problem of child abuse and to find solutions. In 1976, United Way provided funding to hire a Child Abuse Coordinator for Elkhart County.
The Child Abuse Coordinator was housed with an existing United Way agency known as the Child Health Society of Elkhart. The Child Health Society later changed its name to New Day Parent-Child Society which resulted in a later name change to Child Abuse Prevention Services (CAPS).
CAPS participated in the first Governor's Conference on Child Abuse in 1976, which led to the formation of the Indiana Chapter of the National Committee for Prevention of Child Abuse. Much of the focus in the late 70s and early 80s was on raising awareness about child abuse and how to prevent it. Today, CAPS provides a wide range of services for children and families in need after an informed report of abuse or neglect.
We are an NCA Accredited Member Center.
How to report abuse near us
This CAC only accepts cases based on informed reports from law enforcement or the Department of Child Services. If you suspect abuse, call 911 in an emergency or call the Indiana Child Abuse Hotline at 1-800-800-5556.
What you will find at Child and Family Advocacy Center
We're an independent 501(c)3 non-profit organization.
Forensic Interviews are conducted on-site
Victim Advocacy is offered on-site
Physical health and mental health referrals are available at no or low-cost
We work closely with Indiana DCS Caseworkers, the Prosecutor's Office, and local law enforcement agencies including the State Police, Sheriff's Department, and local city and town police departments.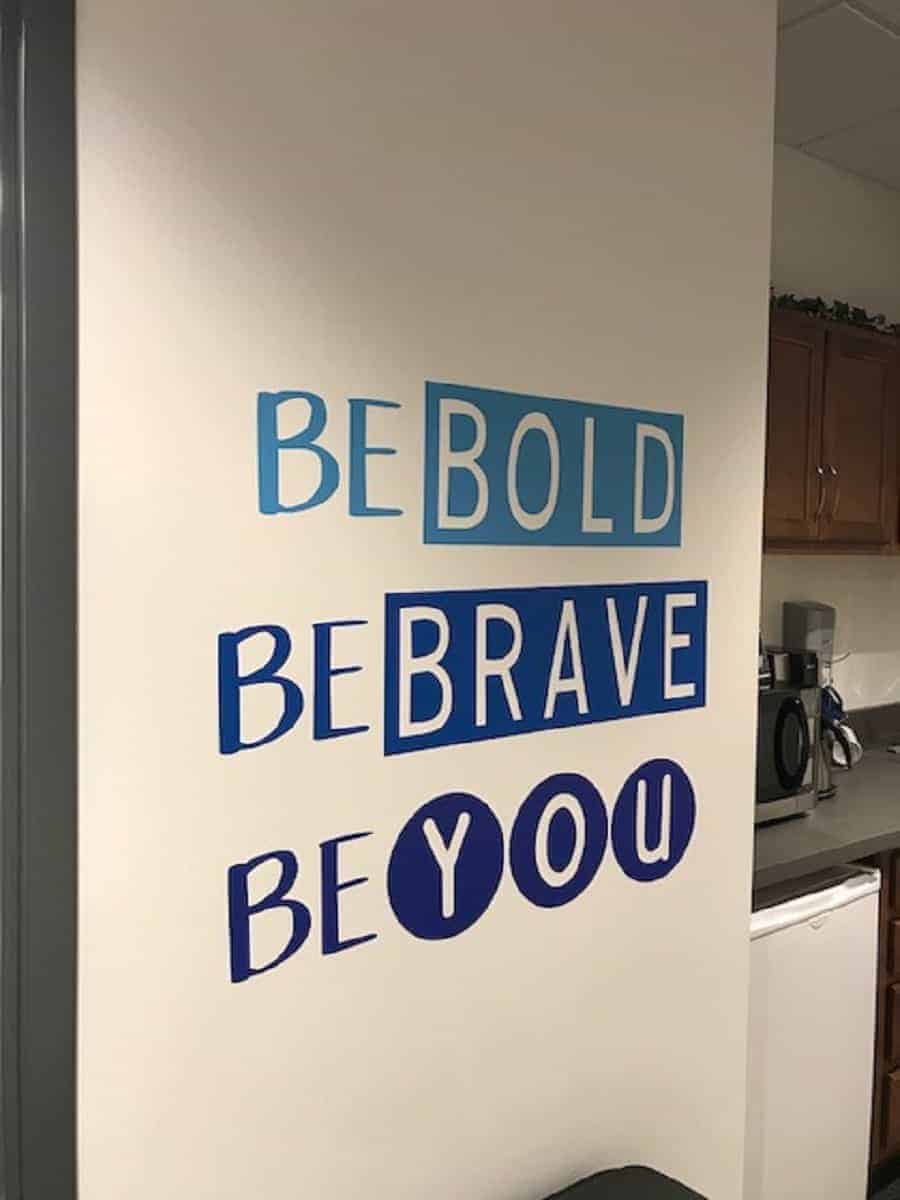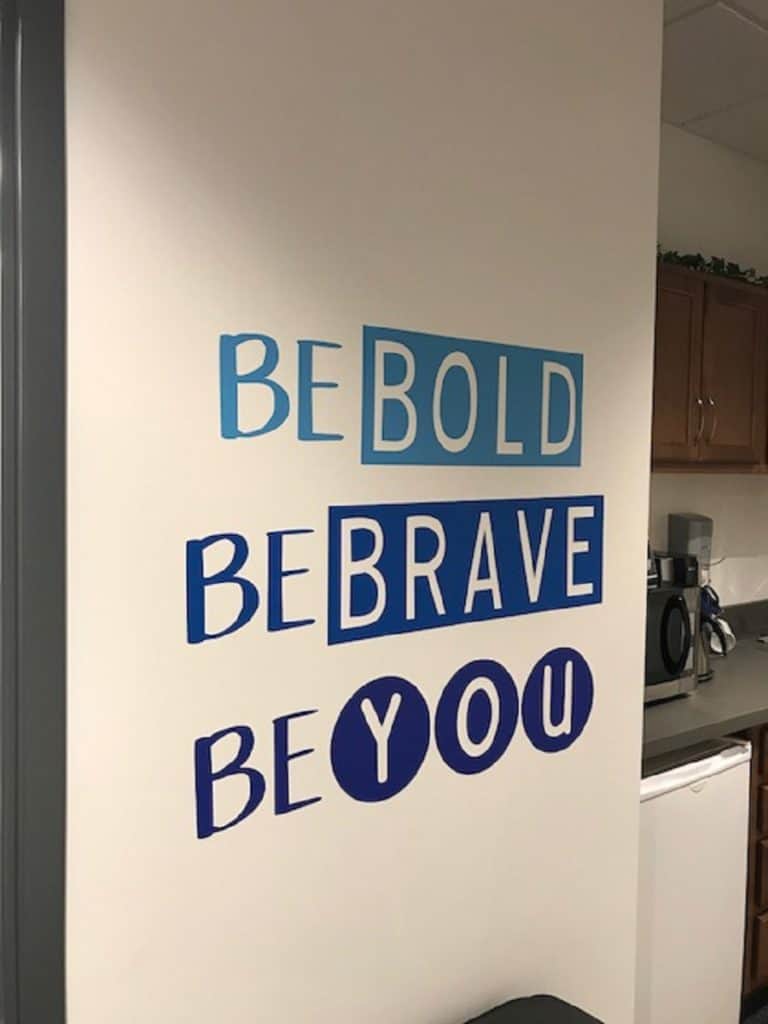 Recently around Child and Family Advocacy Center
Posts, stories, and editorials from the Indiana Chapter about CACs and child abuse protection work around Indiana.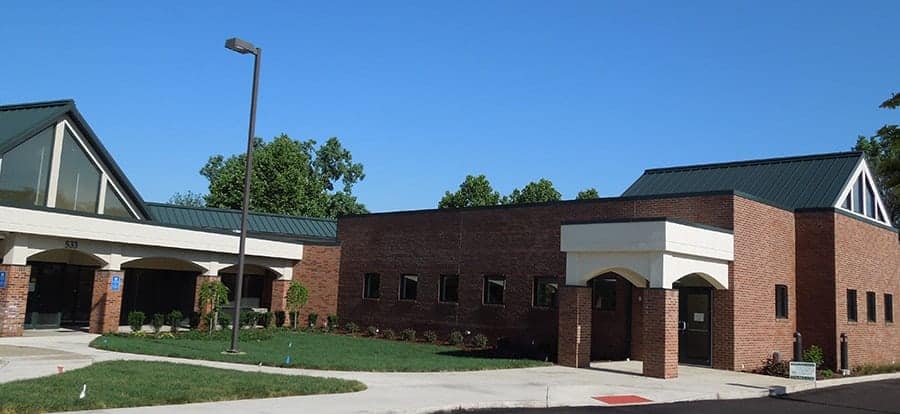 South Bend's The CASIE Center is celebrating 25 years of service.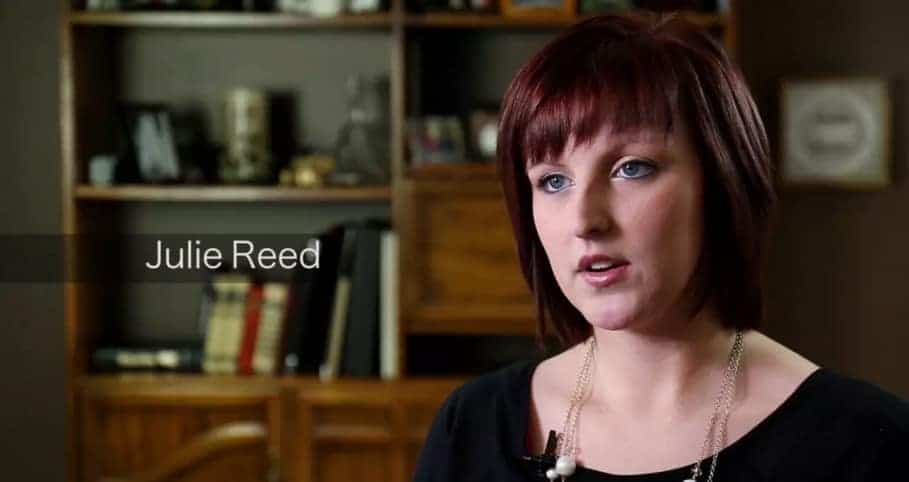 Few CACs likely know exactly what a child is feeling, or precisely what impact they're having on young lives. Julie Reed, however, is keenly aware.