About the CASIE Center
Serving South Bend, Mishawaka, Granger, and surrounding areas near St. Joseph County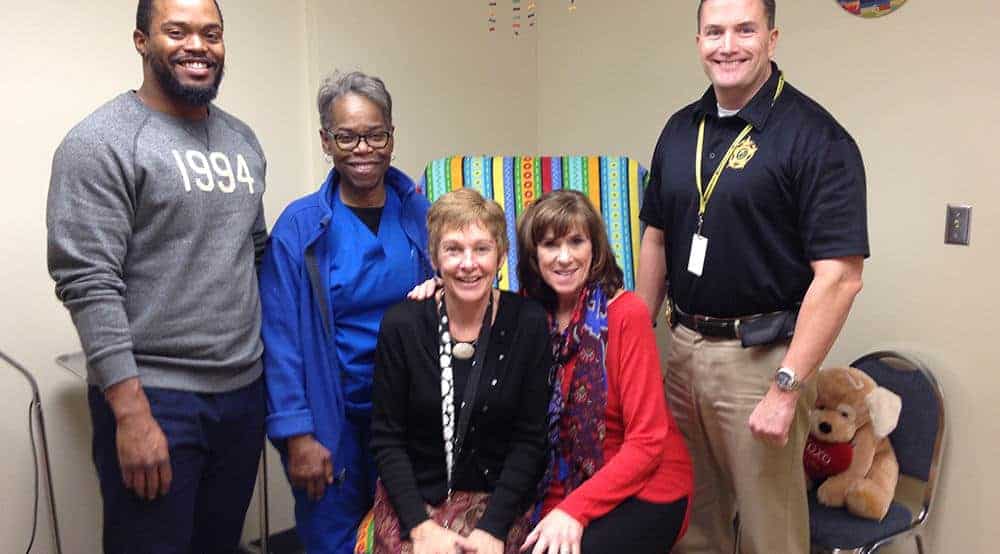 The CASIE Center (Child Abuse Services, Investigation and Education) is a child advocacy center serving the needs of children and families in St. Joseph County, Indiana.
The CASIE Center provides a comprehensive and coordinated multidisciplinary team approach to the problem of child abuse, with a particular emphasis on sexual abuse.
The goal of the Center is to provide a safe, supportive, child friendly environment for child victims of abuse and neglect, their families, and the multidisciplinary professionals who investigate and address these problems.
We are an an NCA Accredited Member Center.
How to report abuse near us
This CAC only accepts cases based on informed reports from law enforcement or the Department of Child Services. If you suspect abuse, call 911 in an emergency or call the Indiana Child Abuse Hotline at 1-800-800-5556.
What you will find at the CASIE Center
We're an independent 501(c)3 non-profit organization.
Forensic Interviews are conducted on-site
Victim Advocacy is offered on-site
Therapy Dogs may be available
Physical health and mental health referrals are available at no or low-cost
We work closely with Indiana DCS Caseworkers, the Prosecutor's Office, and local law enforcement agencies including the State Police, Sheriff's Department, and local city and town police departments.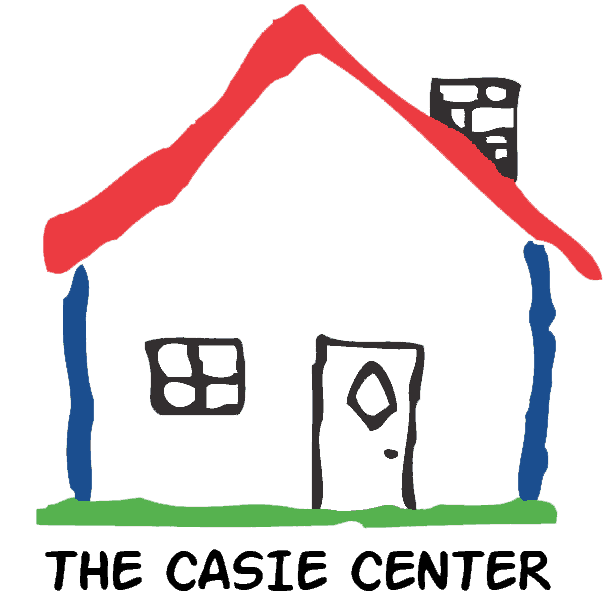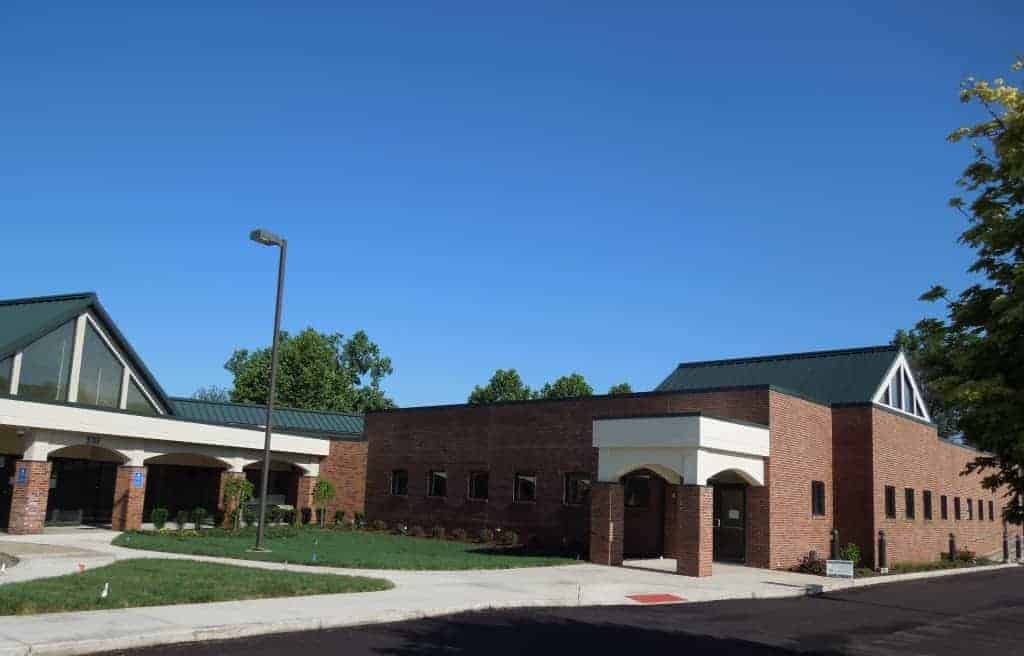 Recently around the CASIE Center
Posts, stories, and editorials from the Indiana Chapter about CACs and child abuse protection work around Indiana.
South Bend's The CASIE Center is celebrating 25 years of service.
"CACs continue to establish themselves as pillars of their communities for the treatment and prevention of abuse and child maltreatment. These are our children we're talking about. There will be CAC service for today's 10,958 kids or the next 10,000 that come," says Lutz.
The nonprofit CASIE Center, working with kids when allegations of abuse arise, has won this year's local Leighton Award for Nonprofit Excellence.