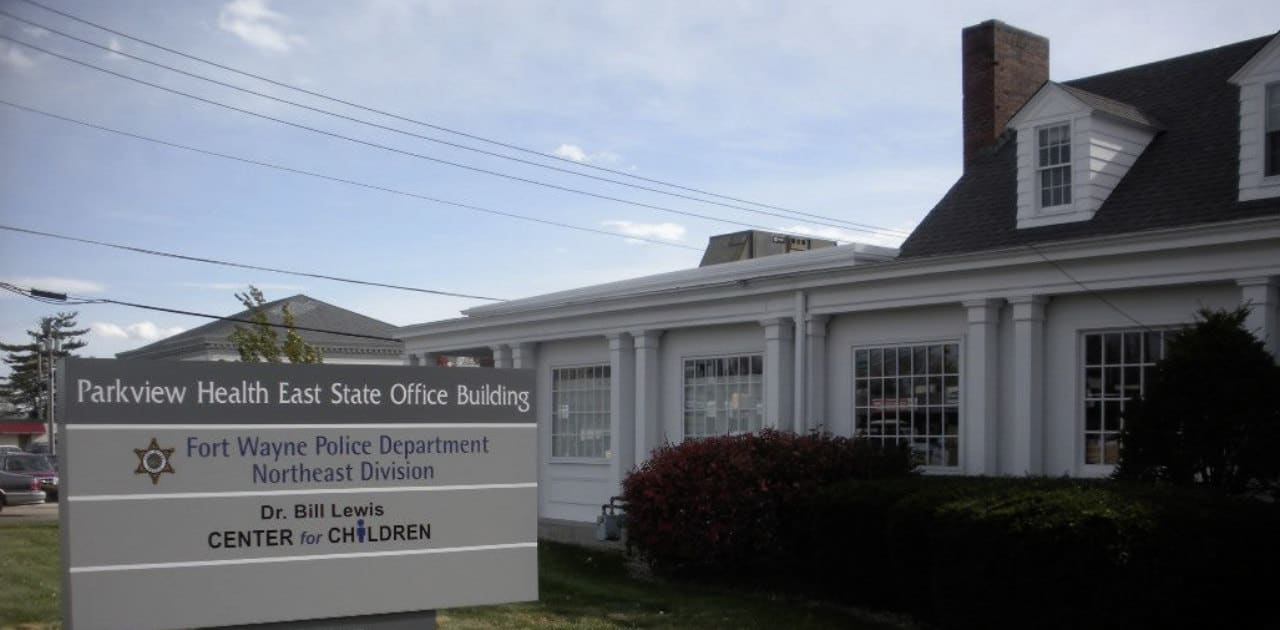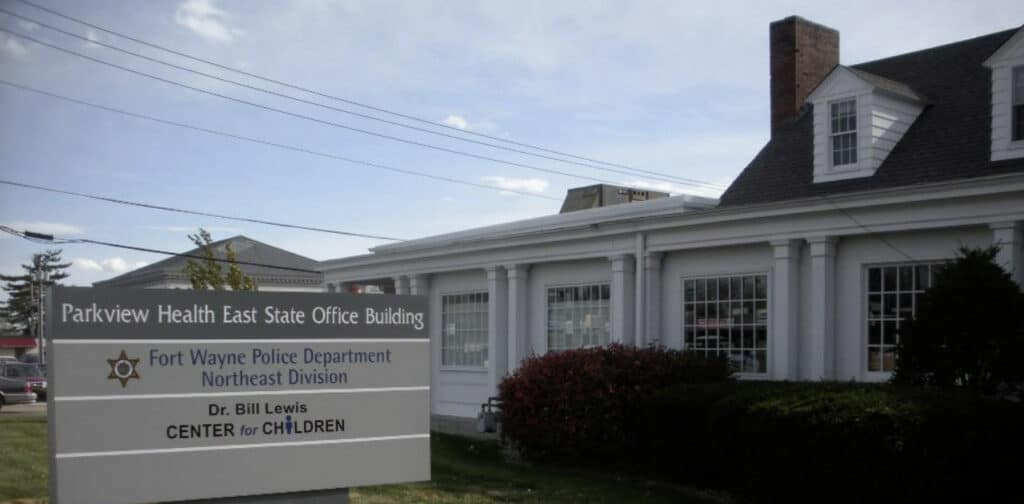 About the Dr. Bill Lewis Center for Children
Serving Fort Wayne and surrounding areas near Allen County with satellite offices in Noble and Whitley County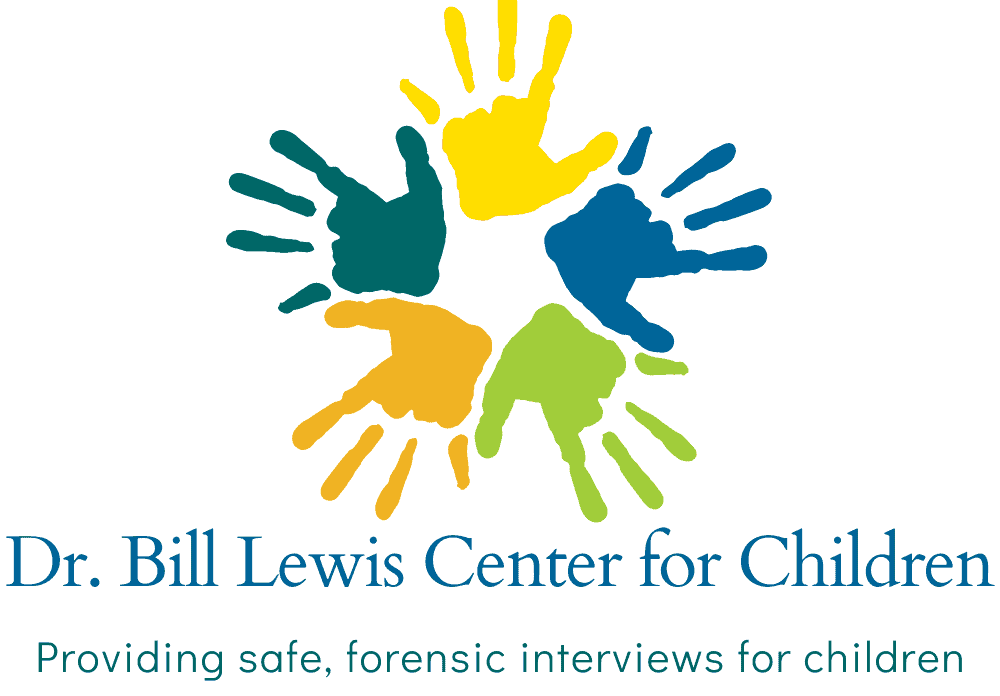 The Dr. Bill Lewis Center for Children is a nonprofit, NCA Accredited Member Center whose mission is to provide neutral, child-friendly forensic interviews and interagency, comprehensive assessments of reported child sexual abuse victims.
We are located in Fort Wayne, Indiana and serve eight counties in northeast Indiana: Allen, Adams, DeKalb, Huntington, LaGrange, Noble, Steuben, Wells and Whitley County.
The Dr. Bill Lewis Center for Children is named after the late Dr. Bill Lewis, a long-time Fort Wayne neonatologist, whose life was dedicated to the care of and advocacy for children. The Dr. Bill Lewis Center for Children serves as the voice of justice for children whose trauma has often engulfed them in silencing fear.
How to report abuse near us
This CAC only accepts cases based on informed reports from law enforcement or the Department of Child Services. If you suspect abuse, call 911 in an emergency or call the Indiana Child Abuse Hotline at 1-800-800-5556.
What you will find at the Dr. Bill Lewis CAC
We're an independent 501(c)3 non-profit organization.
Forensic Interviews are conducted on-site
Victim Advocacy is offered on-site
Therapy Dogs may be available
Physical health and mental health referrals are available at no or low-cost
We work closely with Indiana DCS Caseworkers, the Prosecutor's Office, and local law enforcement agencies including the State Police, Sheriff's Department, and local city and town police departments.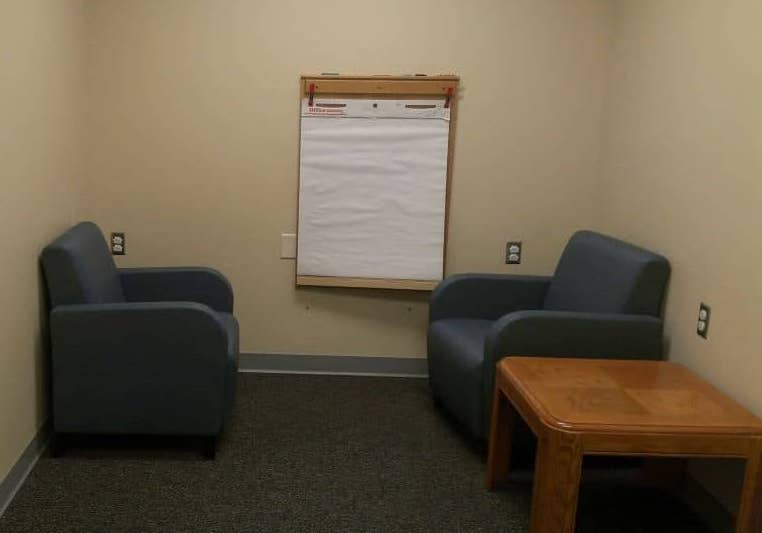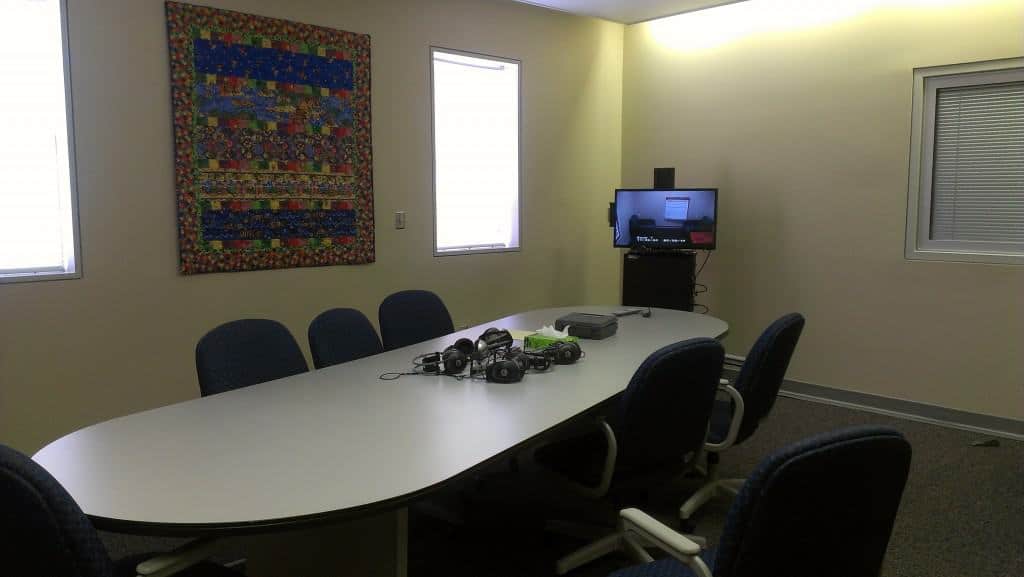 Recently around the Dr. Bill Lewis Center
Posts, stories, and editorials from the Indiana Chapter about CACs and child abuse protection work around Indiana.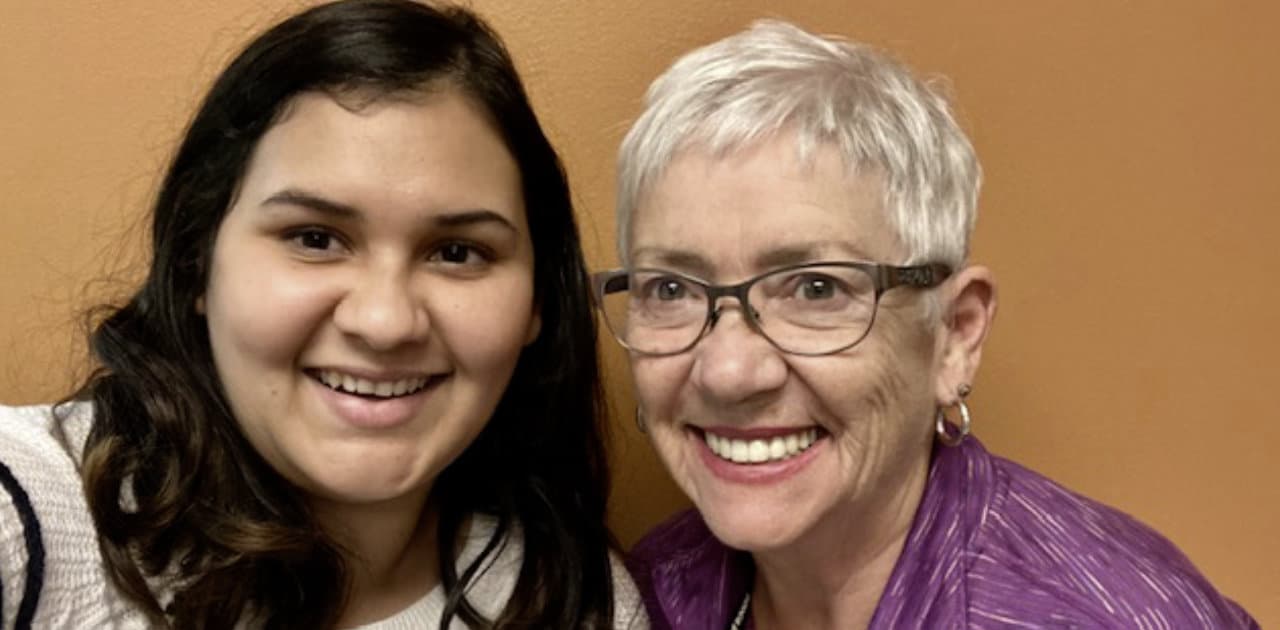 Allen County's local CAC discovered how important cultural understanding is to great investigations. Now they're an exemplar for what to do.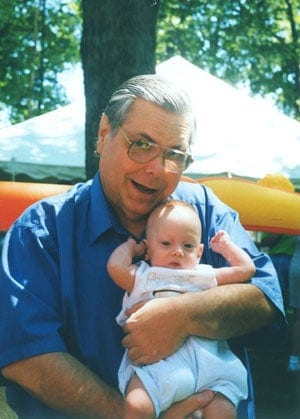 The Dr. Bill Lewis Center for Children provides about 800 forensic interviews annually and offers advocacy, mental health, and medical services.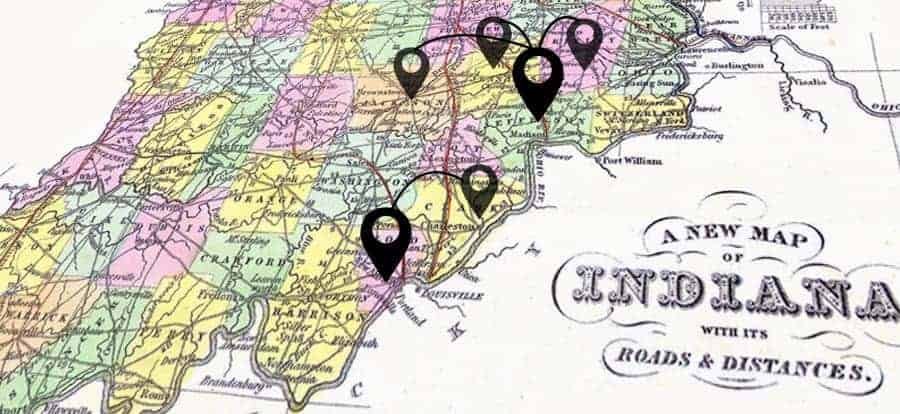 "…the investment saves money and time for investigators and prosecutors and protects the health and safety of children and families."