About Safe Harbor CAC
Serving Warsaw, Atwood, Monoquet, and all of Kosciusko County
Visit us at
1515 Provident Drive
Warsaw, IN 46580
Leadership
Our Executive Director is Kelly Bugg
Contact us at
Call 574-253-1871
or email kellyadvocacyctr@gmail.com
Find us online at
Donate
This CAC does not accept online donations yet. Contact them directly, to arrange a gift.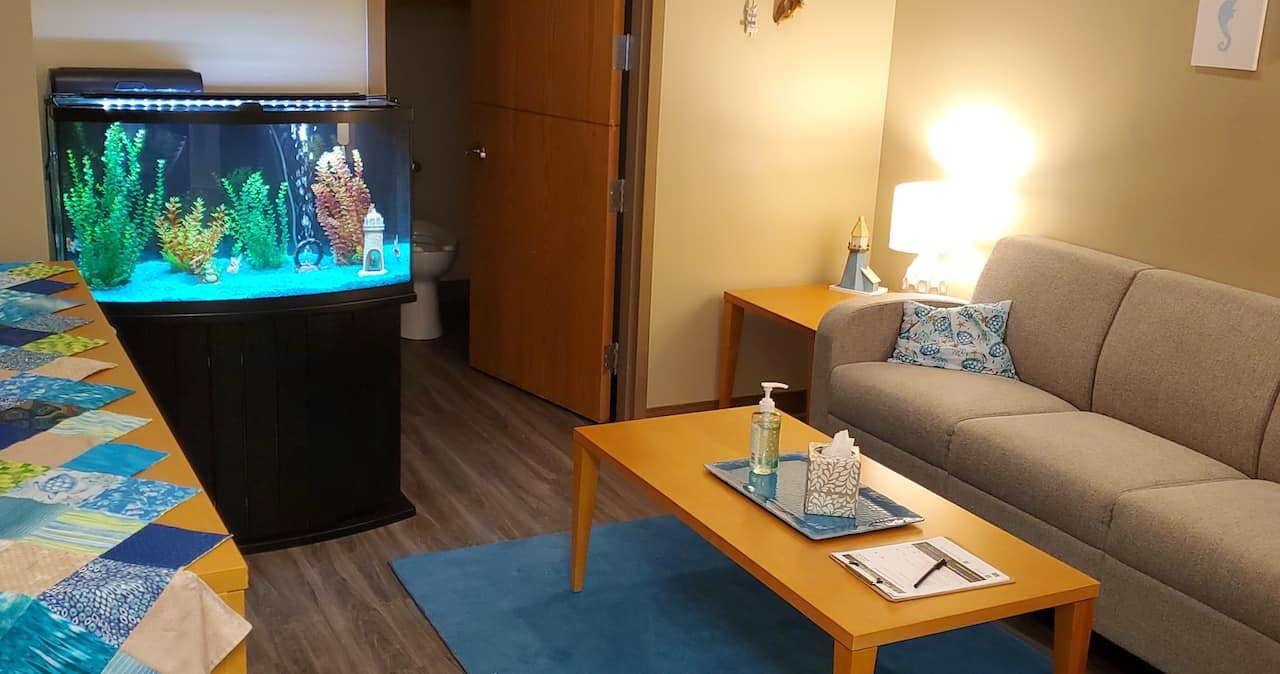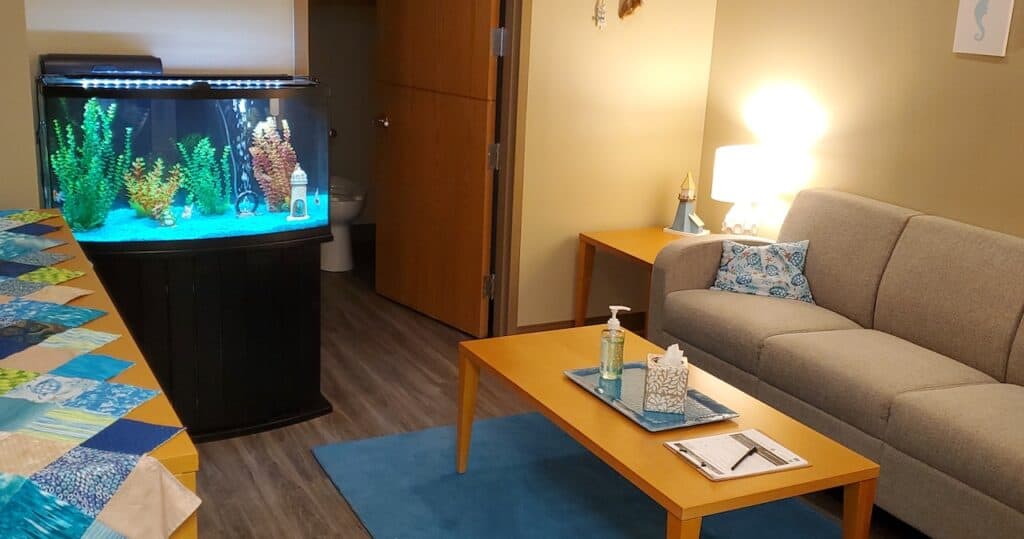 Safe Harbor CAC is led by a four-person Board of Directors (Dan Hampton, James Smith, James Tinkey, and Scott Whitaker). The CAC completed 129 forensic interviews in 2022.
How to report abuse near us
This CAC only accepts cases based on informed reports from law enforcement or the Department of Child Services. If you suspect abuse, call 911 in an emergency or call the Indiana Child Abuse Hotline at 1-800-800-5556.
What you will find at Safe Harbor CAC
We're an independent 501(c)3 non-profit organization.
Forensic Interviews are conducted on-site
Victim Advocacy is offered on-site
Emotional support dogs may be available
Physical health and mental health referrals are available at no or low-cost
We work closely with Indiana DCS Caseworkers, the Prosecutor's Office, and local law enforcement agencies including the State Police, Sheriff's Department, and local city and town police departments.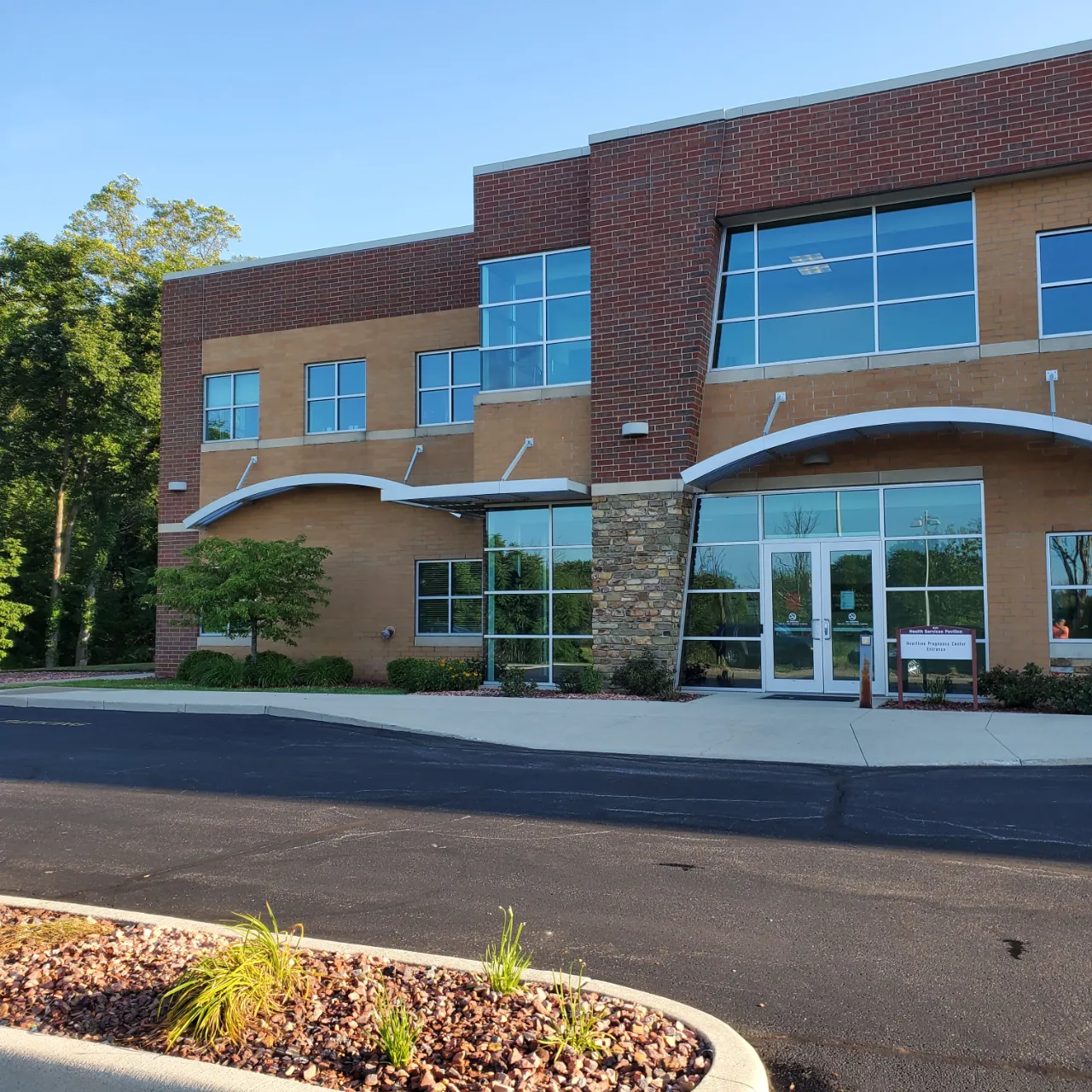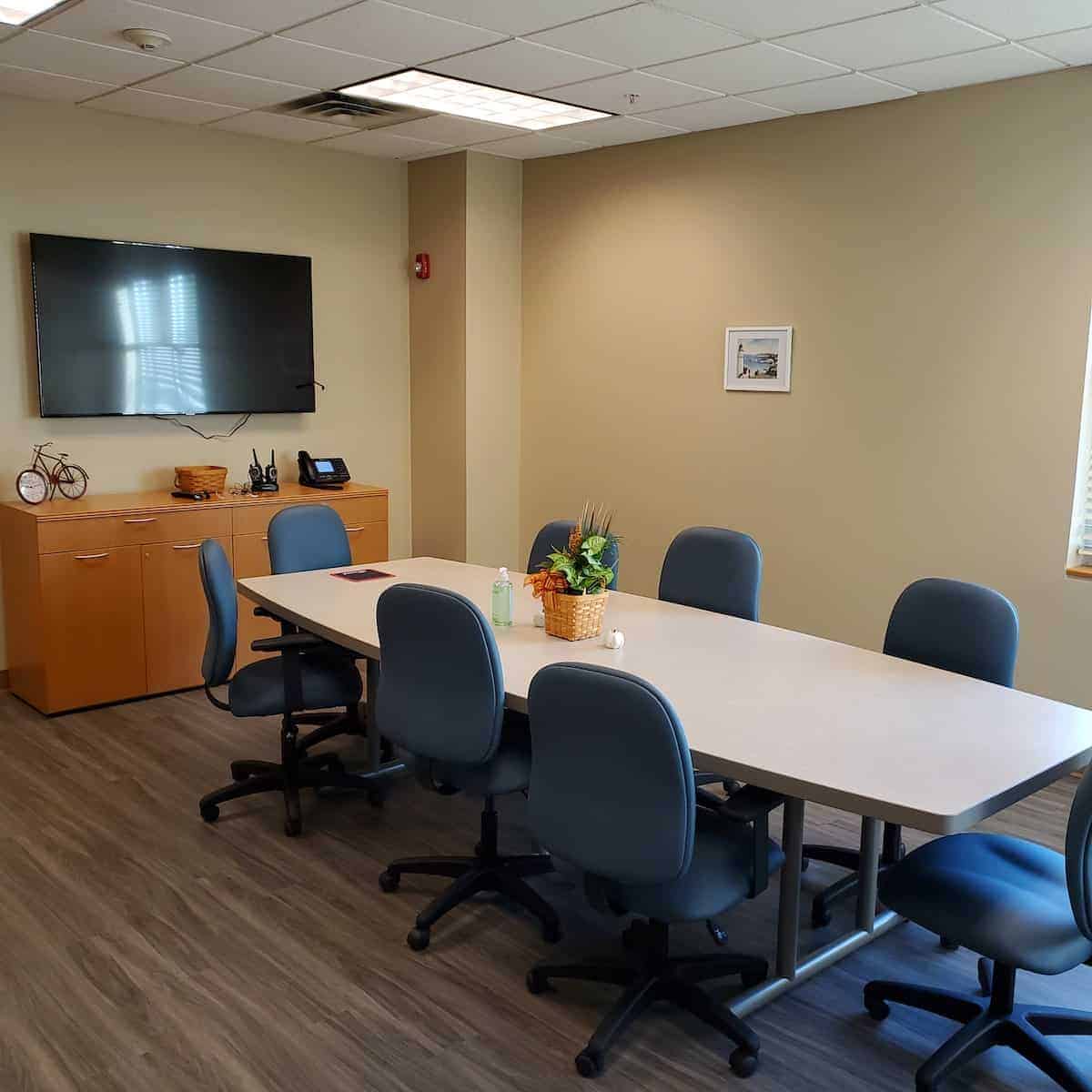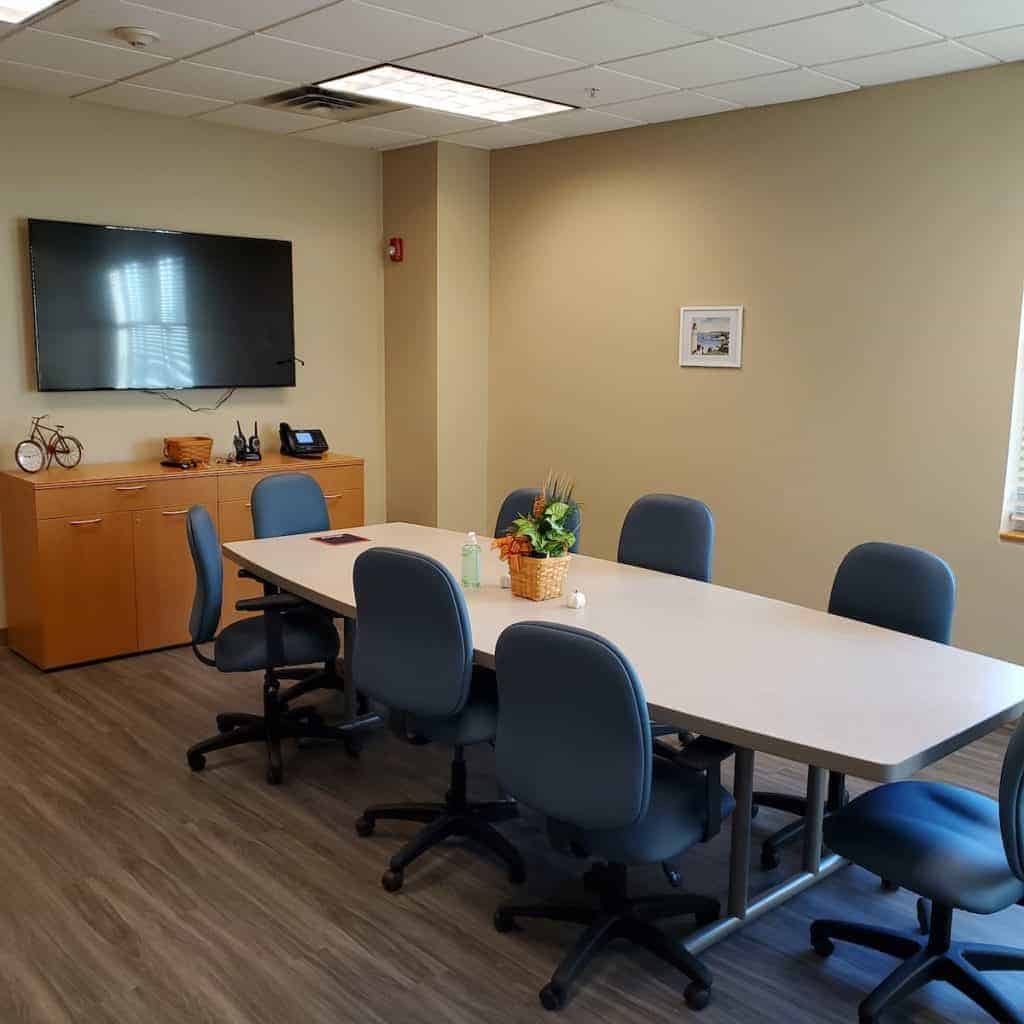 Recently around Safe Harbor
Posts, stories, and editorials from the Indiana Chapter about CACs and child abuse protection work around Indiana.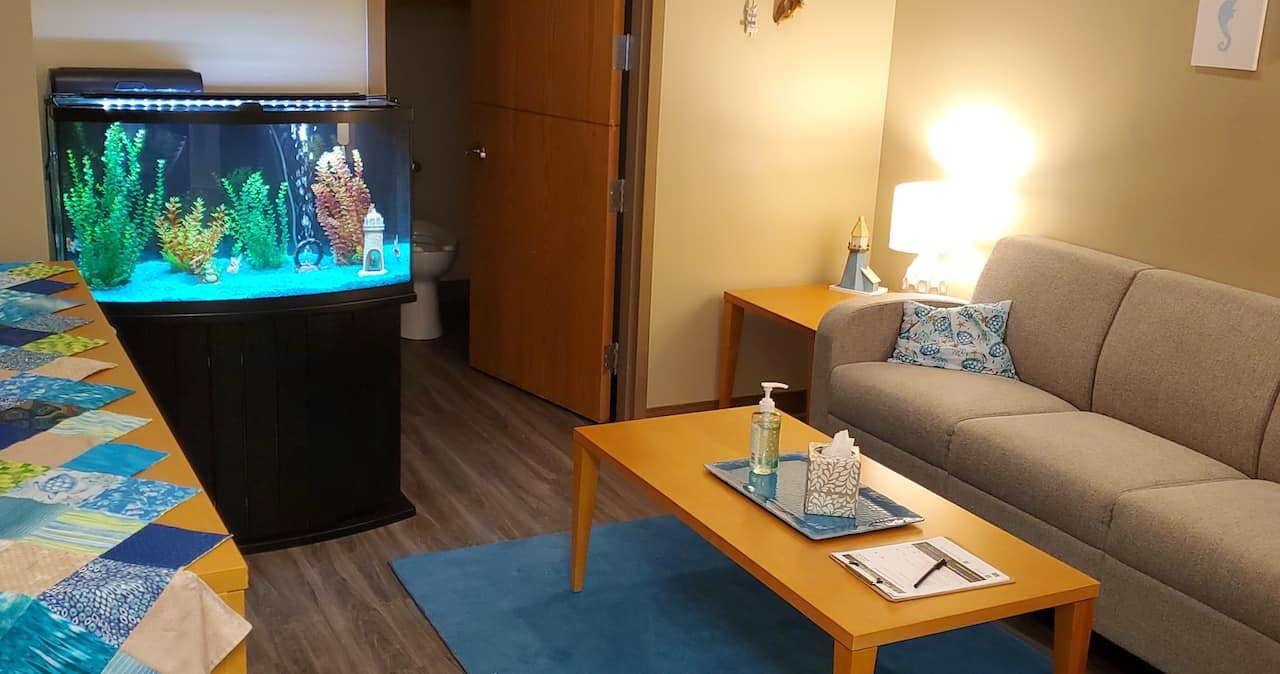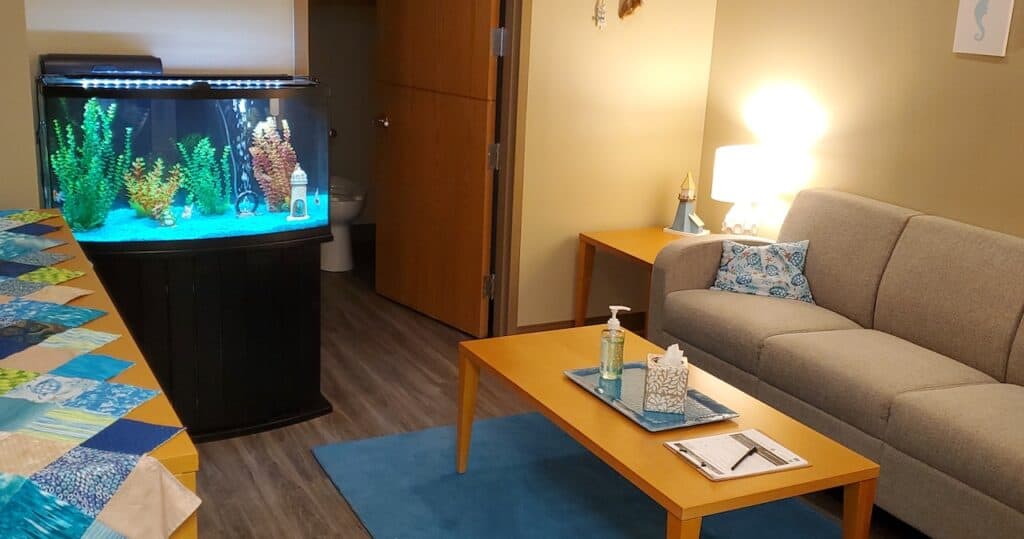 And in that brief moment, kids staring at the aquarium's bubbling water and fluorescent plants giggle about fish eating their peas and forget about why they're there and the traumatic events that possibly unfolded in their young lives.