Tag Archives | Abuse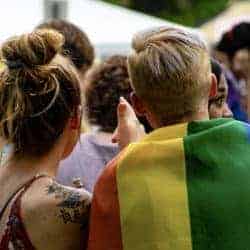 Lesbian, gay, bisexual, and transgender youth experience abuse rates higher than heterosexual youth.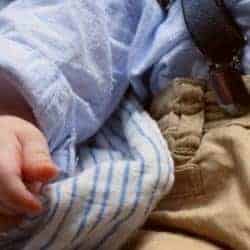 Recognize that most children who suffer physical or sexual abuse — about 95% — do so at the hands of someone they know. It's the neighbor, teacher, coach, aunts, uncles, brothers, sisters, fathers, mothers and grandparents that are abusing children.