Abuse awareness starts by understanding the scope of the problem in Indiana.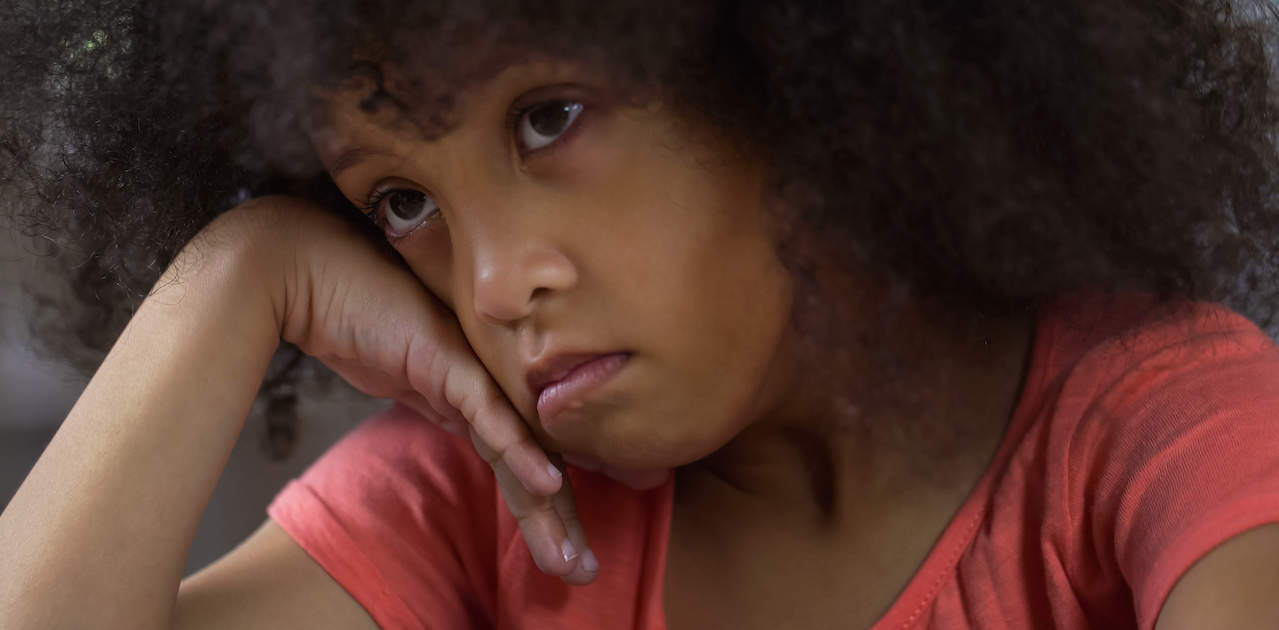 Emotional abuse, psychological abuse, substance abuse, sexual abuse, and various verbal and social tactics negatively impact a child's emotional development. For instance, even if a child is not physically touched, seeing a mother or father abused brings long-term effects.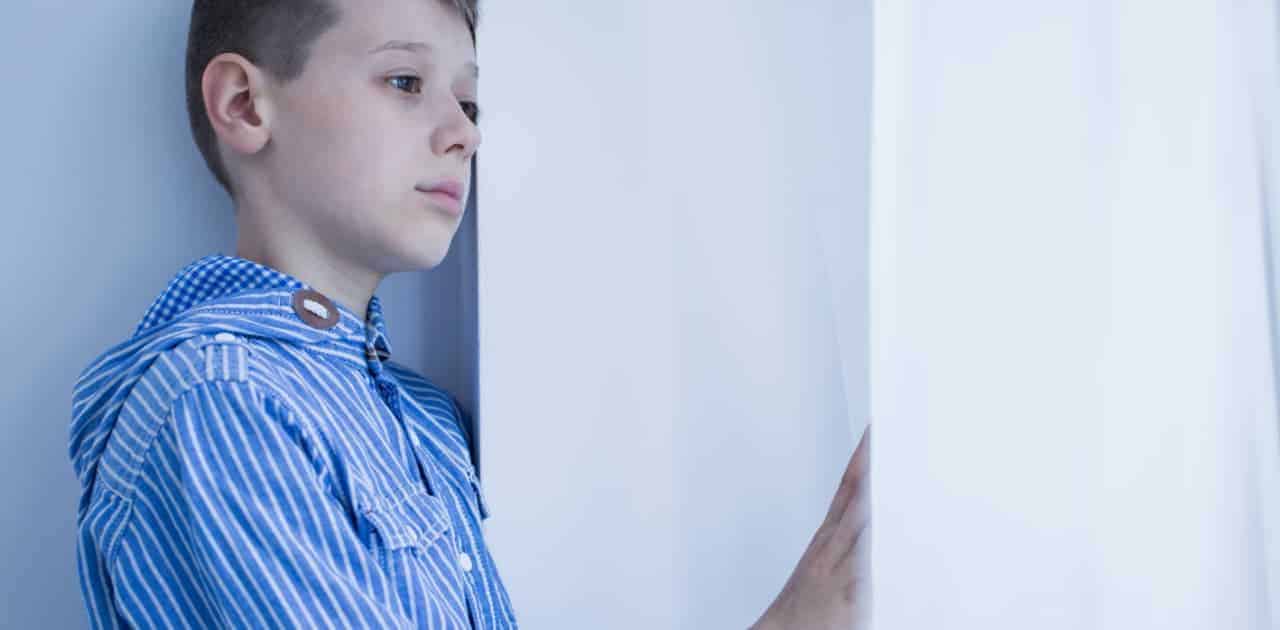 Most of us know the signs of physical abuse, such as bruising or open wounds. But mental scars are harder to identify. And even when we do identify these signs, it can then leave us confused about what we can do to stop it.